Articles by Beth McKenna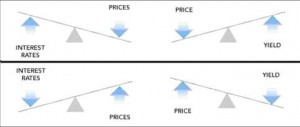 Here's how you can make the interest rate market work for you.
Read More »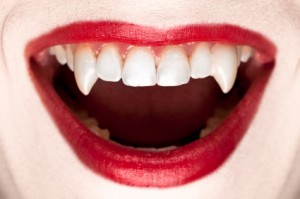 You'll likely see kids outside dressed as vampires on Halloween. Did you know that you actually have vampires in your home? Not Dracula type vampires that suck blood while you sleep (at least I hope not), but electronic vampires that suck electricity while you sleep. These vampires don't leave bites on necks, but they do...
Read More »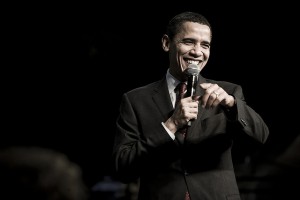 Follow the money.
Read More »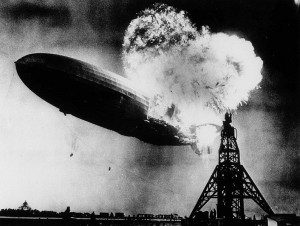 Do these signs spell impending doom for your stocks?
Read More »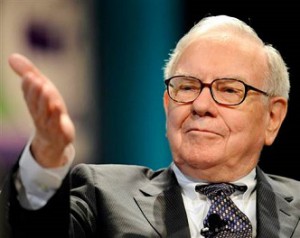 What does he know that we don't?
Read More »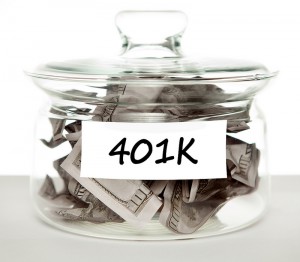 Don't let it happen to you!
Read More »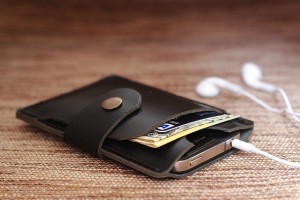 You'll probably be paying by iPhone before you're paying with a Discover card.
Read More »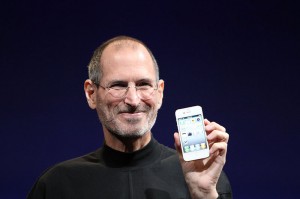 Take heart: Even Steve Jobs has been unemployed.
Read More »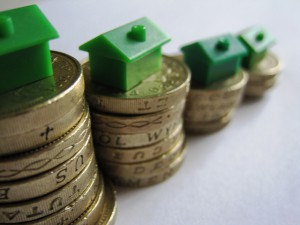 Institutional investors are impacting housing prices -- that doesn't mean they can be blamed for mortgage rates.
Read More »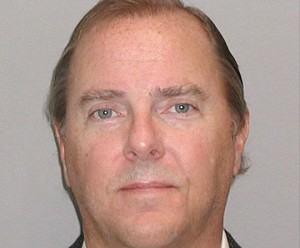 The root of all evil: Thinking about money?
Read More »