Articles by Casey Bond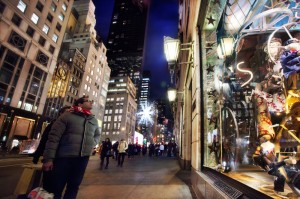 Black Friday sales are a joke, but that's not stopping me from getting up early Friday morning to go shopping. >>Find out why.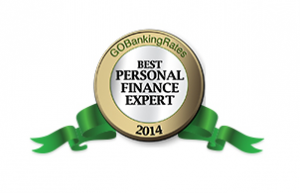 The GOBankingRates annual competition launches in two weeks. Find out who's nominated as the best personal finance expert of 2014.
Read More »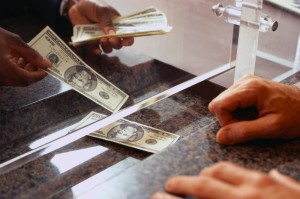 Branches might not be ubiquitous for much longer.
Read More »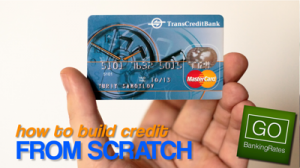 It can feel like a frustrating chicken-and-the-egg situation when you can't build your credit without already having credit.
Read More »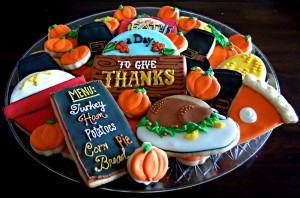 We're ready to tell you the best thing to buy on Black Friday, too.
Read More »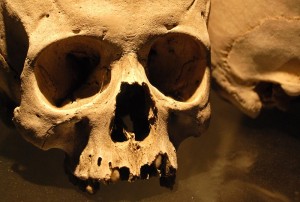 Help is out there -- but good luck qualifying.
Read More »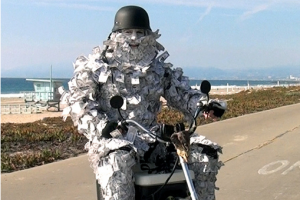 Personal finance nerds rejoice! We found 10 creative costumes you can rock this year and show off your love of all things money. >>See the l...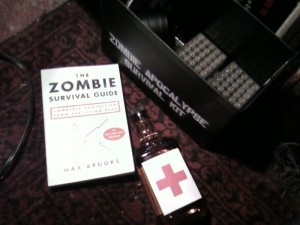 When it comes to your emergency savings fund, have you set aside some money in preparation for a real emergency? For instance, when the zomb...
Read More »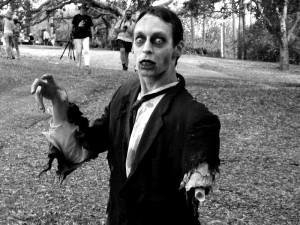 Your brain might be safe, but your bank account isn't.
Read More »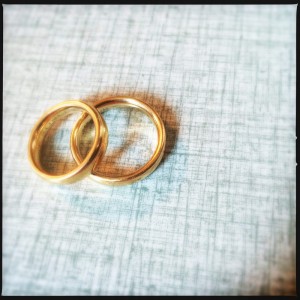 Is one spouse doomed to be burdened by the house?
Read More »