Articles by Casey Bond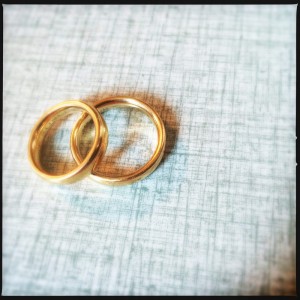 Is one spouse doomed to be burdened by the house?
Read More »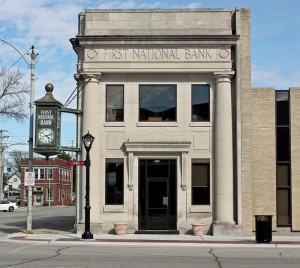 Say goodbye to banking as you know it.
Read More »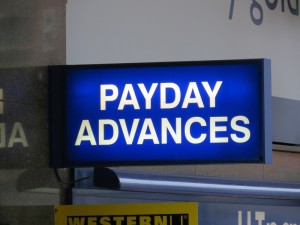 Consumers hand over $30 billion to banks every year in the form of overdraft fees. Are you one of them? Find Out >>
Read More »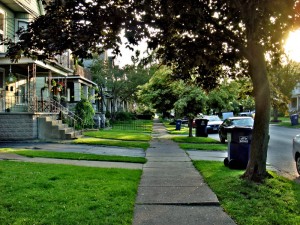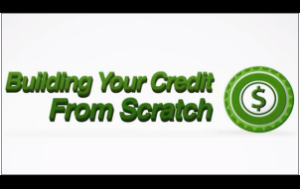 It can feel like a frustrating chicken-and-the-egg situation when you can't build your credit without already having credit.
Read More »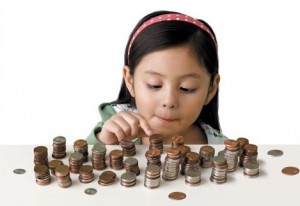 Even the most loving and wise of parents can mess up sometimes, often because there was no one willing or able to teach them about finance, either.
Read More »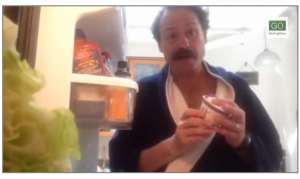 Best known as "The Ultimate Cheapskate," personal finance expert, author and media personality, Jeff Yeager, prevailed as the winner of the 2014 GOBankingRates Summer Savings Video Challenge.
Read More »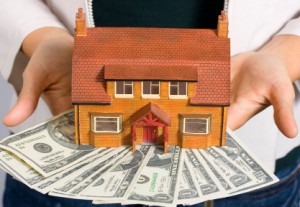 What would you do if your home appraisal is too low to refinance?
Read More »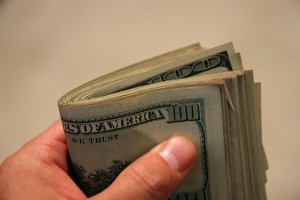 Time to try for a grand slam.
Read More »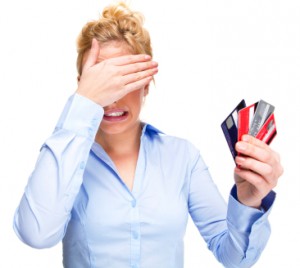 Don't give any credit to these commonly held beliefs.
Read More »