Articles by Casey Bond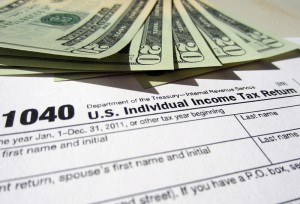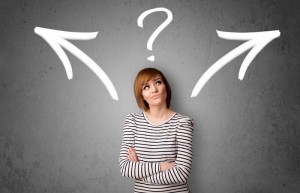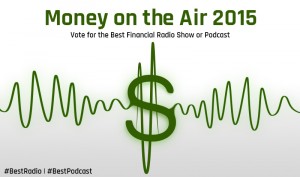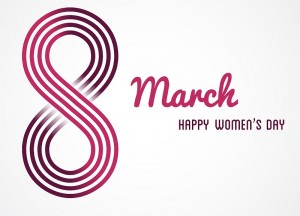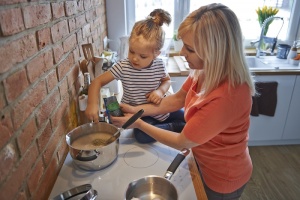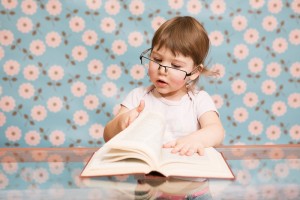 Take this time to celebrate Dr. Seuss' birthday and teach your child a thing or two about money.
Read More »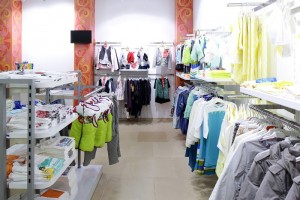 Here are the best items to buy for the biggest savings this month.
Read More »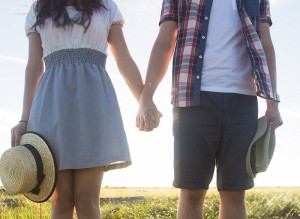 Splitting expenses doesn't have to end in splitting up.
Read More »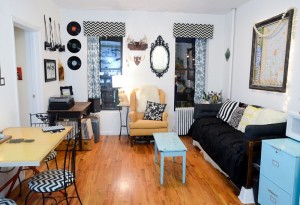 Want to get out of your parents' house? See if you can afford to.
Read More »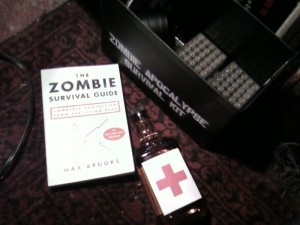 If you were in "The Walking Dead," would you be prepared?
Read More »