Articles by Casey Bond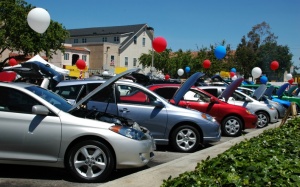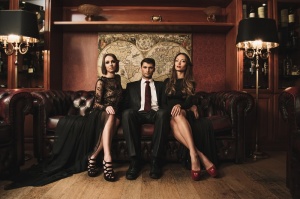 What's the secret to wealth? We divulge the tips you won't hear from the ultra-rich.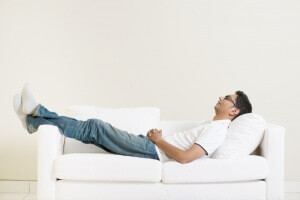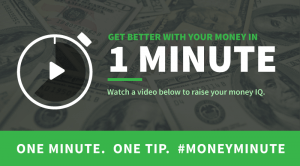 Over 150 participants in this year's video challenge submitted their best money-saving tip in a one-minute video. Watch all the entries and ...
Read More »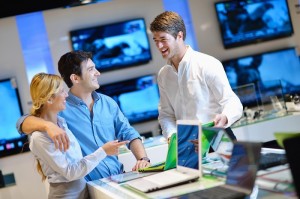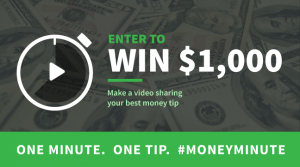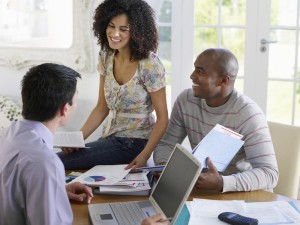 Just 30 percent of financial planners want clients under 40, but millennials aren't interested in their services, either. Here's why — and...