Articles by Casey Bond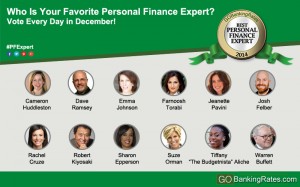 The rankings are in -- how does your top pick stack up against the competition?
Read More »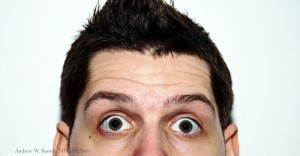 Stress over these five factors less and focus on what really impacts your credit.
Read More »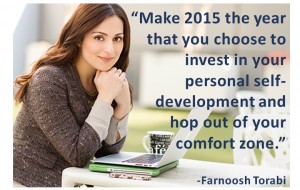 Find out what you can do to start off the New Year on the right foot.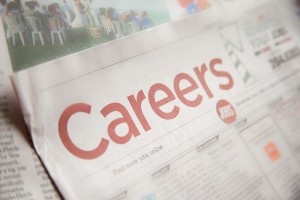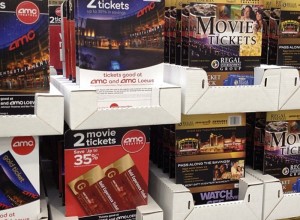 This giant warehouse club offers bulk tickets at discounted prices.
Read More »
Growing your savings to $1 million isn't easy, but it's definitely possible.
Read More »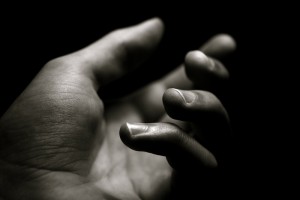 Providing financial assistance certainly helps, but it's not the only option.
Read More »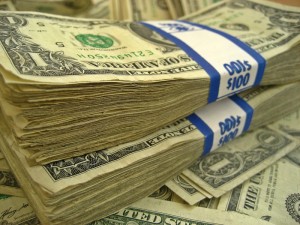 One for every day of the month.
Read More »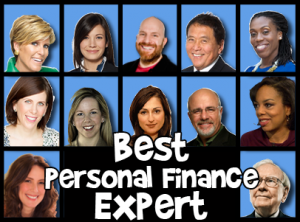 The biggest names in personal finance are battling it out for the title of "Best Personal Finance Expert" of 2014. Cast your vote now >>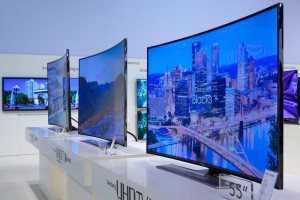 These items have the best discounts in December.
Read More »