Articles by Casey Bond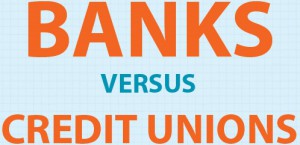 While it might seem like they're the same thing, banks and credit unions are actually very different from each other.
Read More »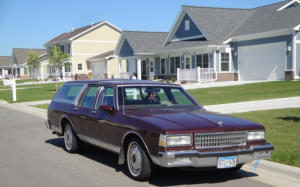 Even the most savvy experts had to start somewhere -- and it wasn't always pretty.
Read More »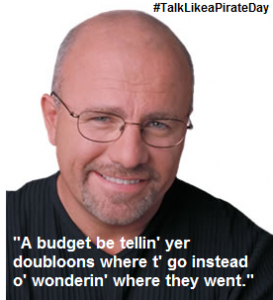 Finally, we get to refer to our savings as "booty."
Read More »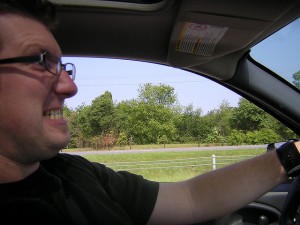 How to survive the mortgage-closing process on your terms.
Read More »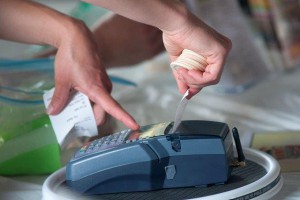 How prepaid debit cards make up for their high-fee reputation.
Read More »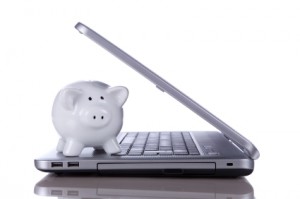 Online banks have traditional branches beat in a number of money-saving ways.
Read More »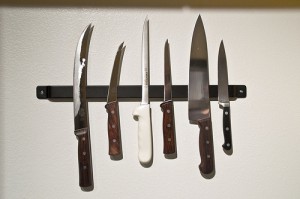 Catch a falling knife?
Read More »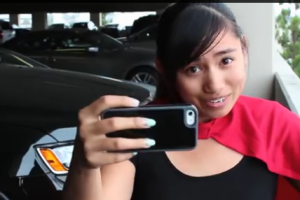 Check out all the great submissions to our Summer Savings Video Challenge.
Read More »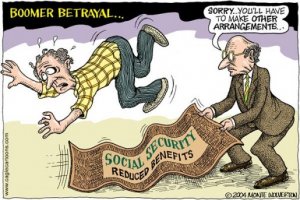 Social Security is headed out the door, and so are your benefits.
Read More »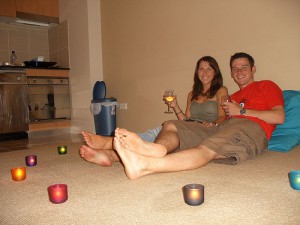 Want to get out of your parents' house? Are you sure you can afford it?
Read More »