Articles by Casey Bond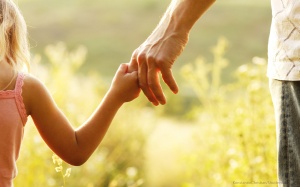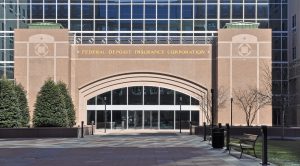 Is your money safe? Find out how much insurance your bank or credit union provides.
Read More »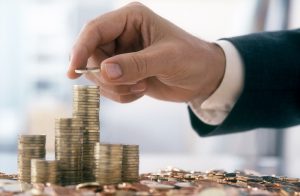 Thinking about opening a savings account? Find out if you can earn a decent yield on your balance.
Read More »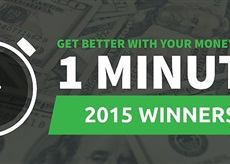 Our judges have made their selections — find out who won this year's #MoneyMinute Video Challenge.
Read More »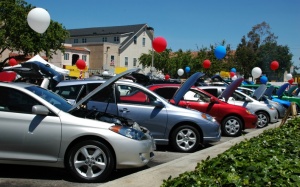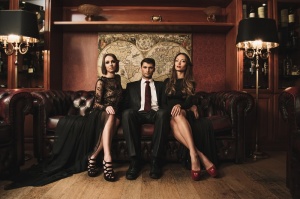 What's the secret to wealth? We divulge the tips you won't hear from the ultra-rich.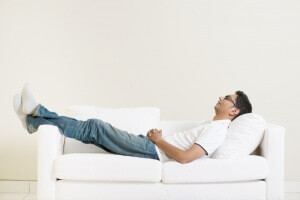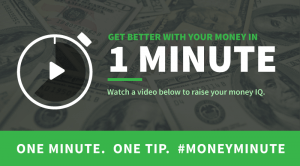 Over 150 participants in this year's video challenge submitted their best money-saving tip in a one-minute video. Watch all the entries and ...
Read More »