Articles by Casey Bond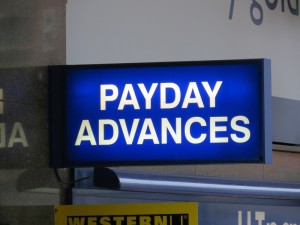 Consumers hand over $30 billion to banks every year in the form of overdraft fees. Are you one of them? Find Out >>
Read More »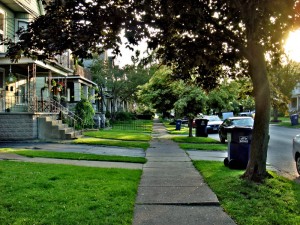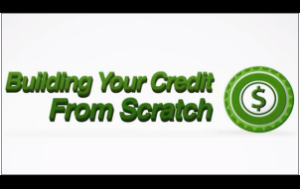 It can feel like a frustrating chicken-and-the-egg situation when you can't build your credit without already having credit.
Read More »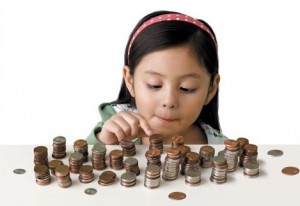 Even the most loving and wise of parents can mess up sometimes, often because there was no one willing or able to teach them about finance, either.
Read More »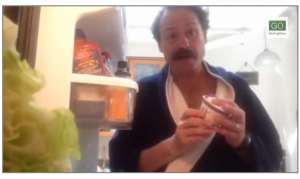 Best known as "The Ultimate Cheapskate," personal finance expert, author and media personality, Jeff Yeager, prevailed as the winner of the 2014 GOBankingRates Summer Savings Video Challenge.
Read More »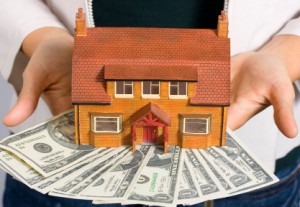 What would you do if your home appraisal is too low to refinance?
Read More »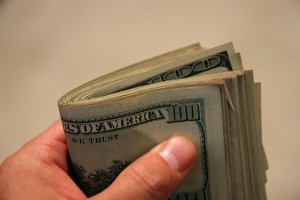 Time to try for a grand slam.
Read More »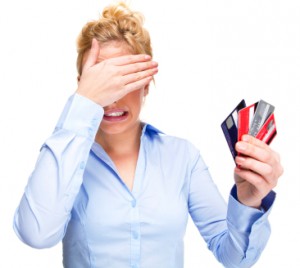 Don't give any credit to these commonly held beliefs.
Read More »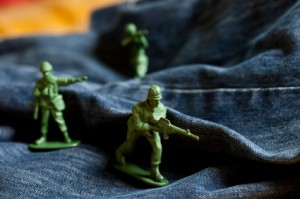 It's cooling off, which means everything you need for spring and summer is starting to go on sale now, when you least need it, of course. However, if you plan ahead, you can take advantage of October discounts and keep more in your savings account all year. Best Time to Buy: October Edition Whether you're...
Read More »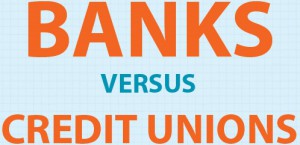 While it might seem like they're the same thing, banks and credit unions are actually very different from each other.
Read More »