Articles by Casey Bond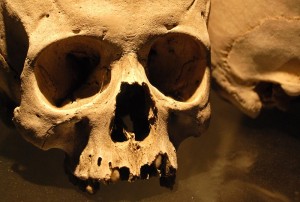 Help is out there -- but good luck qualifying.
Read More »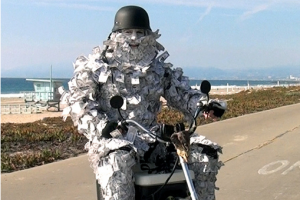 Personal finance nerds rejoice! We found 10 creative costumes you can rock this year and show off your love of all things money. >>See the looks
Read More »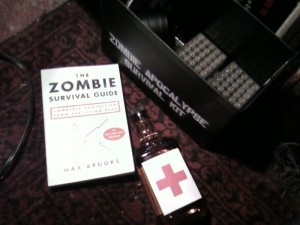 When it comes to your emergency savings fund, have you set aside some money in preparation for a real emergency? For instance, when the zombie apocalypse hits, will you be ready? One of the key possessions you should have on hand is a zombie survival kit. Putting one together requires quite a few items, and...
Read More »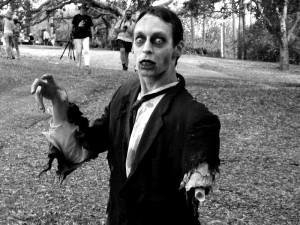 Your brain might be safe, but your bank account isn't.
Read More »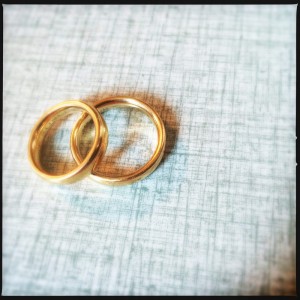 Is one spouse doomed to be burdened by the house?
Read More »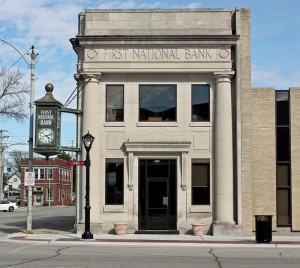 Say goodbye to banking as you know it.
Read More »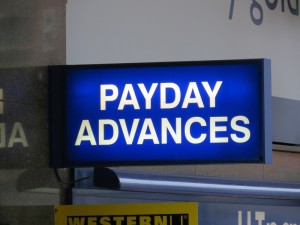 Consumers hand over $30 billion to banks every year in the form of overdraft fees. Are you one of them? Find Out >>
Read More »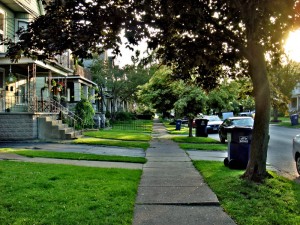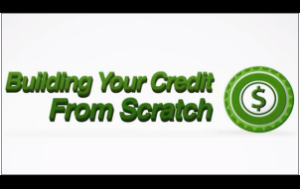 It can feel like a frustrating chicken-and-the-egg situation when you can't build your credit without already having credit.
Read More »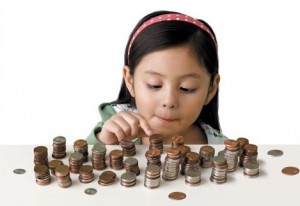 Even the most loving and wise of parents can mess up sometimes, often because there was no one willing or able to teach them about finance, either.
Read More »