Articles by Casey Bond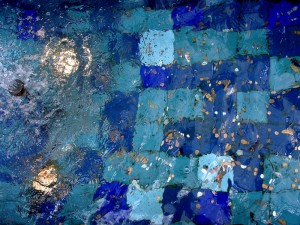 Luckily, you have an option available to you; read on to see how you can refinance.
Read More »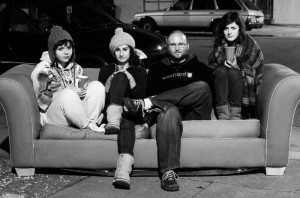 Party like a rockstar, save like a pro.
Read More »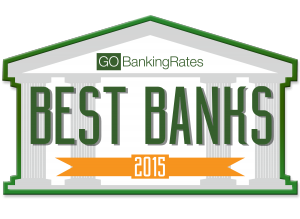 Are you getting the most out of your banking relationship? Find out>>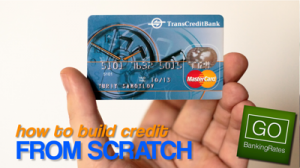 It can feel like a frustrating chicken-and-the-egg situation when you can't build your credit without already having credit.
Read More »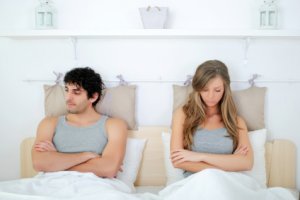 Economic worries are a relationship-killer, so learn how to take control of your finances and bring you and your significant other closer to...
Read More »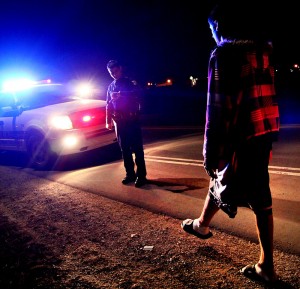 $50 or $10,000 - which would you rather pay?
Read More »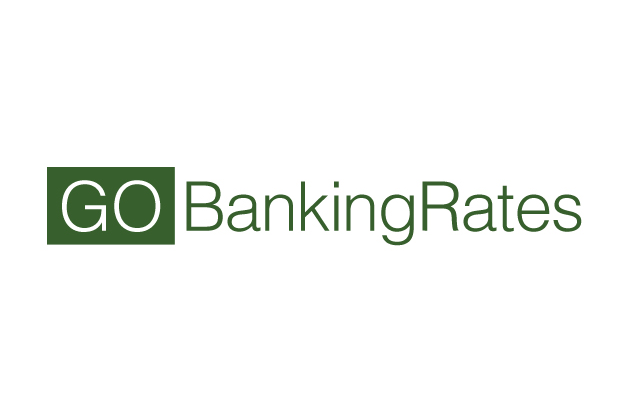 Second annual financial resolutions poll from GOBankingRates.com finds saving money is still the biggest financial goal for Americans in 201...
Read More »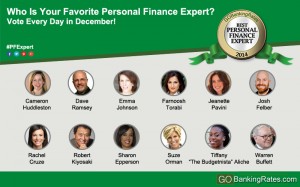 The rankings are in -- how does your top pick stack up against the competition?
Read More »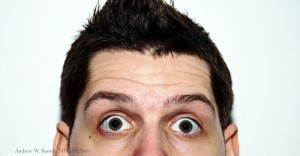 Stress over these five factors less and focus on what really impacts your credit.
Read More »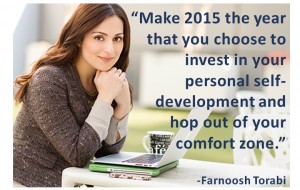 Find out what you can do to start off the New Year on the right foot.