Articles by Erica Sandberg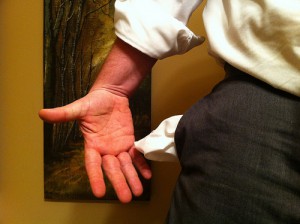 Unemployment is a very real issue right now. If you're concerned that layoffs at your job are eminent and your savings account won't float you for long, take these steps to mitigate the damage: Make yourself indispensable: Make sure your employer knows how much you love working at your company, and show them what a...
Read More »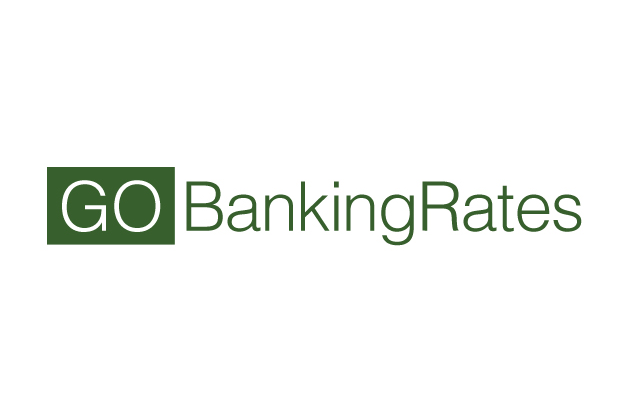 Just like families and individuals, when the government is hard-up for cash, creative measures to scare some up are put on the table. Here are just five ways Uncle Sam is trying to save money and make ends meet right now.
Read More »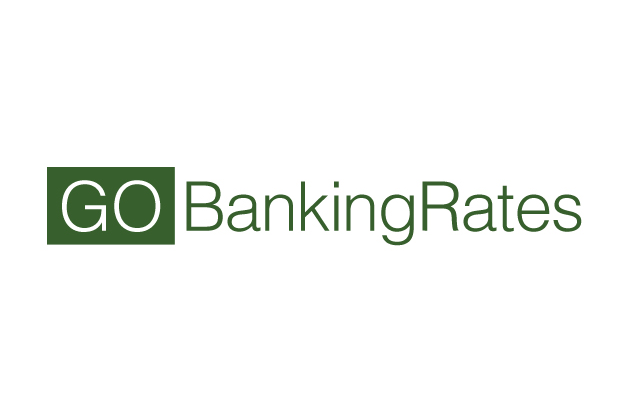 What is your value in the online marketplace and are you working for far less than you should? Many people earn income by performing web-based jobs, but often accept wages well below what their time and energy is truly worth–just check out the pay scale currently being offered for writing, blogging, information technology, customer care...
Read More »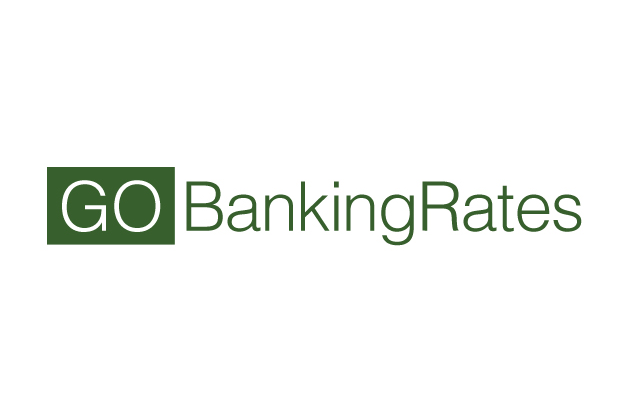 All parents want their kids to be happy, stable and reside in a safe place. For many, that means home ownership–but in this economy, achieving that goal can be mighty tough. Mortgage lenders are requiring a greater amount of cash down than they have in the recent past, and a lot of people just aren't...
Read More »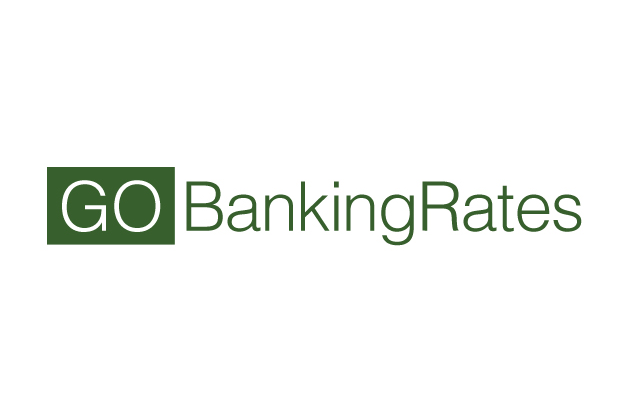 Everyone appreciates a bargain. After all, there's no sense overspending on something you want or need. And because of our universal desire for cool stuff on the cheap, the world of online daily deals has exploded. Companies like Groupon, Living Social and Offermatic have tapped into what retailers crave (people with cash to spend and...
Read More »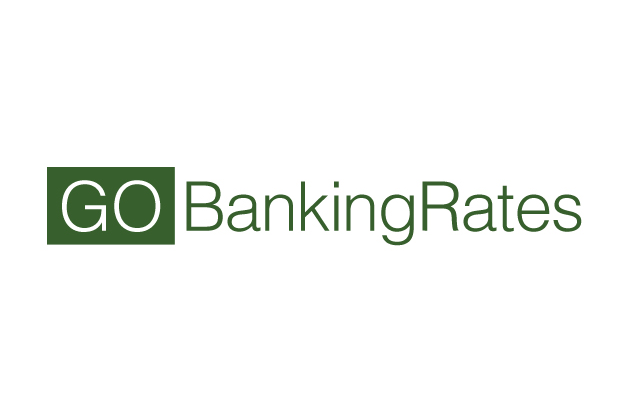 There are few places more money-sucking than the airport. I mean, you're pretty much held hostage once you pass though the security gates unless you relish standing in another long line and getting intimate with the friendly TSA agent yet again. If you don't plan ahead, you can easily drop $100 at the various restaurants,...
Read More »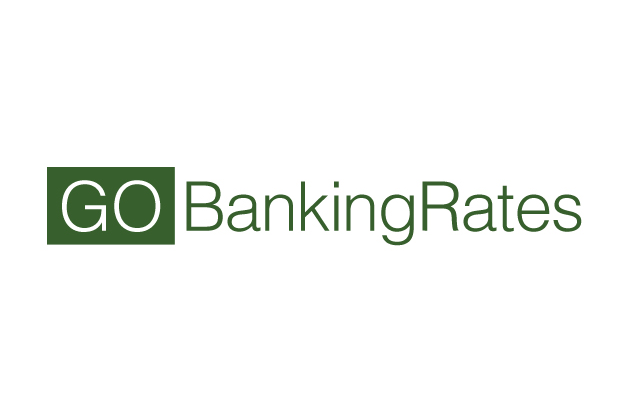 Like most people, you probably sit down and at least attempt to draw up a budget each month. As you do, excitement might build while you list your expenditures and plug in the numbers. With those figures, it sure looks like you can finally pay down that debt and begin setting cash aside. But even...
Read More »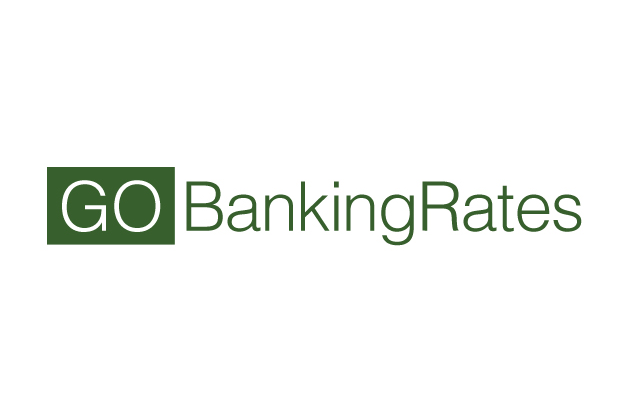 Unless you live in a totally homogeneous compound, your child associates with kids from the wide spectrum of socio-economic backgrounds we have in this country. Certainly at my daughter's elementary school, affluence, poverty and everything in between merge–and sometimes collide. While not a concern for preschoolers, it's not long before children become aware of economic...
Read More »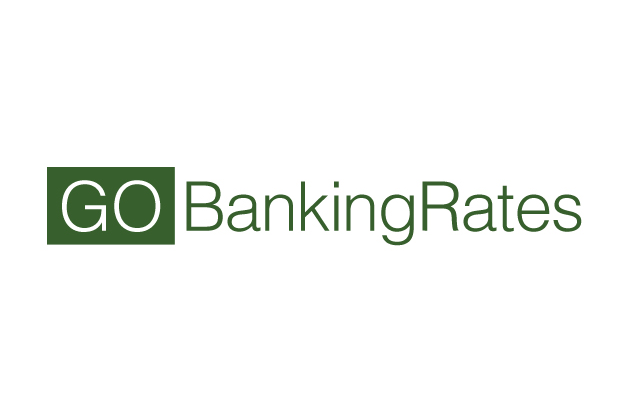 We all would like our children to be generous–and many are by nature. Then again, some aren't, but it doesn't mean they can't learn the joy and value of giving. If there's anything equally as important as saving money, it's sharing it with others. Here are just a few ways to instill little ones with...
Read More »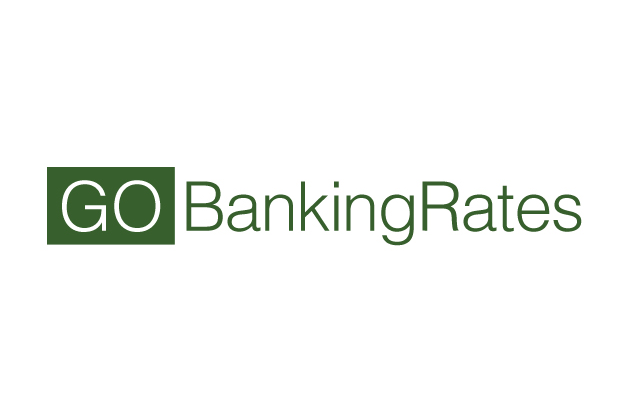 Valentine's Day baffles many a partner hoping to give the perfect item. All too often they get it wrong and waste their money. So don't just sit there and cringe or pretend that you like something; give a hint about what you do and do not appreciate so your significant other can save money on...
Read More »