Articles by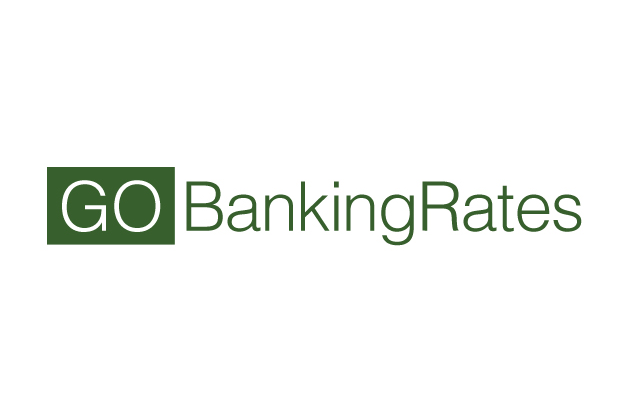 Following another successful year for the Texas-based credit union, RBFCU is returning funds to its members in the form of its impressive cash back promotion.
Read More »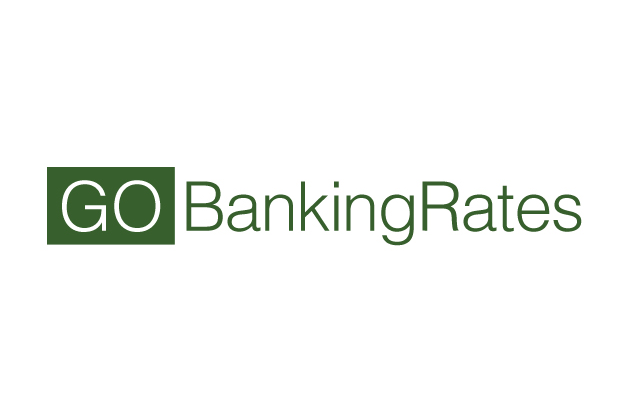 The Houston credit union helps its members improve their lives by offering a step-by-step debt-management course.
Read More »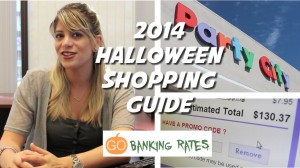 In this video, we show consumers where you can get the best deal's on this year's hottest Halloween costumes.
Read More »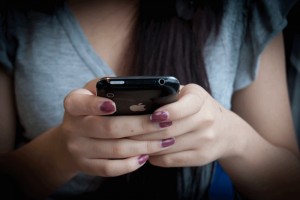 A new study from leading personal finance website GOBankingRates asked consumers about their biggest mobile banking fears
Read More »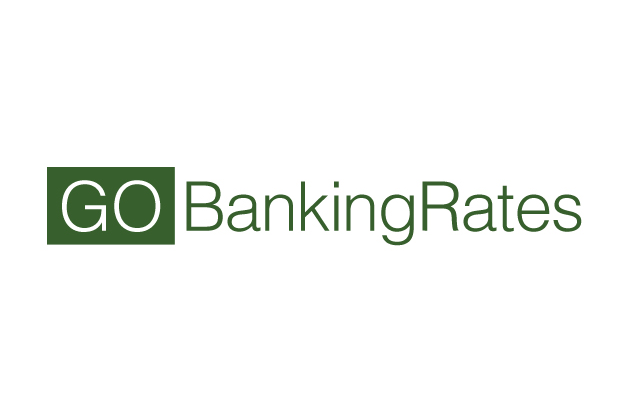 OMAHA, Neb., Oct. 14, 2014 – GOBankingRates client Mutual 1st Federal Credit Union is partnering with the Millard Lions Club to host a community paper shredding event, helping Omaha residents get rid of unwanted clutter. In celebration of International Credit Union Day (Oct. 16), Mutual 1st Federal is offering both members and non-members the opportunity...
Read More »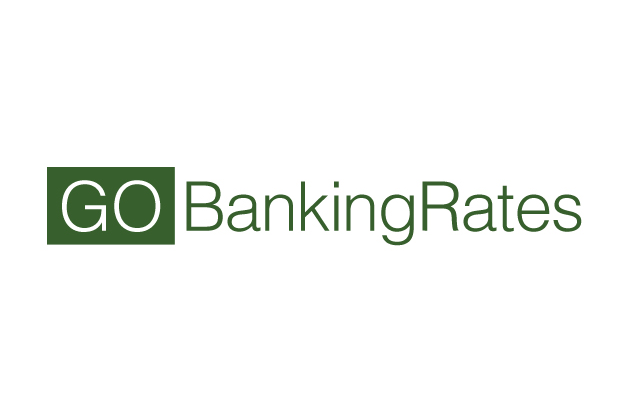 DALLAS, Oct. 14, 2014 – GOBankingRates client RBFCU, Texas' second-largest credit union, has expanded into the Dallas area with the opening of three new branch locations serving Frisco, Plano and Allen, Texas. This expansion is the latest development in five years of steady growth for the credit union, during which it increased its membership by 60...
Read More »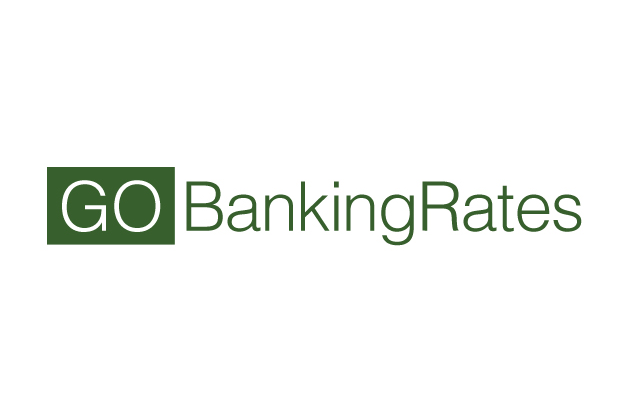 LOS ANGELES, Oct. 13, 2014 – Today, leading consumer banking and personal finance websiteGOBankingRates officially unveils the biggest site relaunch since its inception in 2008, boasting not only a new look but also significant upgrades to its user experience. With advanced interest rate tables and enriched access to tens of thousands of articles about budgeting, banking,...
Read More »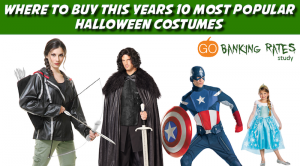 Leading personal finance website helps consumers save money on this year's trending outfits.
Read More »

ALEXANDRIA, Va., Oct. 3 – GOBankingRates client Pentagon Federal Credit Union (PenFed) is hosting its annual Shred Fest event this Saturday, Oct. 4 in the Washington D.C. area, as part of an ongoing effort to help its members recycle unwanted paper materials. Members are encouraged to clean the clutter out of their homes and offices...
Read More »

WASHINGTON, D.C., Sept. 25, 2014 — GOBankingRates spotlights client Signal Financial Federal Credit Union's recent appointment of Francois Verleysen, its new President and CEO. Verleysen will be just the fourth CEO in the credit union's long history, succeeding Dan Stake, who served in the same position for 31 years. "We are excited to have Francois...
Read More »