Articles by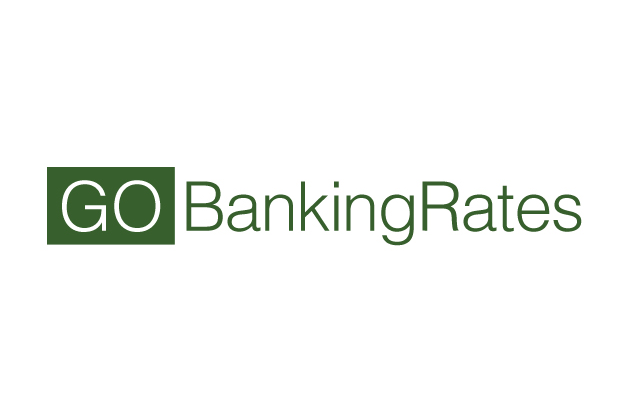 GOBankingRates details the Reloadable Prepaid Card from PrimeWay Federal Credit Union in Houston. Learn how the card works without the need ...
Read More »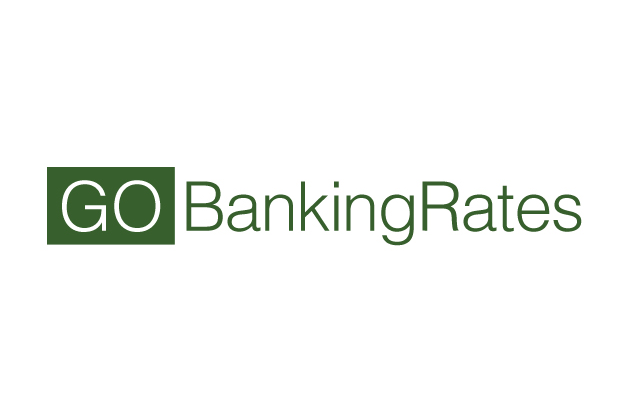 LOS ANGELES, Dec. 15, 2014 /PR Newswire/ — Josh Felber, award-winning entrepreneur, writer and business mentor, has been named a final...
Read More »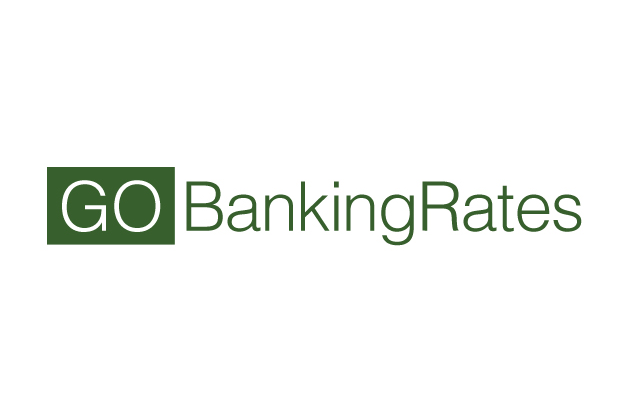 Paying too much in bank fees?
Read More »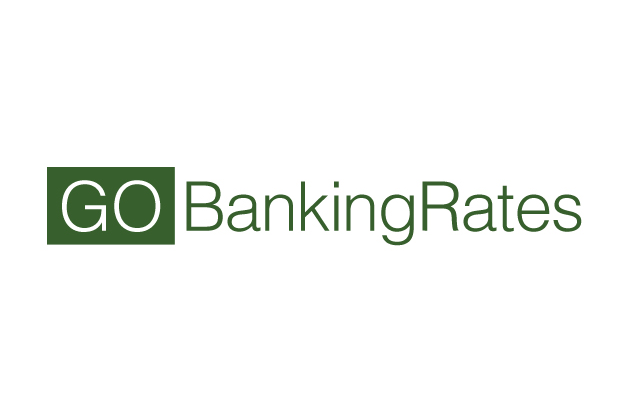 Read about Camino Federal Credit Union's new vice president and chief financial officer on GOBankingRates.
Read More »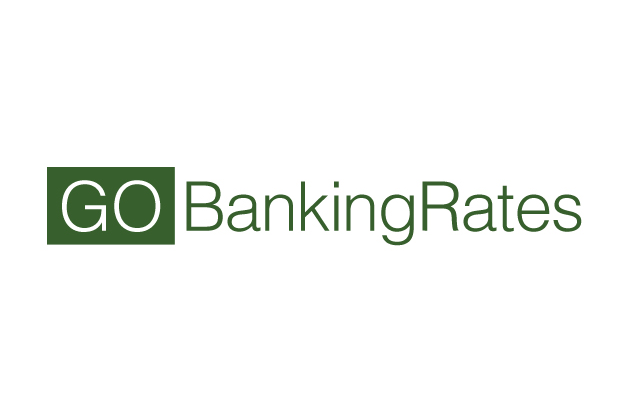 RBFCU is giving 20 cents cash back on all debit card purchases until December 31. Learn more about the holiday promotion on GOBankingRates.
Read More »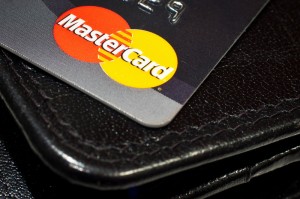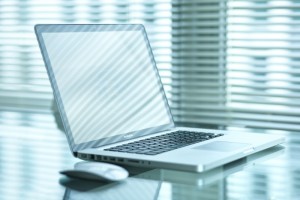 Currently, Ally is offering a competitive savings account rate of 0.99% APY. Find out how to open an account.
Read More »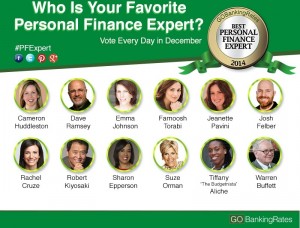 The award-winning journalist and personal finance blogger joins 11 other finalists in the premier personal finance website's fourth annual...
Read More »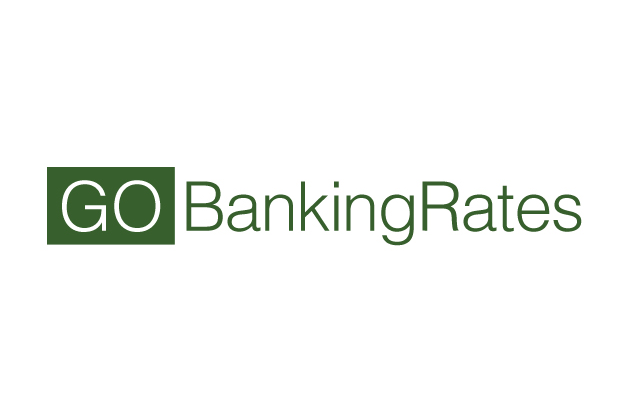 GOBankingRates highlights PMCU's support of AJ's Kids Crane toy drive for Rady Children's Hospital in San Diego.
Read More »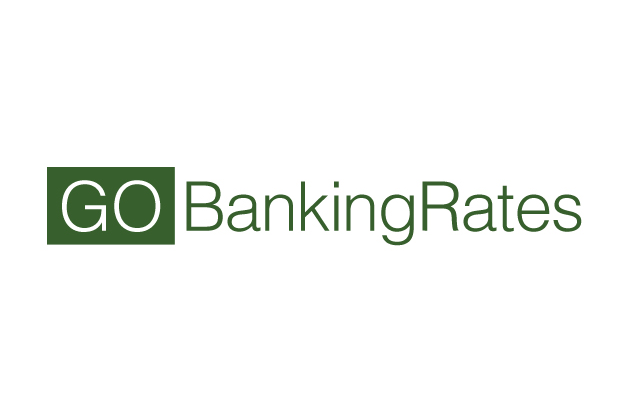 City County Credit Union in Fort Lauderdale is now known as We Florida Financial.
Read More »