Articles by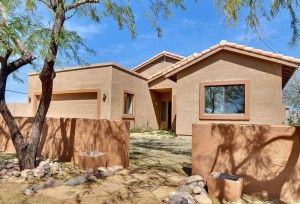 Find out if refinancing your mortgage with Arizona State Credit Union is right for you.
Read More »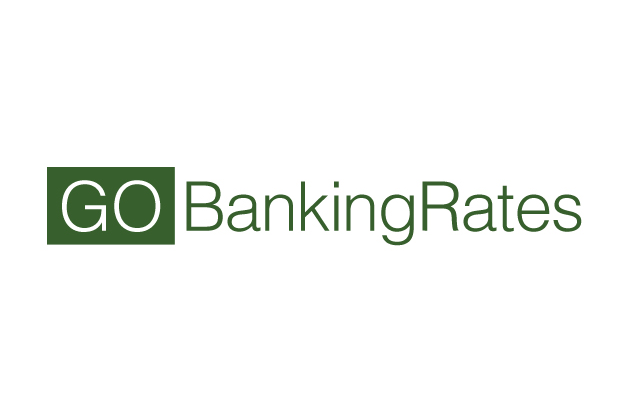 Discounts, dividends and more -- see all the benefits a checking account from Foothill Credit Union can get you.
Read More »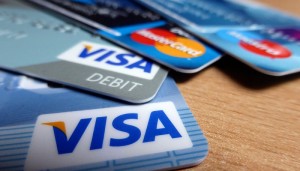 Find out how you can reduce debt, save money and more in Arcadia with a Foothill Credit Union Platinum credit card.
Read More »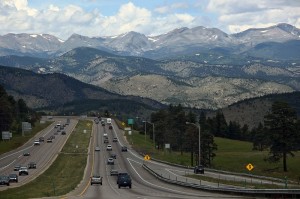 Denver drivers can finance a new car through Alliant Credit Union for as low as 1.99% APR.
Read More »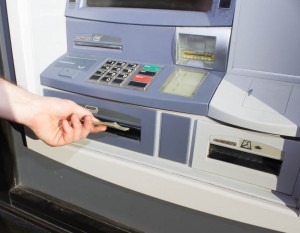 You never have to see another overdraft fee on your Boston bank statements again, thanks to Radius Bank.
Read More »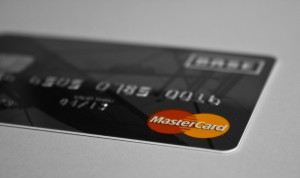 See how a rewards credit card can help Houston shoppers keep spending on track.
Read More »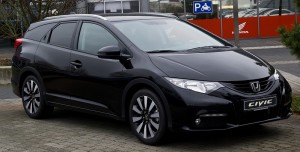 Paying too much on your current auto loan? Learn how you can save money by refinancing.
Read More »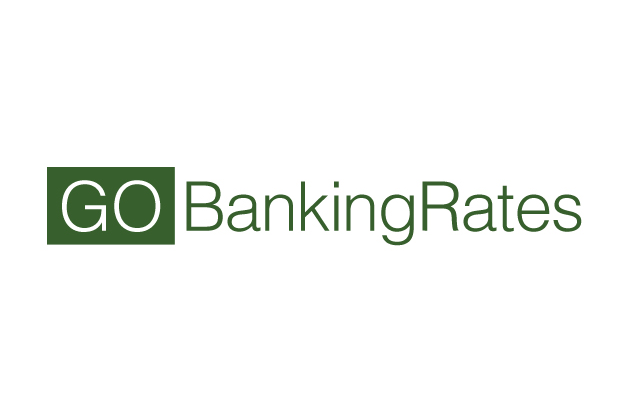 Find out how you or your student can apply.
Read More »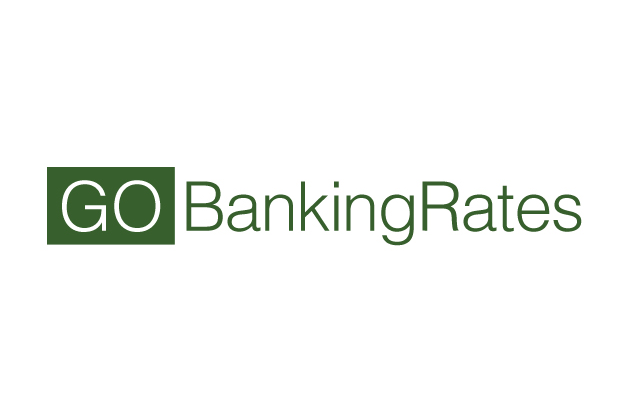 Fourteen shows will be competing in GOBankingRates' "Money on the Air" initiative, in which readers can vote for their favorite progra...
Read More »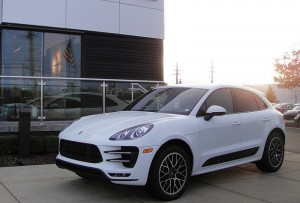 Avoid buyer's remorse by asking these four questions before your next car purchase.
Read More »