Articles by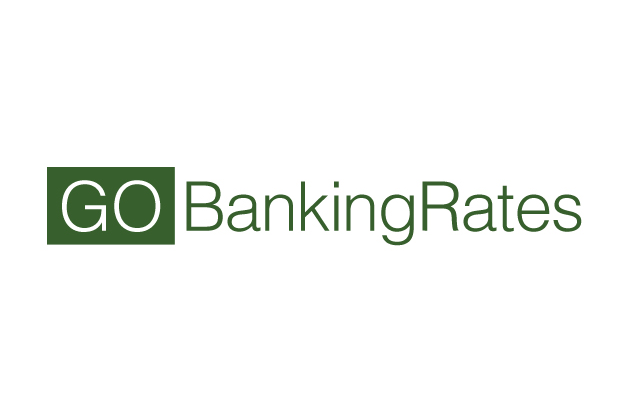 See why GOBankingRates client EECU in Fort Worth, Texas, ranked among the best credit unions to work for in 2014 according to Credit Union J...
Read More »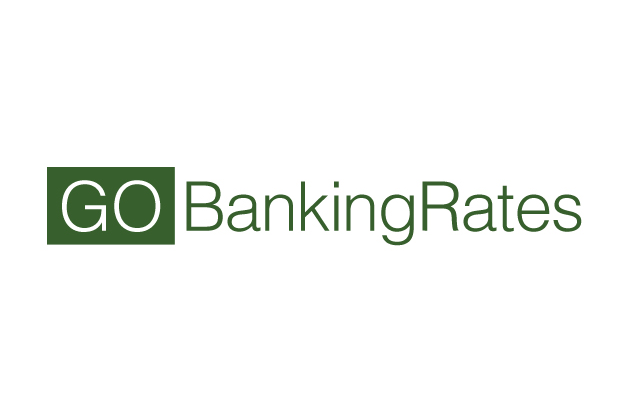 Find out how PrimeWay Federal Credit Union, an SBA-approved lender, assists small business owners and entrepreneurs in Houston.
Read More »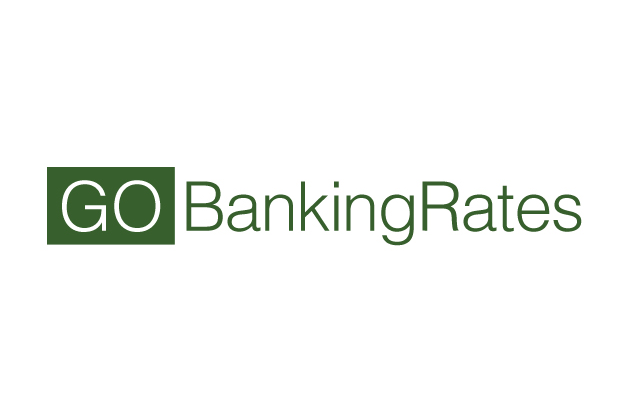 LOS ANGELES, Jan. 27, 2015 /PRNewswire/ — With the best CD rates in the country more than double the U.S. average, certificates of dep...
Read More »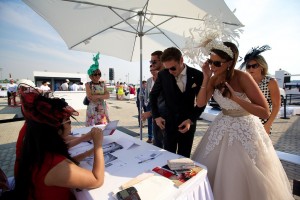 Here's what the rich will be doing with their money in 2015 -- straight from the mouths of their financial advisors. You can follow suit.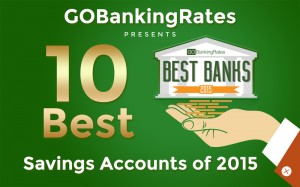 LOS ANGELES, Jan. 13, 2015 /PRNewswire/ — Saving money is the most popular financial resolution among Americans this year1, but many a...
Read More »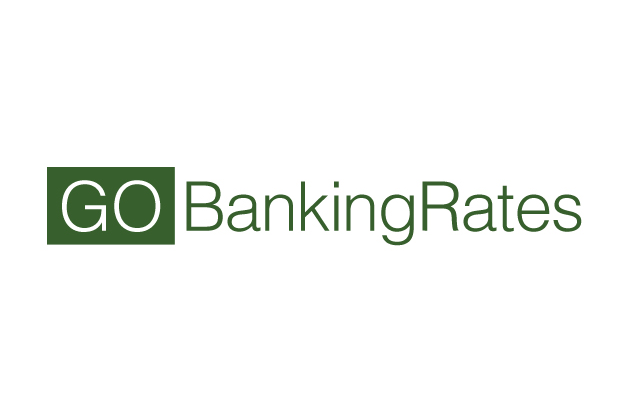 A new poll from the leading personal finance site investigates Americans' biggest savings goals and obstacles in the new year
Read More »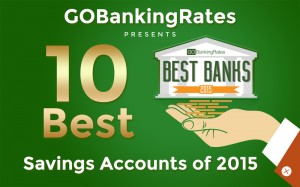 The leading personal finance site will release its "Best Banks" rankings, revealing the best online, brick-and-mortar and military banks...
Read More »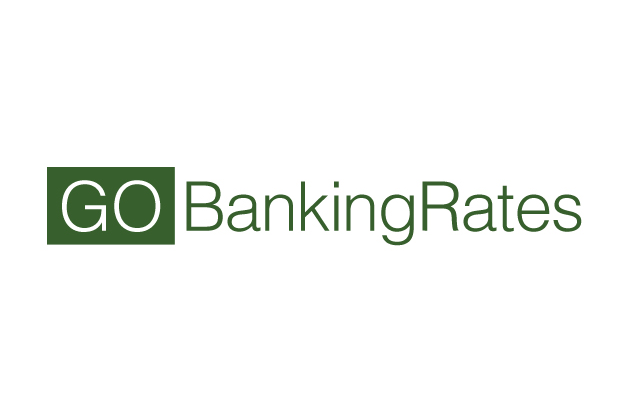 LOS ANGELES, Dec. 24, 2014 /PR Newswire/ — Considering the average American returned nearly four gifts last year, worth close to $270 ...
Read More »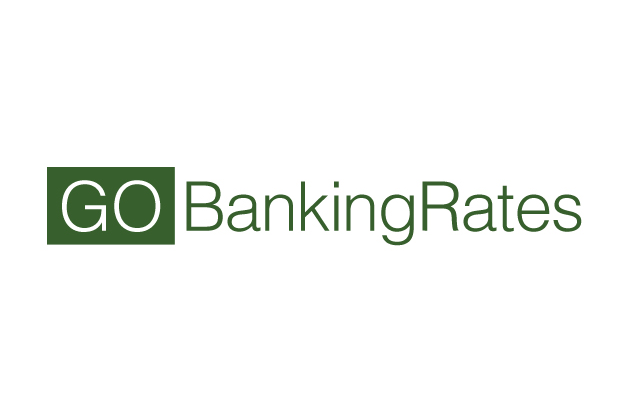 LOS ANGELES, Dec. 23, 2014 /PRNewswire/ — To help consumers finish their last-minute holiday shopping, GOBankingRates released its com...
Read More »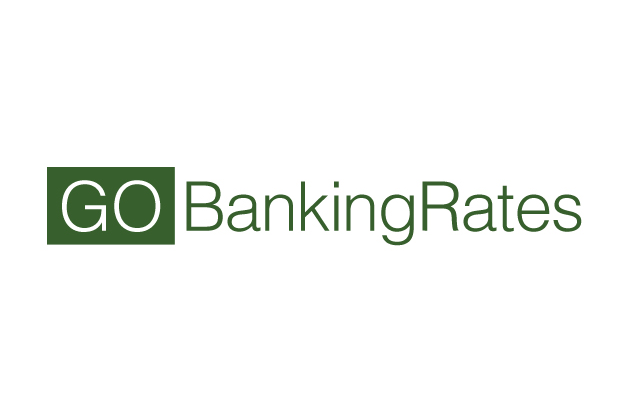 GOBankingRates details the Reloadable Prepaid Card from PrimeWay Federal Credit Union in Houston. Learn how the card works without the need ...
Read More »