Articles by Nicholas Pell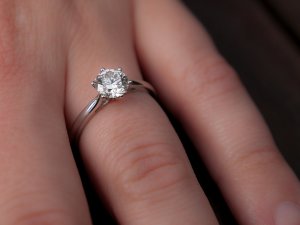 Put a ring on it with a certificate of deposit.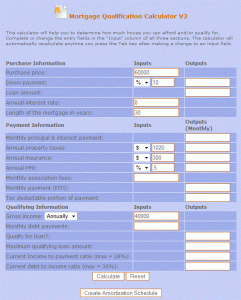 Find the mortgage calculator that's right for your financial situation. We offer six options.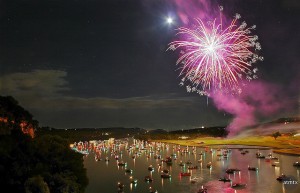 Don't compete with everyone for the best spot.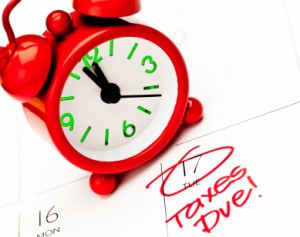 The tax filing deadline is a mere two weeks away, and the procrastinators among you are asking yourselves how to get a tax extension. A tax extension is a common form filed when people need a little more time getting their information together beyond April 15. Even if you know that a tax extension form...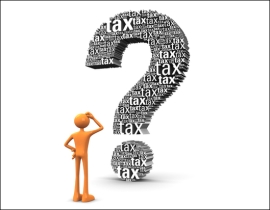 It's possible, but not in the way you might think.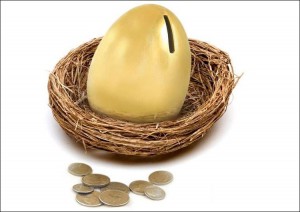 Are you fully vested in your retirement plan?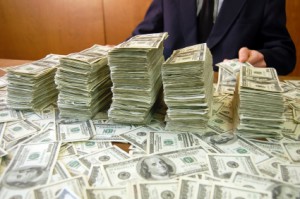 Wondering how to maximize your tax return? Commonly missed deductions, the wrong withholding number and DIY tax preparation are often the main reasons taxpayers end up paying too much. If you, too, don't want to pay any more in taxes than necessary, here are four reasons you might be forking over too much to Uncle...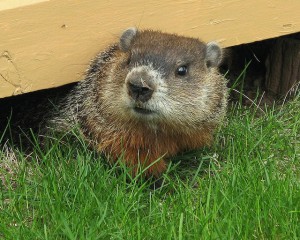 Energy costs may increase 12 percent if Groundhog Day signals a long winter.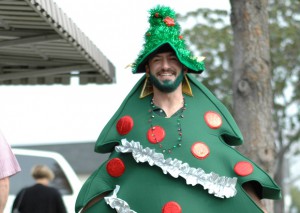 Learn how to shop by species -- and don't be afraid to haggle a bit.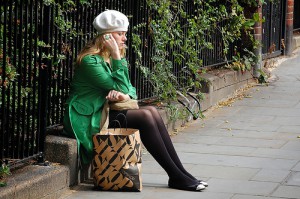 Know what's really going on so you aren't tricked into spending more than planned.