Articles by Stacey Bumpus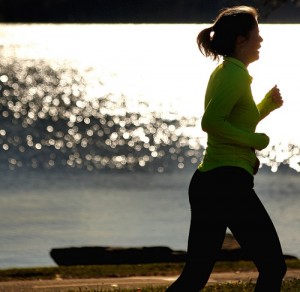 Pump up the savings and your health with these fitness apps.
Read More »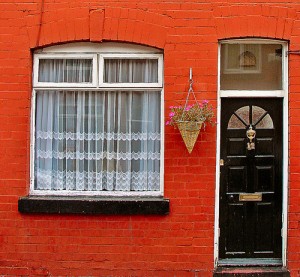 Mortgage rates aren't the only important factor
Read More »

BBVA Compass Bank makes a special effort to provide its customers with a variety of mortgage-lending options to ensure they meet their unique financial needs. Individuals looking for competitive short-term loans will find just what the need at BBVA. Currently, customers who secure a 15-year fixed loan can enjoy BBVA Compass Bank mortgage rates as...
Read More »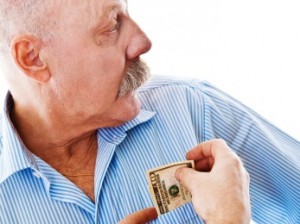 A study finds up to one million older Americans may be targets of financial abuse each year. Learn to spot the signs.
Read More »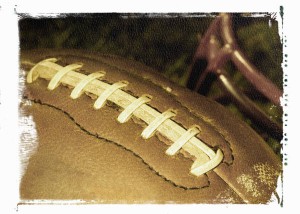 A fortune doesn't guarantee a sound financial future. It takes smart money management, too.
Read More »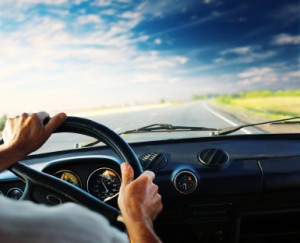 Don't let bad credit hold you back.
Read More »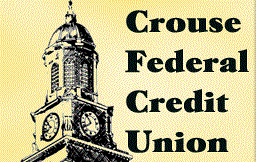 Individuals looking for a great certificate of deposit deal should look no further than Crouse Federal Credit Union. The establishment has a long history of financial service in its community and takes pride in providing members with the best rates on all deposit accounts. Currently, members who open a 24-month certificate account with the credit...
Read More »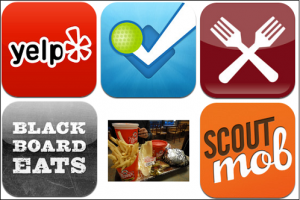 Don't pay exorbitant funds to dine out.
Read More »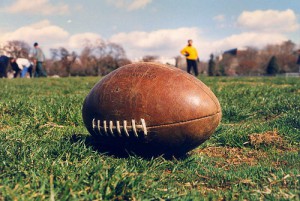 Find out which players grew their savings in retirement.
Read More »

Customers looking for ways to grow their hard-earned money should look no further than Biscayne Bank. By opening a simple savings account with the establishment, depositors can watch their savings soar. Currently, individuals who open a savings account with the bank can take advantage of a hard-to-beat 1.00% APY. There's no doubt that Biscayne Bank...
Read More »