Articles by Stacey Bumpus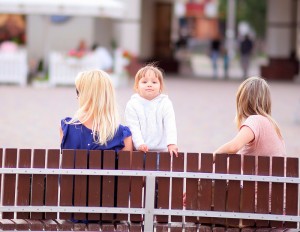 A youth checking account could teach your kids how to tangibly manage money.
Read More »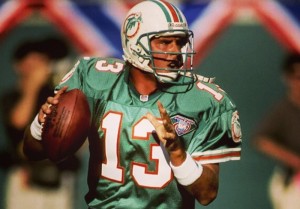 A fortune doesn't guarantee a sound financial future. It takes smart money management, too.
Read More »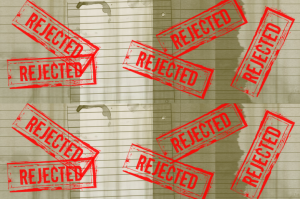 Rejected for a home loan refinance? Your battle might not be over.
Read More »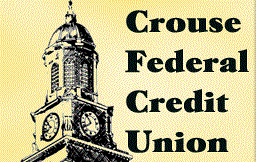 Get a competitive APY with a short-term CD through Crouse Federal Credit Union.
Read More »
Knowledge is the first step to good credit.
Read More »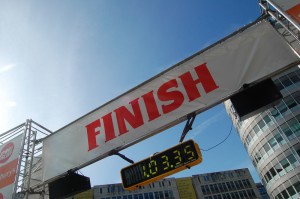 Saving money is hard when you don't know why you're doing it.
Read More »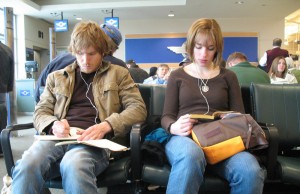 They may be your kids, but they have to grow up sometime.
Read More »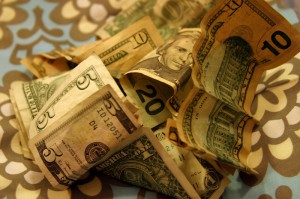 Receive a few duds this year? Never fear -- turn them into cash for your savings.
Read More »