Articles by Stacey Bumpus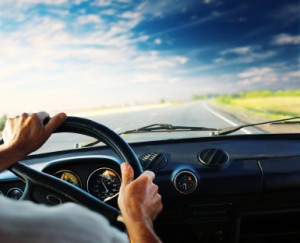 Don't let bad credit hold you back.
Read More »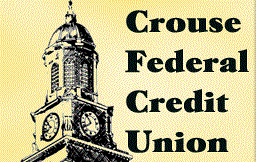 Individuals looking for a great certificate of deposit deal should look no further than Crouse Federal Credit Union. The establishment has a long history of financial service in its community and takes pride in providing members with the best rates on all deposit accounts. Currently, members who open a 24-month certificate account with the credit...
Read More »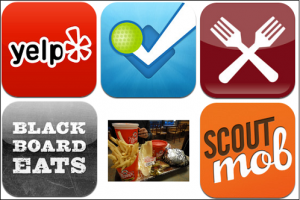 Don't pay exorbitant funds to dine out.
Read More »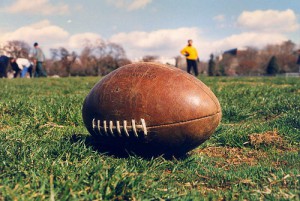 Find out which players grew their savings in retirement.
Read More »

Customers looking for ways to grow their hard-earned money should look no further than Biscayne Bank. By opening a simple savings account with the establishment, depositors can watch their savings soar. Currently, individuals who open a savings account with the bank can take advantage of a hard-to-beat 1.00% APY. There's no doubt that Biscayne Bank...
Read More »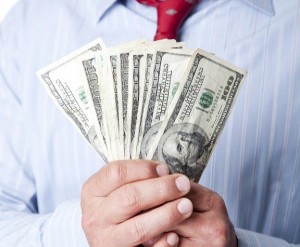 Taking advantage of banking technology improves your savings habits.
Read More »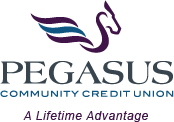 Financial institutions around the country are offering deposit account rates that mirror each other. Unfortunately, those rates don't have a recent history of being high enough to help consumers boost their savings. The good news is Pegasus Community Credit Union believes in taking a different approach to offering rates. Currently, members who take advantage of...
Read More »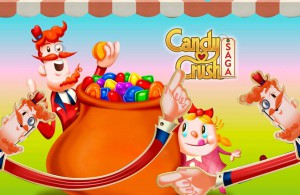 Free to play -- expensive to win.
Read More »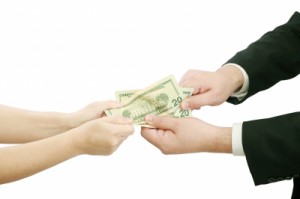 Can you really get away with early CD withdrawals? Actually, yes.
Read More »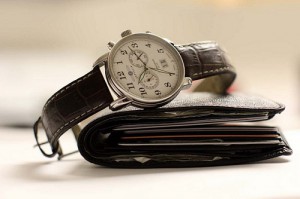 This deposit account has a lot more to offer than you might think.
Read More »