Articles by Stacey Bumpus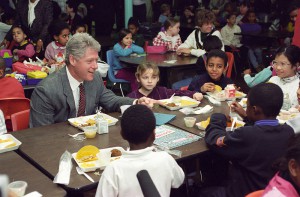 The former president had a quadruple bypass, but he says he didn't regain his health until he changed his diet.
Read More »

One of the greatest challenges of opening a savings account is finding one that offers a competitive interest rate. This is particularly difficult when searching for a simple, straightforward savings account. Fortunately, Utah Power Credit Union offers amazing rates for all of its accounts, including its regular share savings account. Individuals who open one today...
Read More »

Mortgage rates across the country have remained fairly affordable for several years. But as the economy improves, interest rates have slowly been inching their way up, which means there's no better time than now to consider securing a home loan rate. Mutual of Omaha Bank is proud to be an establishment that continues to offer...
Read More »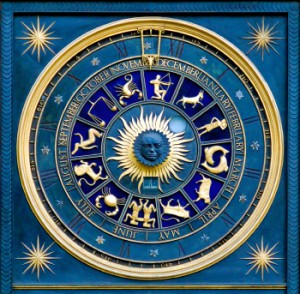 According to your sign, are you a spender or a saver?
Read More »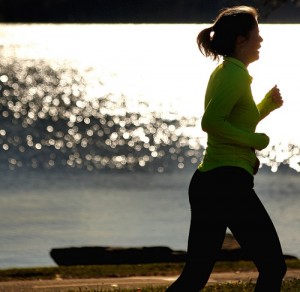 Pump up the savings and your health with these fitness apps.
Read More »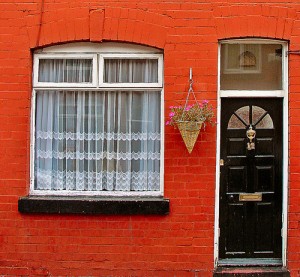 Mortgage rates aren't the only important factor
Read More »

BBVA Compass Bank makes a special effort to provide its customers with a variety of mortgage-lending options to ensure they meet their unique financial needs. Individuals looking for competitive short-term loans will find just what the need at BBVA. Currently, customers who secure a 15-year fixed loan can enjoy BBVA Compass Bank mortgage rates as...
Read More »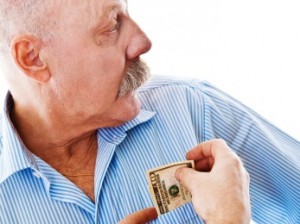 A study finds up to one million older Americans may be targets of financial abuse each year. Learn to spot the signs.
Read More »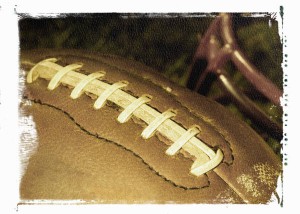 A fortune doesn't guarantee a sound financial future. It takes smart money management, too.
Read More »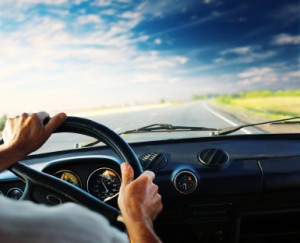 Don't let bad credit hold you back.
Read More »