Articles by Stacey Bumpus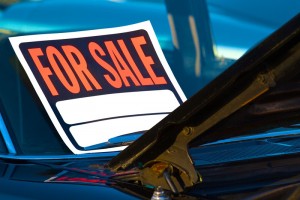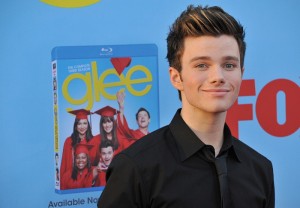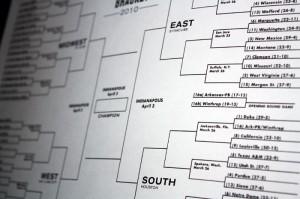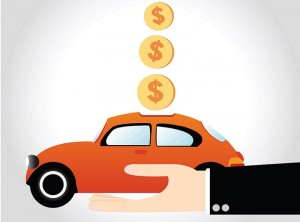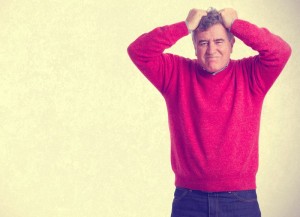 Can't find your W-2? You still have time to file your taxes properly.
Here's how >>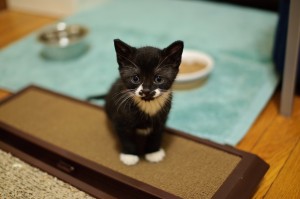 Drugs as a business expense? See how these people wrote off these deductions.
Read More »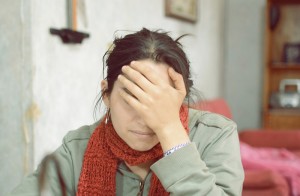 Getting into debt is easy, but getting out doesn't have to be.
Read More »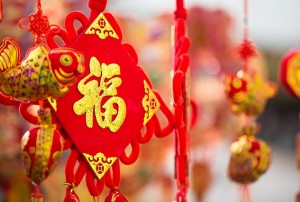 The animal that represents the year you were born says a lot about your money management ability.
Read More »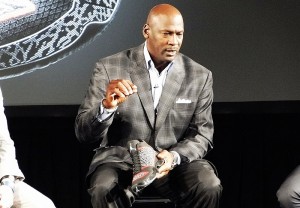 The legend is still making bank.
Read More »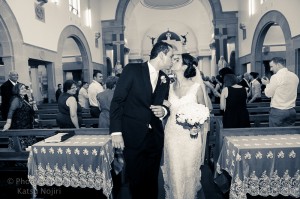 A number made up by the wedding industry, see how to save on your wedding.
Read More »