Articles by Stacey Bumpus

A mortgage loan that's easy to manage.
Read More »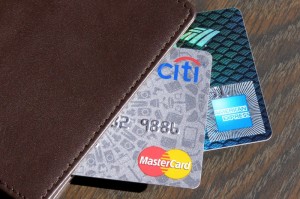 Find out if going for the magic number is even realistic.
Read More »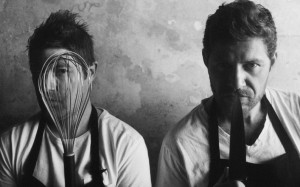 Feast without forfeiting your savings.
Read More »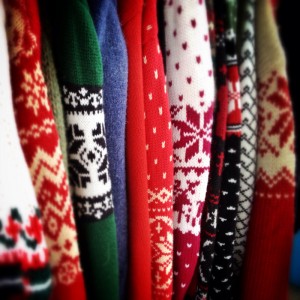 Just because it's on sale doesn't mean it's a good deal.
Read More »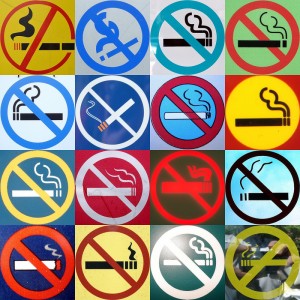 Just about every person who smokes cigarettes considers quitting at some point, and usually because of its major health risks. If you've considered quitting but haven't yet found your motivator, you might want to consider the long-term financial impact of buying cigarettes. You'd be surprised by how much you could save if you quit smoking....
Read More »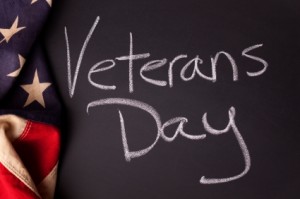 On Veterans Day 2014, we commemorate former military members who risked their lives to protect our nation. But there are also troops who are out in the field, fighting for our country at this very moment. One way to ensure active troops aren't forgotten this Veterans Day is to prepare care packages, which you can...
Read More »
You might not be using your savings products to their fullest.
Read More »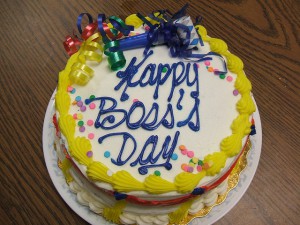 Don't get them a boring "World's Best Boss" mug, though.
See Gift Ideas >>
Read More »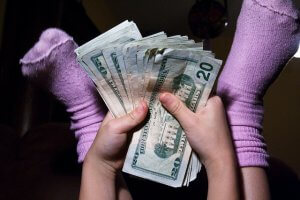 After suffering through a major recession, many people developed a near obsession with making sure they have savings set aside for another emergency. Some are even getting their kids in on the action by opening savings accounts for them. There is absolutely nothing wrong with this, as many experts suggest starting kids on the path...
Read More »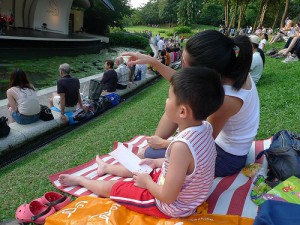 Yes, frugal can be fun.
Read More »