Articles by Stacey Bumpus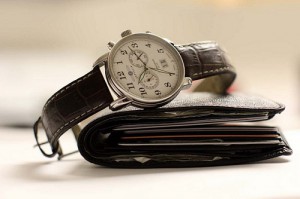 This deposit account has a lot more to offer than you might think.
Read More »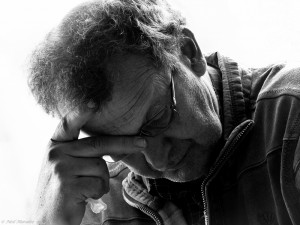 Suffering from regret after Black Friday? Here's how to get your money back.
Read More »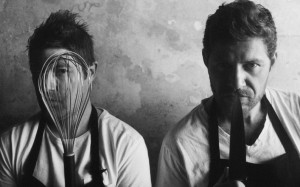 Feast without forfeiting your savings.
Read More »

A mortgage loan that's easy to manage.
Read More »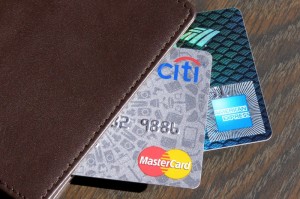 Find out if going for the magic number is even realistic.
Read More »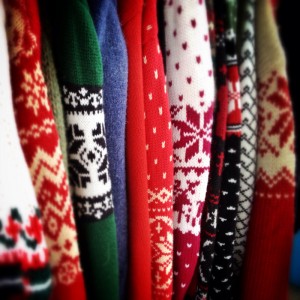 Just because it's on sale doesn't mean it's a good deal.
Read More »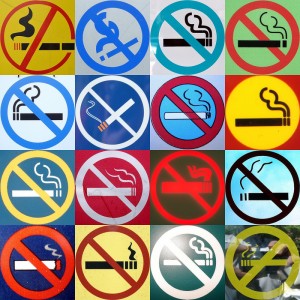 Just about every person who smokes cigarettes considers quitting at some point, and usually because of its major health risks. If you'...
Read More »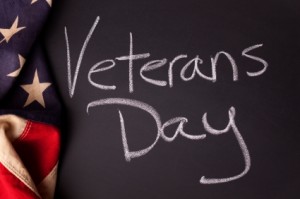 On Veterans Day 2014, we commemorate former military members who risked their lives to protect our nation. But there are also troops who are...
Read More »
You might not be using your savings products to their fullest.
Read More »