Articles by Terence Loose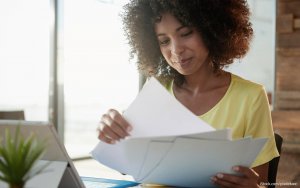 Learn everything you need to know about CDs and whether they're the right investment for you.
Read More »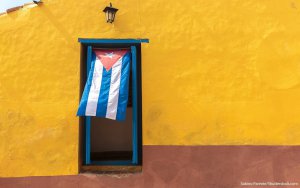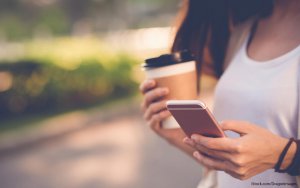 Learn how Ally Mobile Banking lets you manage all your accounts with ease.
Read More »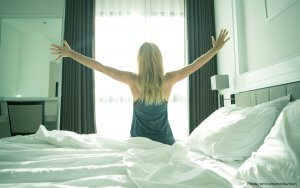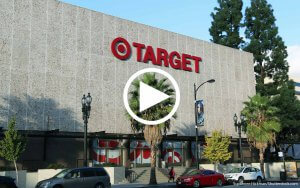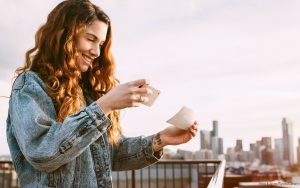 If you're tired of paying fees on your checking account, consider opening a free checking account with one of these institutions.
Read More »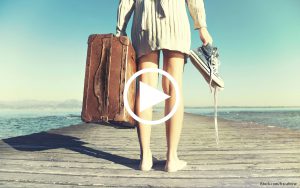 Have you ever dreamed of quitting your job, chucking everything and traveling the world? Here's how to do it.