All you need to Know About Banking Credit Union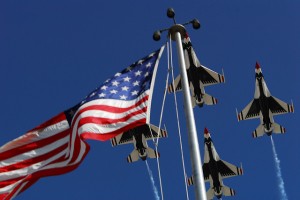 Air Force FCU members benefit from quality service while being patriotic.
Read More »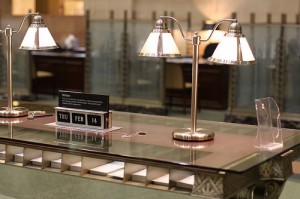 Use this guide to help you decide which local credit union is best for you.
Read More »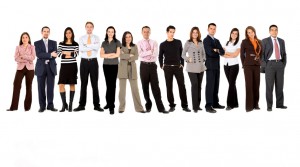 Your go-to list for the best credit unions with open membership requirements.
Read More »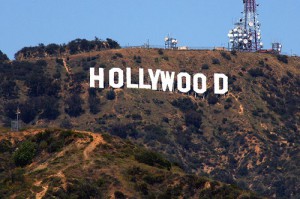 So you don't have to crawl the web, we've gathered the best credit unions and banks for entertainment industry professionals.
Read More »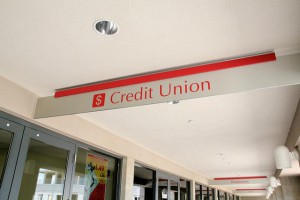 In the second installment of her monthly Q&A, Kristen Christian breaks down the differences between federal and state charters.
Read More »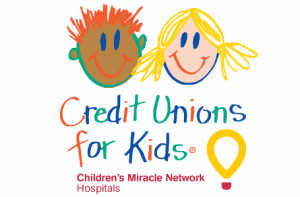 Find out how you can help sick kids at Christmas for just $1.
By Casey Bond
Read More »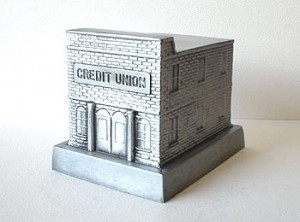 The brain behind Bank Transfer Day explains the differences between two popular financial institution types.
Read More »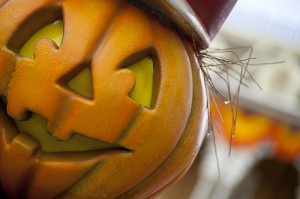 Communities with credit unions have all the fun when it comes to Halloween celebrations.
Read More »