All You Need to Know About Credit Unions
Credit Unions might be easy targets for hackers. Find out what the NCUA wants to do to fix that.
Read More »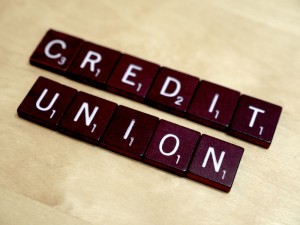 Your go-to list for the best credit unions with open membership requirements.
Read More »

Fort Lauderdale, Fla., Nov. 6, 2014 — GOBankingRates client PriorityONE Credit Union of Florida is hosting its biannual two-day auto s...
Read More »

PHOENIX, Oct. 29, 2014 –As part of its commitment to promoting financial literacy in its surrounding community,GOBankingRates client Altie...
Read More »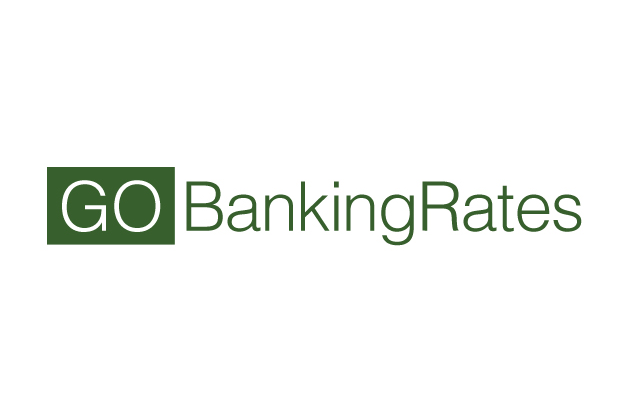 CHICAGO, Aug. 14, 2014 – With school back in session, GOBankingRates recognizes client Alliant Credit Union for encouraging Chicago studen...
Read More »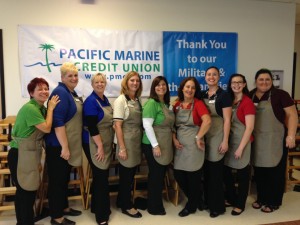 PMCU volunteer team (from left to right): Nancy Harvey, Kate Baker, Sandra Spendlove, Wendy Rodriguez, Kathy Speliopoulos, Tina Wyse-Harvey,...
Read More »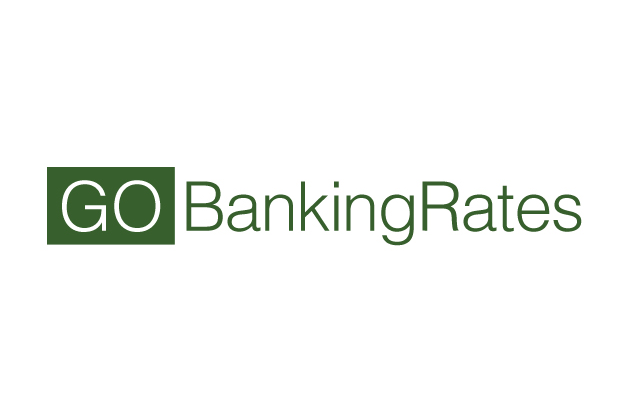 The Houston credit union helps its members improve their lives by offering a step-by-step debt-management course.
Read More »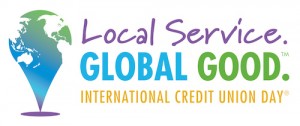 Get a glimpse into the weird and wonderful history of credit unions.
Read More »