All you need to Know About Banking Credit Union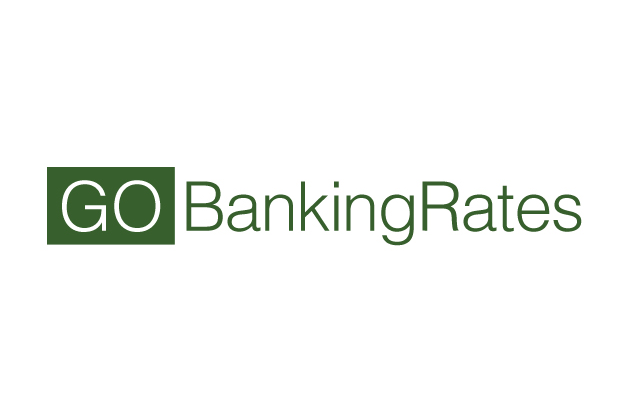 Fort Lauderdale, Fla., Nov. 6, 2014 — GOBankingRates client PriorityONE Credit Union of Florida is hosting its biannual two-day auto showcase, CAR-NI-VAL, the weekend of Nov. 7, offering members a chance to browse new and pre-owned vehicles, get pre-approved for competitive auto loan rates, and enjoy food, games, rides and other perks.  GOBankingRates aims to...
Read More »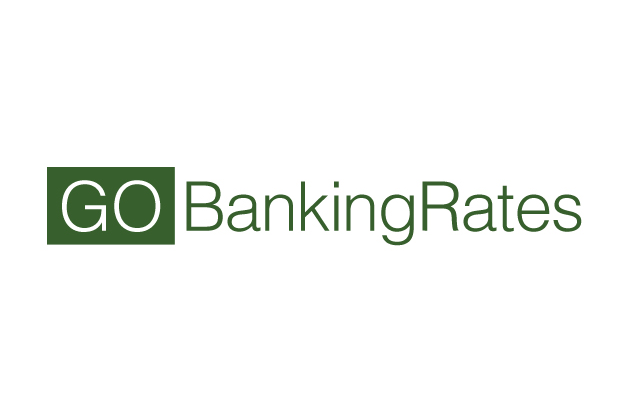 PHOENIX, Oct. 29, 2014 –As part of its commitment to promoting financial literacy in its surrounding community,GOBankingRates client Altier Credit Union announced this month that it is sponsoring Dave Ramsey's "Foundations in Personal Finance"curriculum for 80 students at Tempe High School. The course, which uses interactive learning techniques to explain key principles from Ramsey's best-selling...
Read More »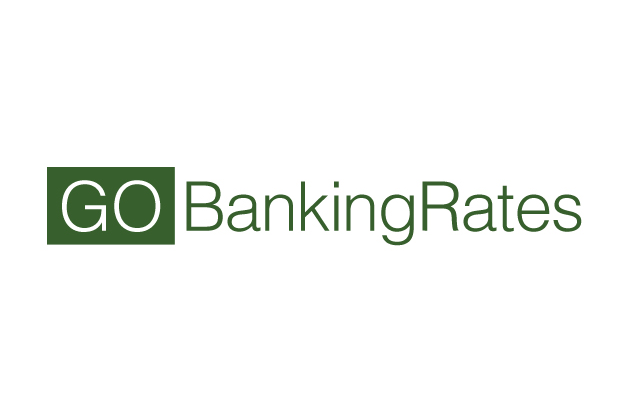 CHICAGO, Aug. 14, 2014 – With school back in session, GOBankingRates recognizes client Alliant Credit Union for encouraging Chicago students to start saving early by entering in its National Education Program, through which it will be awarding nine members computer gift cards ranging between $250 and $1,000. The premier personal finance website seeks to recognize...
Read More »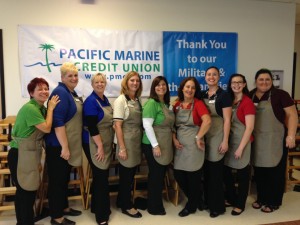 PMCU volunteer team (from left to right): Nancy Harvey, Kate Baker, Sandra Spendlove, Wendy Rodriguez, Kathy Speliopoulos, Tina Wyse-Harvey, Erica Young, Jessica Herrera and Kendra Buksas. Oceanside, Calif., Oct. 27, 2014 – As part of its ongoing commitment to members of the armed forces,GOBankingRates client Pacific Marine Credit Union sponsored USO San Diego Tuesday Night...
Read More »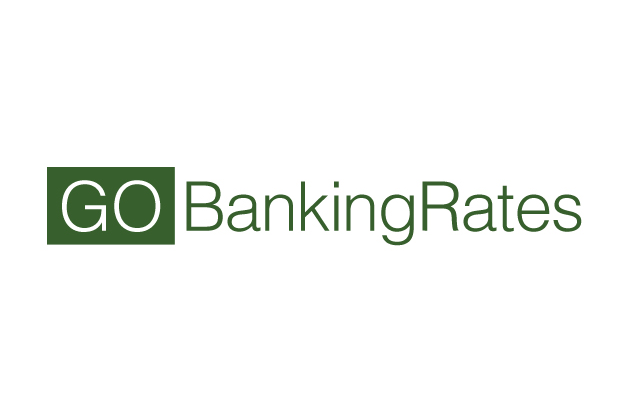 The Houston credit union helps its members improve their lives by offering a step-by-step debt-management course.
Read More »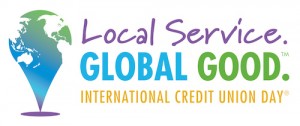 Get a glimpse into the weird and wonderful history of credit unions.
Read More »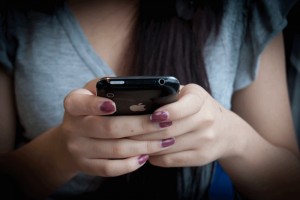 A new study from leading personal finance website GOBankingRates asked consumers about their biggest mobile banking fears
Read More »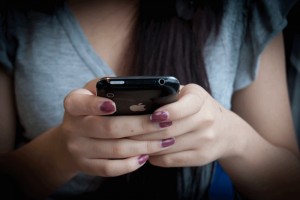 If you're avoiding mobile banking, you're missing out on some big perks. Learn how to stay safe while banking over your phone.
Protect Your Funds >>
Read More »