All you need to Know About Banking Credit Union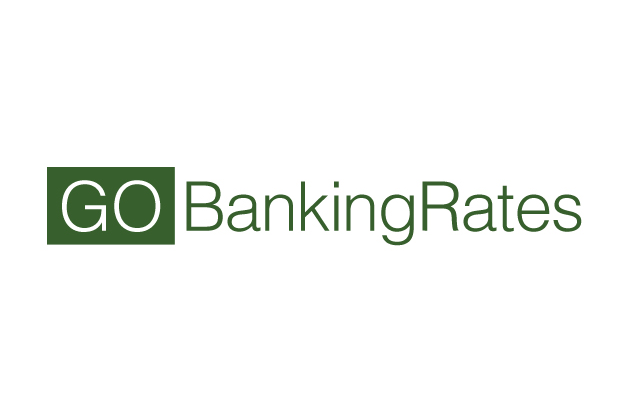 The Houston credit union helps its members improve their lives by offering a step-by-step debt-management course.
Read More »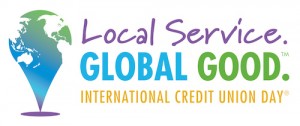 Get a glimpse into the weird and wonderful history of credit unions.
Read More »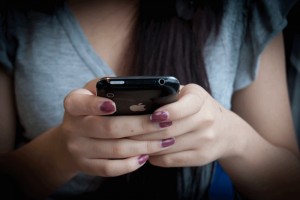 A new study from leading personal finance website GOBankingRates asked consumers about their biggest mobile banking fears
Read More »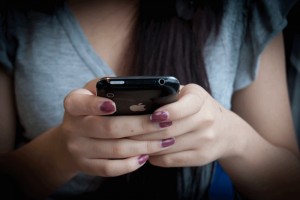 If you're avoiding mobile banking, you're missing out on some big perks. Learn how to stay safe while banking over your phone.
Protect Your Funds >>
Read More »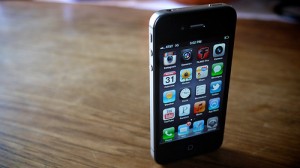 If you're going to bank on your phone, one of these 12 apps is the way to go.
Read More »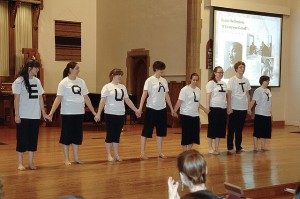 What has your bank done for you today?
Read More »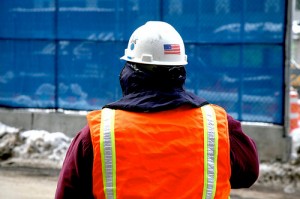 Here's where firefighters, police officers and EMTs should bank.
Read More »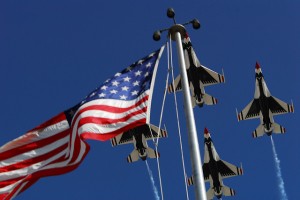 Air Force FCU members benefit from quality service while being patriotic.
Read More »