All you need to Know About Banking Tips About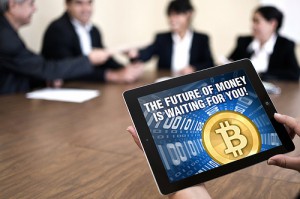 For an alternative currency, bitcoin is quickly becoming mainstream.
Read More »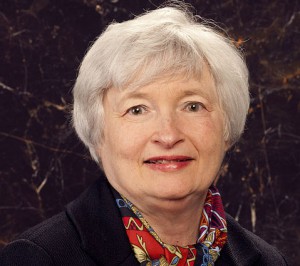 The Federal Reserve's newest chairman is on the money.
Read More »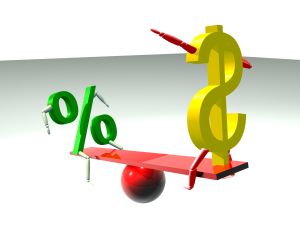 How does one affect the other? We take a look.
Read More »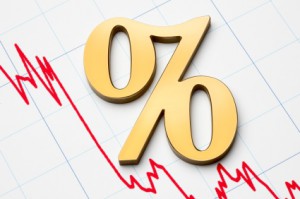 What you need to know about the prime lending rate.
Read More »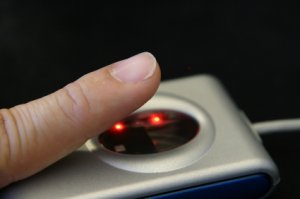 24-Hour Fitness is ahead of the game.
Read More »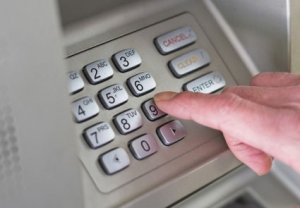 Five financial fallacies not worth a penny.
Read More »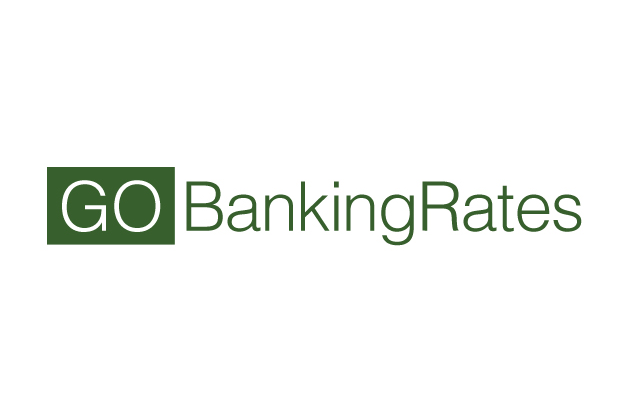 The idea of owning an offshore bank account is a glamorous one for many people–it brings to mind images of billionaires in tuxedos, spy movie villains and mobsters in need of money laundering. Ask your everyday Joe what the purpose of offshore banking is and he may reply with something along the lines of keeping...
Read More »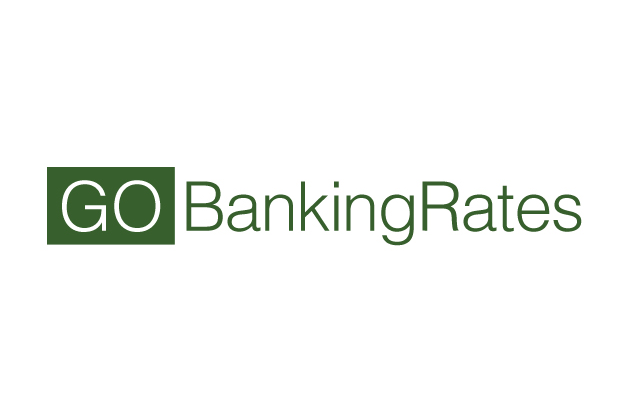 If you think about it, the ATM system has to be one of the most convenient inventions of modern life. People can now get cash practically anywhere, at any time. As convenient as ATMs and debit cards are, however, there is a limit to their ease-of-use, and it's the very real limit of a maximum...
Read More »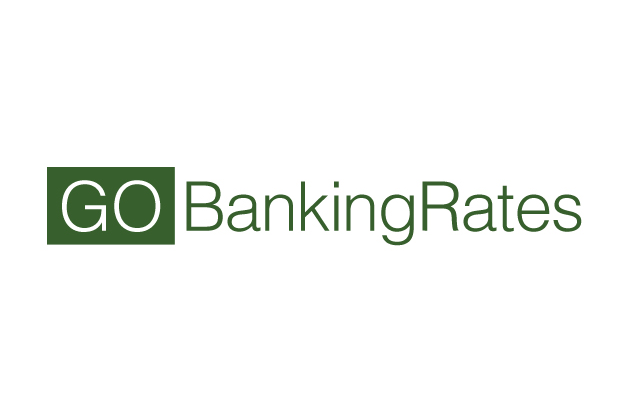 Normally banks are the safest place to stow your extra cash and save for a rainy day. However, what happens when it starts pouring on the bank itself and your bank fails? If you have learned that your bank failed, it may appear to be devastating news, but the first thing to do if your...
Read More »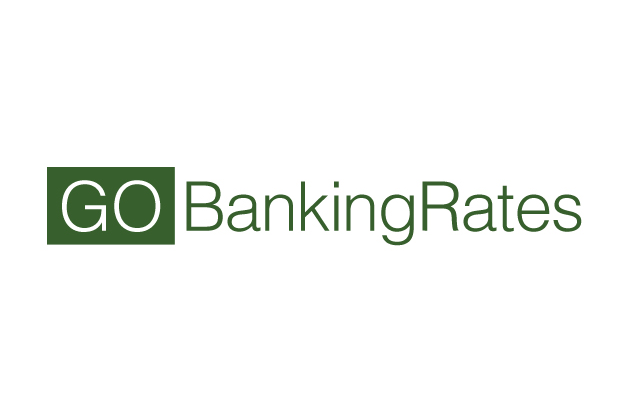 Banks have come up with sweep accounts to offer to their customers, as a way of potentially increasing their returns on the balance in their checking accounts. After all, who doesn't want to be maximizing their financial picture in any and every possible way? It's just common sense.
Read More »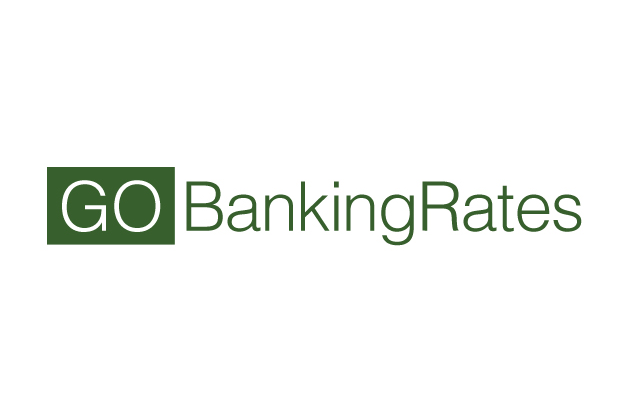 Eurodollars are, any type of money that is held outside of the United States, whether it be dollars, yen, yuan, bhat, pesos, or even euros, that is held outside the country of origin.
Read More »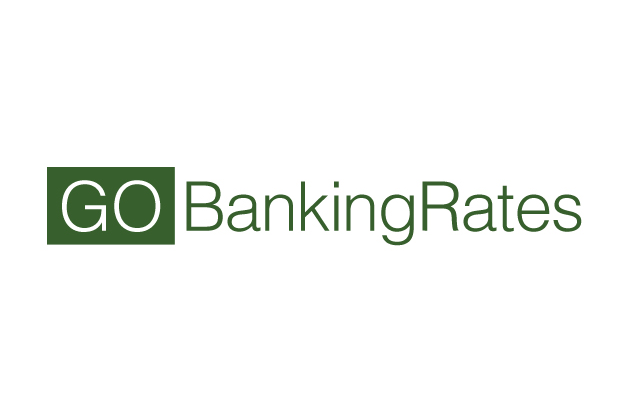 Unlike a retail bank, which deals directly with individual customers and provides a standard range of services such as checking accounts, savings accounts, certificates of deposit and the like, investment banks are financial entities which focus their practice on capital market activities such as issuing securities or bonds, providing advice for company mergers and acquisitions,...
Read More »