Most Read Banking Tips About Articles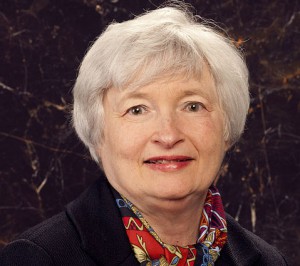 The Federal Reserve's newest chairman is on the money.
Read More »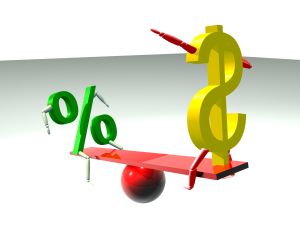 How does one affect the other? We take a look.
Read More »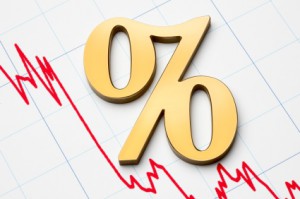 What you need to know about the prime lending rate.
Read More »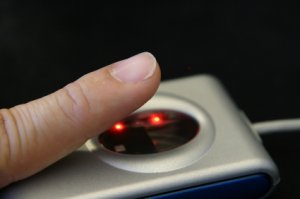 24-Hour Fitness is ahead of the game.
Read More »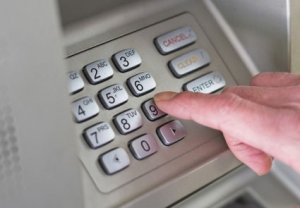 Five financial fallacies not worth a penny.
Read More »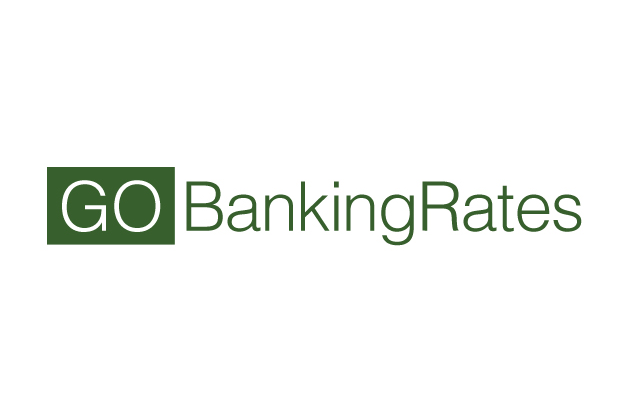 The idea of owning an offshore bank account is a glamorous one for many people–it brings to mind images of billionaires in tuxedos, sp...
Read More »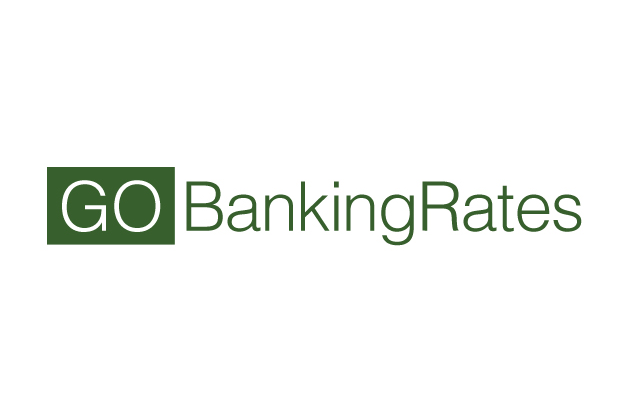 If you think about it, the ATM system has to be one of the most convenient inventions of modern life. People can now get cash practically an...
Read More »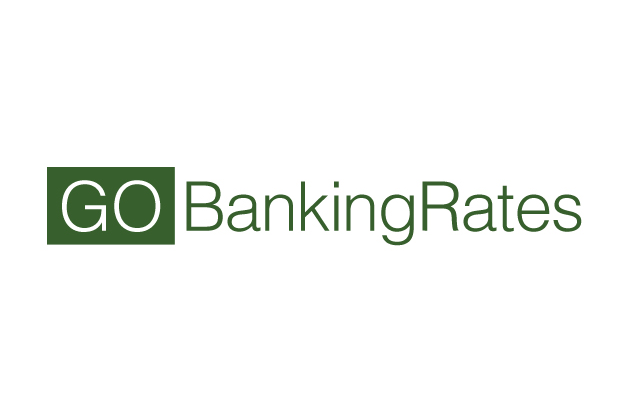 Normally banks are the safest place to stow your extra cash and save for a rainy day. However, what happens when it starts pouring on the ba...
Read More »

These responses are not provided or commissioned by the bank advertiser. Responses have not been reviewed, approved or otherwise endorsed by the bank advertiser. It is not the bank advertiser's responsibility to ensure all posts and/or questions are answered.
Comments