All you need to Know About Best Bank Accounts Local Banks

We give you the pros and cons of switching to Legends Bank.
Read More »

Should you make the switch to Old National Bank?
Read More »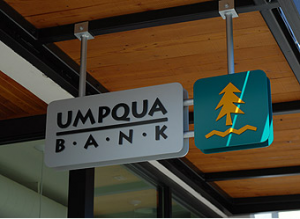 Should you switch to Umpqua Bank?
Read More »

Should you switching your banking to First Financial Bank?
Read More »

Thinking of switching banks? We've got the low-down on one option.
Read More »

Members of Navy Federal Credit Union have a lot to look forward to.
Read More »
Learn how you can join Pentagon Federal Credit Union without signing up for military service.
Read More »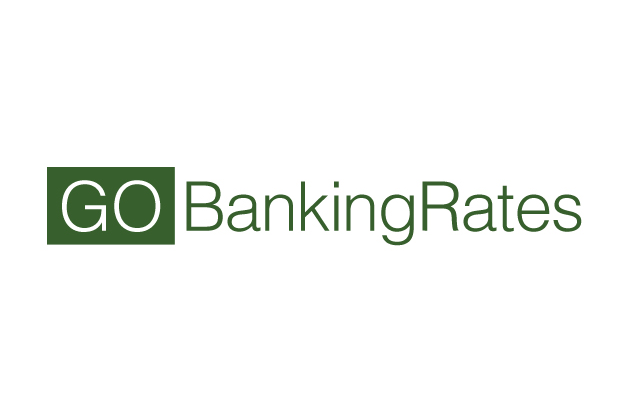 Royal Banks of Missouri runs a special promotion during the months of December 2009 and January 2010. If you sign up for online bill pay, you will receive $5 after you pay your first five bills. Then you'll receive $1 per bill for up to ten additional bills. In fact, even if you are already...
Read More »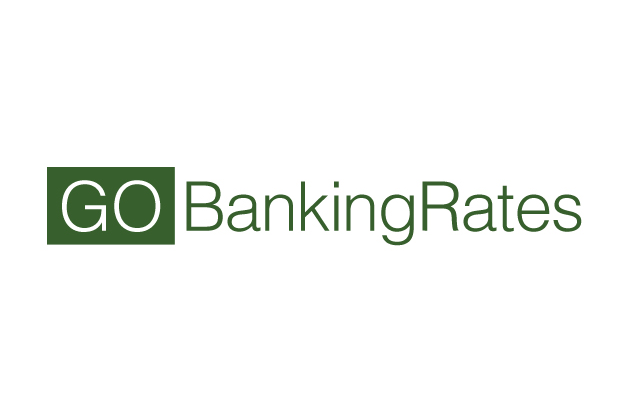 Patriot Bank is offering a competitive rate on its highest tier with the Patriot Money Market Account. Here is a list of the rate tiers: 1.25% APY – $100,000 and over 0.50% APY – $25,000 – $99,999 0.30% APY – $2,500 – $24,999 0.00% APY – balances under $2,500 While the lower rates aren't the...
Read More »