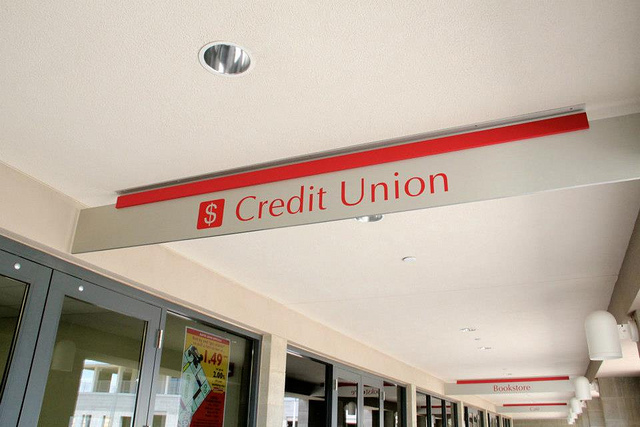 What's the difference between a credit union and a federal credit union? I'm moving to a new state and my current credit union doesn't have a presence there.
Credit unions with a federal charter are regulated by the National Credit Union Administration and insured by the National Credit Union Share Insurance Fund. Established by Congress in 1970 to insure member share accounts at federally insured credit unions, the NCUSIF is backed by the full faith and credit of the United States government, similar to how banks are insured by the FDIC. Credit unions headquartered in Arkansas, Delaware, South Dakota, Wyoming and the District of Columbia operate with a federal charter.
A credit union that operates outside of those regions and doesn't have the word "federal" in the name will most likely have a state charter, and be regulated by the supervisory authority for the state in which its headquarters are located.
Although 95 percent of state-chartered credit unions insure deposits through the NCUSIF, deposits at some state-chartered credit unions might be insured by private insurers. A private insurer provides non-federal share insurance coverage that isn't backed by the U.S. government.
If you aren't sure of your credit union's charter, use this research tool from the National Credit Union Administration to find your credit union's charter number. Federal credit unions have charter numbers under 60,000, and state-chartered credit unions have charter numbers greater than 60,000.
Many members, myself included, have been able to continue using their existing credit union after a move. Shared branching and mobile banking apps with remote check deposit have made banking with a credit union easier than ever before.
If you decide to join a credit union in your new community, I'd recommend researching credit unions you qualify for via the search tool on asmarterchoice.org. In addition to services offered, many consumers choose a credit union based on community involvement. The Yelp and Facebook pages for each credit union list recommendations from existing members that you might find helpful.
Choosing a financial institution isn't an easy task, but spending a little time researching your options will be well worth the investment.
Good luck with your move! I hope your family will be very happy with your new credit union and the community it serves.
Spreading knowledge about the world of personal finance is what GOBankingRates aims to do, which is why we've teamed up with one of the most influential activists in the credit union space.
Kristen Christian, cooperative activist and creator of Bank Transfer Day, will be answering reader questions in her new monthly Q-and-A column to help educate the public about what credit unions are all about.
Do you have a question about credit unions? Submit a question for Kristen by sending an email to: ask@kristenchristian.com.
Photo credit: University of Hawaii