Most Read Credit Union Articles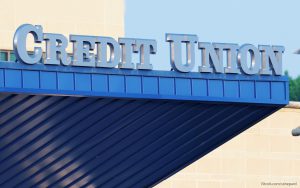 Your go-to list for the best credit unions with open membership requirements.
Read More »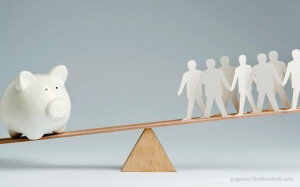 There are some surprising similarities and differences between banks and credit unions. Find out what they are.
Read More »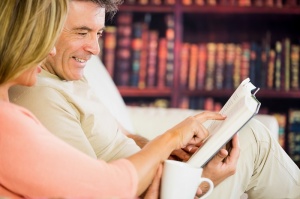 Celebrate International Credit Union Day and learn about credit unions that offer the best services for their members.
Read More »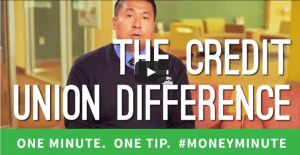 This video is part of our 2015 #MoneyMinute contest. Click the "thumbs up" below to vote for this video as one of your favorites and ...
Read More »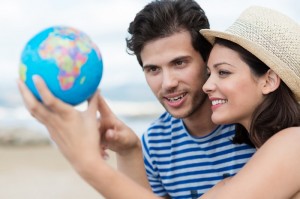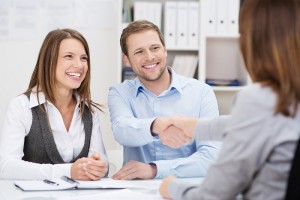 Credit Unions might be easy targets for hackers. Find out what the NCUA wants to do to fix that.
Read More »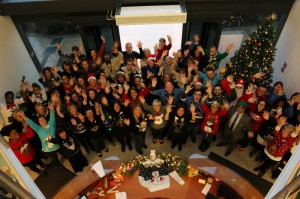 These responses are not provided or commissioned by the bank advertiser. Responses have not been reviewed, approved or otherwise endorsed by the bank advertiser. It is not the bank advertiser's responsibility to ensure all posts and/or questions are answered.
Comments