Address: 1560 Cable Ranch Road Suite 200, San Antonio, TX 78245 Map It!

About Air Force Federal Credit Union
Air Force Federal Credit Union was built from the ground up by Airmen volunteers and chartered in 1952. Headquartered in San Antonio, Texas, the credit union has grown to nearly 37,000 members worldwide with more than $336 million in assets. Air Force FCU's field of membership is restricted to military and civilian personnel in Texas, Oklahoma, Arkansas, Louisiana, or Mississippi as well as members and employees of eligible organizations (see website for details). Members enjoy the convenience of access to 10 Air Force FCU locations in Texas and additional shared branches and network ATMs located nationwide.
Air Force Federal Credit Union Rates
Local Credit Union
Best Rates(APY)
Account Type
Rate Change
Free, all-inclusive, and truly local: GOBankingRates.com is the only source for interest rates from over 5000 banks and credit unions.
Rates can change. Rates may be based on a minimum deposit. See individual banks for the latest details and requirements.
Rates are current up to 30 days and show the best rate available, verify rate through institution site. The accuracy cannot be guaranteed.
Air Force Federal Credit Union provides members with a wide range of personal financial products and services designed to fit the way you live your life. Air Force FCU offers checking accounts from Simple to First Class and a wealth of savings options including share certificates, money markets and Christmas Club accounts. With Air Force FCU's JetSpace accounts, teens can begin to learn about finances and save too. Whatever your borrowing needs are, Air Force FCU has affordable personal, auto, home and student lending solutions for you to choose from. Additional services include member discounts, insurance savings, online services and more.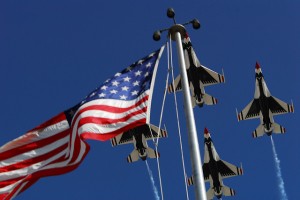 Air Force FCU members benefit from quality service while being patriotic.
Read More »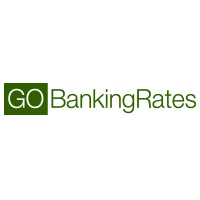 Learn more about Air Force FCU's recent honor.
Read More »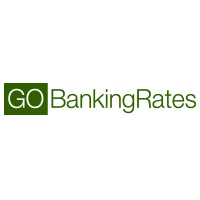 Learn more about Air Force FCU's award.
Read More »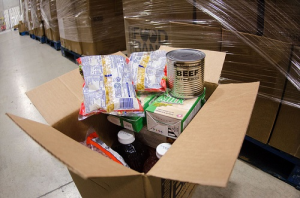 Air Force FCU is ready to fight local hunger this summer.
Read More »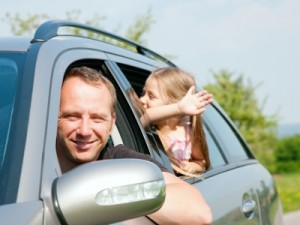 Air Force FCU helps members car shop with confidence.
Read More »
Air Force Federal Credit Union Reviews