Address: 11545 W. Touhy Avenue, Chicago, IL 60666-0945 Map It!

About Alliant Credit Union
Alliant Credit Union, founded in 1935 by a small group of United Airlines employees, is a member-owned financial cooperative that provides exclusive, lifetime benefits to employees and retirees of select business affiliates, organizations and associations, and to any person who lives or works in a qualifying community. As the sixth largest U.S. credit union based on asset size, Alliant proudly serves more than over 270,000 members nationwide with over $8 billion in assets. Members can visit branch locations in California, Arizona, Colorado, Texas, Illinois, Virginia and New Jersey as well as conduct cash transactions at over 80,000 surcharge-free ATMs nationwide.
Rates
Best Rates(APY)
Account Type
Rate Change
Free, all-inclusive, and truly local: GOBankingRates.com is the only source for interest rates from over 5000 banks and credit unions.
Rates can change. Rates may be based on a minimum deposit. See individual banks for the latest details and requirements.

Alliant Credit Union Reviews, News & Information

Alliant Credit Union shared what it knows about obtaining a low-rate auto loan.
Read More »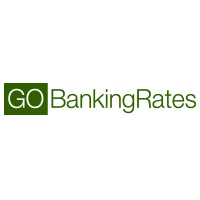 See if your child is eligible to enter.
Read More »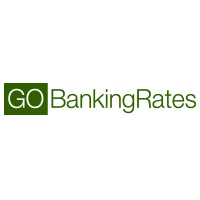 See if your child is eligible to enter.
Read More »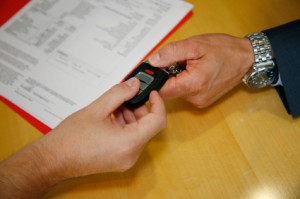 Here's where you'll find the best local used auto loan rates.
By Lucy Mueller
Read More »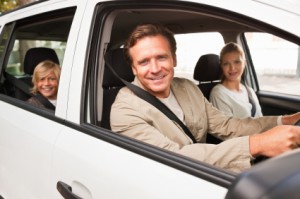 Learn where to get the lowest used auto loan rate in Colorado Springs.
By Lucy Mueller
Read More »