Address: 10 Toler Pl Terminal C Gates 106 and 108, Newark, NJ 07114 Map It!

About Alliant Credit Union
Alliant Credit Union, founded in 1935 by a small group of United Airlines employees, is a member-owned financial cooperative that provides exclusive, lifetime benefits to employees and retirees of select business affiliates, organizations and associations, and to any person who lives or works in a qualifying community. As the sixth largest U.S. credit union based on asset size, Alliant proudly serves more than over 270,000 members nationwide with over $8 billion in assets. Members can visit branch locations in California, Arizona, Colorado, Texas, Illinois, Virginia and New Jersey as well as conduct cash transactions at over 80,000 surcharge-free ATMs nationwide.
Alliant Credit Union Rates
Local Credit Union
Best Rates(APY)
Account Type
Rate Change
Free, all-inclusive, and truly local: GOBankingRates.com is the only source for interest rates from over 5000 banks and credit unions.
Rates can change. Rates may be based on a minimum deposit. See individual banks for the latest details and requirements.
Rates are current up to 30 days and show the best rate available, verify rate through institution site. The accuracy cannot be guaranteed.
Alliant CU offers a variety of deposit and investment products to help you make the most of your money. Popular savings accounts include Kidz Klub Savings and Health Savings (HSA). For your banking needs, enjoy free high rate checking with a free VISA Debit Card, direct deposit, overdraft protection and electronic funds transfer. Enjoy a variety of personal and vehicle loans, nationwide mortgages, home equity loans, and lines of credit for your borrowing needs. Alliant Service Centers are conveniently located throughout the U.S. and Alliant members take advantage of complimentary online vehicle buying resources and free financial education and counseling services.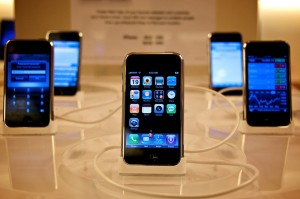 You can now use Apple Pay to pay with your Alliant credit or debit card. See how easy it is.
Read More »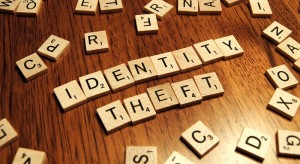 See how far the Illinois Attorney General is taking ID theft protection laws to help consumers.
Read More »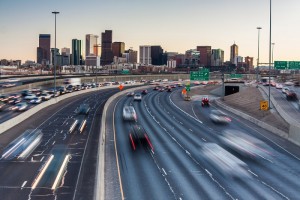 See how these savings really add up, monthly and overall, when you have a low loan APR.
Read More »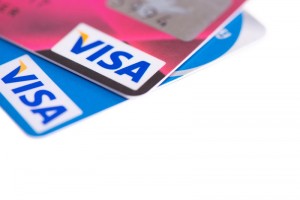 See how your Alliant Credit Union Visa Platinum Rewards credit card can benefit you.
Read More »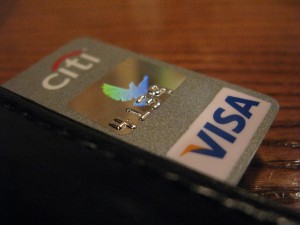 With 0% APR, you'll be doing yourself a favor.
Read More »
Alliant Credit Union Reviews