Address: 201 NE A Street, Bentonville, AR 72712 Map It!

About Arvest Bank
Arvest Bank started in Arkansas with the 1961 purchase of The Bank of Bentonville, which had $3.5 million in deposits, followed by a number of acquisitions and expansions. Since then, Arvest Bank has grown to own more than 260 branch and ATM locations across Oklahoma, Arkansas, Missouri and Kansas that are part of 16 locally managed banks in more than 100 communities. Total assets now exceed $14 billion, making Arvest the largest bank in Arkansas, ranked by deposits, and the largest bank in Oklahoma, ranked by number of locations. As a regional bank, Arvest remains dedicated to community involvement within the local areas in which it serves.
Arvest Bank Rates
National Bank
Best Rates(APY)
Account Type
Rate Change
Free, all-inclusive, and truly local: GOBankingRates.com is the only source for interest rates from over 5000 banks and credit unions.
Rates can change. Rates may be based on a minimum deposit. See individual banks for the latest details and requirements.
Rates are current up to 30 days and show the best rate available, verify rate through institution site. The accuracy cannot be guaranteed.
Arvest Bank provides all of the financial solutions you need for every stage of your life and your business: investments, home loans, personal banking, retirement planning and commercial loans. Choose from a selection of checking accounts and enjoy free services like Arvest Online Banking, Mobile Banking, Arvest CheckCard, the 24-Hour Account Information Line and friendly and available customer service assistance to complement your day-to-day banking needs. For your business banking needs, Arvest offers convenient online and cash management tools that save you a trip to the bank. Arvest provides treasury management and other services like health savings accounts and rewards for business.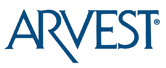 Find out what Arvest Bank can offer you.
Read More »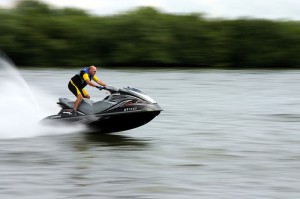 Take advantage of a summer loan from Arvest Bank and boost your summer fun -- while lowering your summer loan rates.
Read More »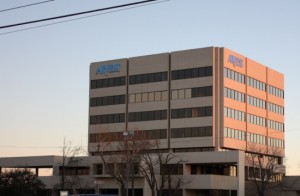 Here's how Arvest Bank's online and mobile banking technology helps users stay on top of their money.
Read More »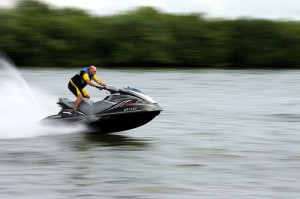 With summer and warm weather fast approaching, people across the nation are likely thinking about hitting the road in a new car or taking ad...
Read More »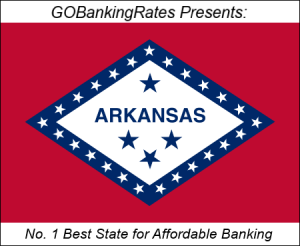 Little Rock can expect big savings from banking survey.
Read More »