Address: 634 Ne 3rd Ave, Fort Lauderdale, FL 33301 Map It!

About We Florida Financial Credit Union
City County Credit Union (CCCU) has served Broward County residents since 1952. Since then, the not-for-profit cooperative has grown to serve tens of thousands of Floridians. City County Credit Union's field of membership is open to anyone who lives or works in 43 Florida counties (see website for details). Members enjoy the convenience of flexible hours at eight local branches in Fort Lauderdale, Margate, Sunrise, Plantation, Pembroke Pines, Lauderhill and Wilton Manors as well as access to thousands of surcharge-free, network ATMs nationwide.
We Florida Financial Credit Union Rates
Local Credit Union
Best Rates(APY)
Account Type
Rate Change
Free, all-inclusive, and truly local: GOBankingRates.com is the only source for interest rates from over 5000 banks and credit unions.
Rates can change. Rates may be based on a minimum deposit. See individual banks for the latest details and requirements.
Rates are current up to 30 days and show the best rate available, verify rate through institution site. The accuracy cannot be guaranteed.
City County Credit Union offers a full array of personal and business financial products and services designed to fit your lifestyle and the unique demands of your business. The credit union offers low-balance checking accounts and a wealth of savings and investment options including club accounts, CDs, money market funds and more. Manage your finances with ease using free online banking and the secure Mobile Money App for your banking on the go. Whatever your lending needs are, CCCU has a loan or credit solution for you. In addition to deposit accounts and loans, businesses enjoy merchant services and members appreciate additional services like courtesy pay and member discounts.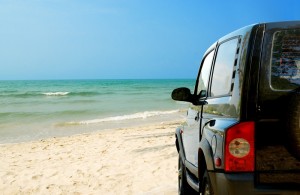 See how much you can save on your car with help from We Florida Financial.
Read More »
We Florida Financial is helping Fort Lauderdale residents afford new cars this year. See how else a new vehicle could improve your life.
Read More »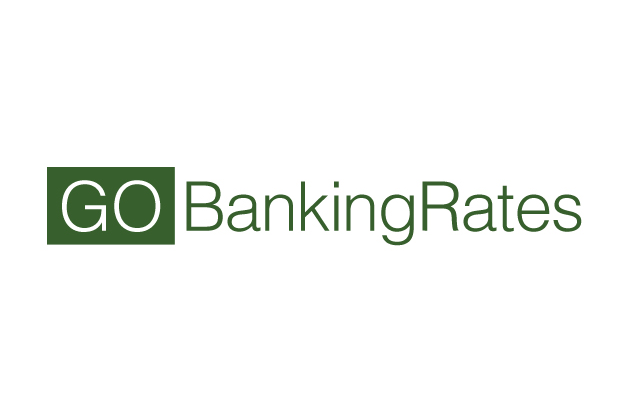 City County Credit Union in Fort Lauderdale is now known as We Florida Financial.
Read More »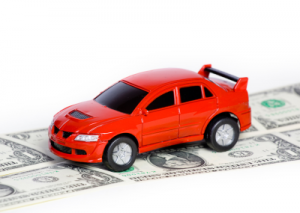 Thing spring could be the perfect time to refinance your auto loan.
Read More »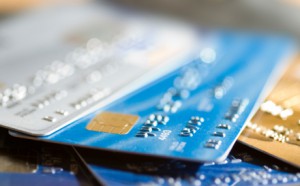 If you live in Fort Lauderdale, these credit cards could actually boost your poor credit score.
Read More »
We Florida Financial Credit Union Reviews