Address: 634 Ne 3rd Ave, Fort Lauderdale, FL 33301 Map It!

About City County Credit Union
City County Credit Union (CCCU) has served Broward County residents since 1952. Since then, the not-for-profit cooperative has grown to serve tens of thousands of Floridians. City County Credit Union's field of membership is open to anyone who lives or works in 43 Florida counties (see website for details). Members enjoy the convenience of flexible hours at eight local branches in Fort Lauderdale, Margate, Sunrise, Plantation, Pembroke Pines, Lauderhill and Wilton Manors as well as access to thousands of surcharge-free, network ATMs nationwide.
Rates
Best Rates(APY)
Account Type
Rate Change
Free, all-inclusive, and truly local: GOBankingRates.com is the only source for interest rates from over 5000 banks and credit unions.
Rates can change. Rates may be based on a minimum deposit. See individual banks for the latest details and requirements.
Rates are current up to 30 days and show the best rate available, verify rate through institution site. Data compiled from the GOBankingRates.com interest rate database and Informa Research Services, Inc. The accuracy cannot be guaranteed.

City County Credit Union Reviews, News & Information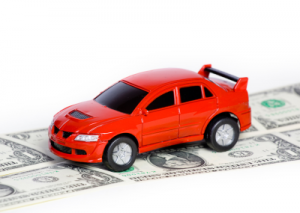 Thing spring could be the perfect time to refinance your auto loan.
Read More »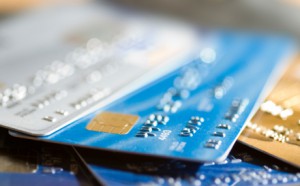 If you live in Fort Lauderdale, these credit cards could actually boost your poor credit score.
Read More »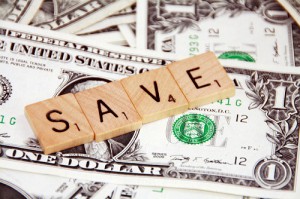 A City County Credit Union membership could lead to some sweet savings.
Read More »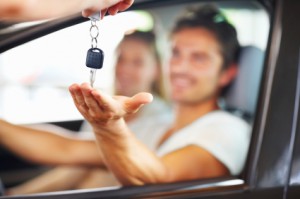 The best way to not get taken for a ride.
Read More »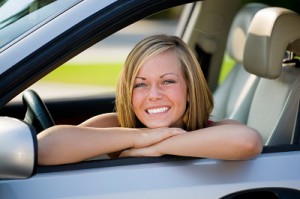 Find out how City County Credit Union and AutoBranch can save you up to $1,000 on your next car purchase.
Read More »