Address: PO Box 15819, Colorado Springs, CO 80935 Map It!

About Ent Federal Credit Union
Ent Federal Credit Union was initially chartered in 1957 to serve military and civilian personnel of both the Ent and Peterson Air Force Bases. Today, membership has expanded to include businesses and individuals who live, work, worship or attend school in Denver, El Paso, Pueblo and Teller counties, as well as select communities in Weld, Adams and Arapahoe counties. Ent Federal Credit Union now holds assets of over $3.9 billion and has over 234,000 members. Members enjoy the convenience of access to more than 25 service centers and a nationwide surcharge-free ATM network.
Ent Federal Credit Union Rates
Local Credit Union
Best Rates(APY)
Account Type
Rate Change
Free, all-inclusive, and truly local: GOBankingRates.com is the only source for interest rates from over 5000 banks and credit unions.
Rates can change. Rates may be based on a minimum deposit. See individual banks for the latest details and requirements.
Rates are current up to 30 days and show the best rate available, verify rate through institution site. The accuracy cannot be guaranteed.
Ent Federal Credit Union offers members a full array of personal, business and corporate financial products and services designed to fulfill your banking needs. Choose from a wealth of deposit account options for any lifestyle including free checking, share certificates, money market savings, IRAs and more. Whatever your lending needs are, Ent Federal Credit Union has a loan or credit solution for you--and may even reward you for your loan with the Ent Extras loan program. The credit union also offers investing and insurance and wealth management services.

A 15-year fixed-rate option helps members pay off their new home affordably.
Read More »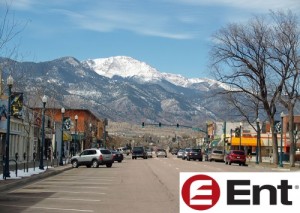 Ent in Colorado Springs shows its commitment to closing mortgage loans on time with this guarantee.
Read More »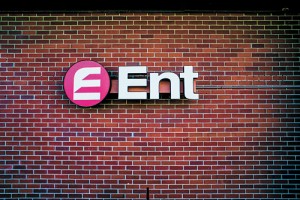 Ent provides six ways to make car buying easier.
Read More »

Looking to buy a car in Colorado Springs? Find out what you need to do to get the lowest possible auto loan rate.
Read More »

Here's how the Ent Extras program will put money back in your wallet.
Read More »
Ent Federal Credit Union Reviews