Rates effective as of 01/06/15
Products & Services
Personal
EverBank Products
Yield Pledge Checking
Yield Pledge Money Market
Yield Pledge CD
EverCard Visa Platinum
Metals Select® IRA Contribution
Investment Services
CDARS® Service
Global Deposits In Foreign Currencies
Locations, Hours, & Customer Service Contact
Customer Service Contact
Phone: 1-877-259-9050
Online & Mobile Banking
EverBank Hours of Operation
Banking Hours: Monday - Friday
Customer Service Representative
9:00AM - 5:00PM EST
24/7
EverBank Location : Headquarters
3501 Riverside Ave
Jacksonville, FL 32202
EverBank Interest Rates
I want to Deposit: $10,000
Best Rates (APY)
Account Type
Estimated Balance
for 1 Year
Free, all-inclusive, and truly local: GOBankingRates.com is the only source for interest rates from over 5000 banks and credit unions.
EverBank offers a variety of innovative products and services including: banking, lending, investing, advisor services, commercial financing and servicing mortgages. If you're looking for a checking account that delivers the everyday convenience, full financial control and bold returns, consider EverBank's Yield Pledge Checking. Enjoy no monthly fees plus free bill pay, unlimited ATM reimbursements if you maintain a minimum balance, and mobile check deposit services. EverBank provides home financing in every state across the country, delivering custom-built mortgage solutions, great rates and a loan process free of drama and heavy on communication.
Banking Fees
Type
Fee
National Average
Non sufficient Fund Overdraft
$10
$9
Stop Payment Item
$30
$27
Domestic Wire Transfer (Outbound)
$25
$22
Domestic Wire Transfer (Inbound)
$0
$9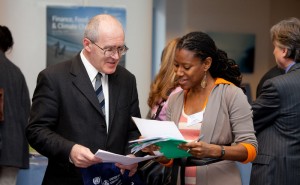 Don't stay with a bank that takes you for granted.
Read More »

A banking trifecta of high interest, flexibility and financial control.
Read More »

Should you open an EverBank Yield Pledge Checking account? We break it down.
Read More »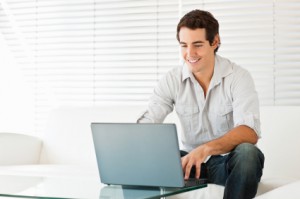 Knowledge is power.
Read More »

Should you switch to EverBank? We look at the pros and cons of this online bank.
Read More »