Address: 501 Riverside Avenue, Jacksonville, FL 32202 Map It!

About EverBank
With origins dating back to the early 1960s, EverBank stands tall from its headquarters in Jacksonville, Florida. Going beyond banking to deliver innovative financial solutions to individuals and businesses around the country, EverBank meets the needs of a growing allegiance of customers and increasingly complex financial world. Financial centers are located throughout Florida and regional mortgage experts are located around the country. The bank also strives to improve the health and well-being of the communities it serves through donating time, money and resources to numerous local and national groups.
EverBank Rates
Local Bank
Best Rates(APY)
Account Type
Rate Change
Free, all-inclusive, and truly local: GOBankingRates.com is the only source for interest rates from over 5000 banks and credit unions.
Rates can change. Rates may be based on a minimum deposit. See individual banks for the latest details and requirements.
Rates are current up to 30 days and show the best rate available, verify rate through institution site. Data compiled from the GOBankingRates.com interest rate database and Informa Research Services, Inc. The accuracy cannot be guaranteed.
EverBank offers a variety of innovative products and services including: banking, lending, investing, advisor services, commercial financing and servicing mortgages. If you're looking for a checking account that delivers the everyday convenience, full financial control and bold returns, consider EverBank's Yield Pledge Checking. Enjoy no monthly fees plus free bill pay, unlimited ATM reimbursements if you maintain a minimum balance, and mobile check deposit services. EverBank provides home financing in every state across the country, delivering custom-built mortgage solutions, great rates and a loan process free of drama and heavy on communication.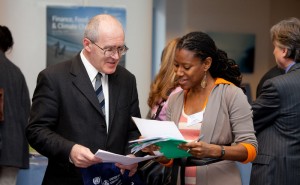 Don't stay with a bank that takes you for granted.
Read More »

A banking trifecta of high interest, flexibility and financial control.
Read More »

Should you open an EverBank Yield Pledge Checking account? We break it down.
Read More »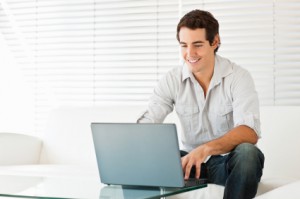 Knowledge is power.
Read More »

Should you switch to EverBank? We look at the pros and cons of this online bank.
Read More »