Address: 720 East Dupont Rd, Fort Wayne, IN 46825 Map It!

About Fifth Third Bank
The Fifth Third Bank is biggest in the Midwest Rust Belt region, but also has locations as far afield as Virginia. It's one of the largest banks in terms of money management accounts in the Midwest with over $220 billion in assets. Customers may visit the bank at one of its more than 1,200 branch locations or 2,200 ATMs. It is notable for largely retaining its staff throughout the financial crisis of the late 2000s. The bank has given its name to a number of minor league baseball parks in the Midwest as well as the indoor arena used by the University of Cincinnati.
Fifth Third Bank Rates
Local Bank
Best Rates(APY)
Account Type
Rate Change
Free, all-inclusive, and truly local: GOBankingRates.com is the only source for interest rates from over 5000 banks and credit unions.
Rates can change. Rates may be based on a minimum deposit. See individual banks for the latest details and requirements.
Rates are current up to 30 days and show the best rate available, verify rate through institution site. The accuracy cannot be guaranteed.
Fifth Third Bank offers all the products and services you've come to expect from a bank. Enjoy checking and savings accounts, debit and credit cards, as well as preferred banking programs. Lending services include mortgages, equity lines and loans, financing for your vehicle and even student loans. Invest with certificates of deposit, IRAs, investment strategies, insurance and financial planning assistance. Whether you just need to sock away money for a rainy day or you're looking to plan for the long-term future Fifth Third Bank is there to help.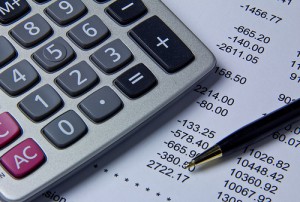 Pittsburgh's average checking account rate is lower than the national average. Learn how you can find higher rates.
Read More »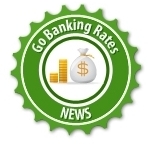 Car prices are rising, yet auto loan rates remain low, at least for now; to get behind the wheel, American borrowers are taking out larger l...
Read More »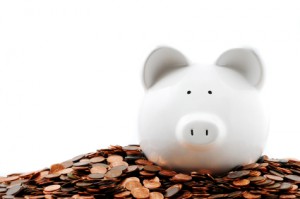 Find out which big banks in Missouri once again ranked highly on Forbes' 2014 list.
Read More »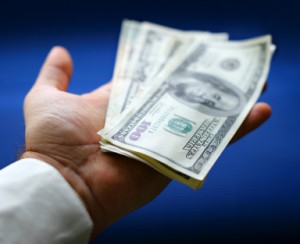 Get more bang for your buck with the best Orlando checking account rates.
Read More »

Mortgage rates are low, but they won't stay low forever. If you're thinking about buying a house, now's a good time to app...
Read More »