Address: 30 South First Avenue, Arcadia, CA 91006 Map It!

About Foothill Federal Credit Union

Rates
Best Rates(APY)
Account Type
Rate Change
Free, all-inclusive, and truly local: GOBankingRates.com is the only source for interest rates from over 5000 banks and credit unions.
Rates can change. Rates may be based on a minimum deposit. See individual banks for the latest details and requirements.

Foothill Federal Credit Union Reviews, News & Information

Read GOBankingRates' review of Foothill Credit Union's credit cards.
Read More »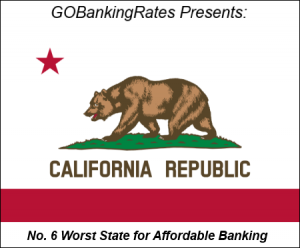 Arcadia residents have few options for affordable banking.
Read More »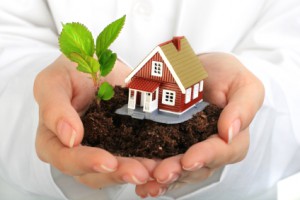 Foothill Credit Union provides competitive rates this spring.
Read More »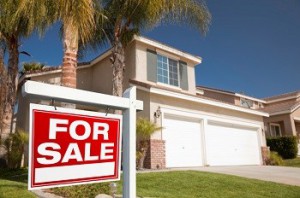 Is your credit union working hard enough to help you secure your dream home?
Read More »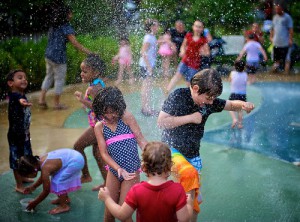 Is it summer yet?
Read More »