Address: 30 South First Avenue, Arcadia, CA 91006 Map It!

About Foothill Federal Credit Union

Foothill Federal Credit Union Rates
Local Credit Union
Best Rates(APY)
Account Type
Rate Change
Free, all-inclusive, and truly local: GOBankingRates.com is the only source for interest rates from over 5000 banks and credit unions.
Rates can change. Rates may be based on a minimum deposit. See individual banks for the latest details and requirements.
Rates are current up to 30 days and show the best rate available, verify rate through institution site. Data compiled from the GOBankingRates.com interest rate database and Informa Research Services, Inc. The accuracy cannot be guaranteed.


Read GOBankingRates' review of Foothill Credit Union's credit cards.
Read More »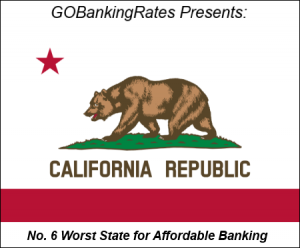 Arcadia residents have few options for affordable banking.
Read More »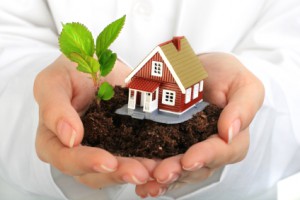 Foothill Credit Union provides competitive rates this spring.
Read More »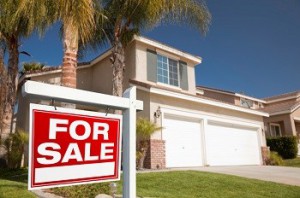 Is your credit union working hard enough to help you secure your dream home?
Read More »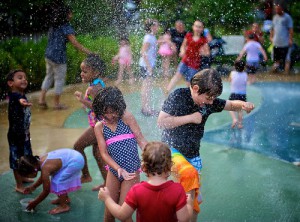 Is it summer yet?
Read More »
Foothill Federal Credit Union Reviews