Address: 1905 Forest Ridge Drive, Bedford, TX 76021 Map It!

About Fort Worth Community Credit Union
Since its inception in 1940, Fort Worth Community Credit Union strives to provide a safe and convenient place for members to keep their money local while receiving all the same services as they would from a bank. The full-service financial cooperative's field of membership includes individuals who live, work or attend school in Tarrant, Parker, Johnson, and Denton counties of Texas. For ease of account access, members can enjoy 12 local offices and free wireless mobile banking services as well as over 28,000 surcharge-free, netowork ATM locations nationwide.
Rates
Best Rates(APY)
Account Type
Rate Change
Free, all-inclusive, and truly local: GOBankingRates.com is the only source for interest rates from over 5000 banks and credit unions.
Rates can change. Rates may be based on a minimum deposit. See individual banks for the latest details and requirements.
Rates are current up to 30 days and show the best rate available, verify rate through institution site. Data compiled from the GOBankingRates.com interest rate database and Informa Research Services, Inc. The accuracy cannot be guaranteed.

Fort Worth Community Credit Union Reviews, News & Information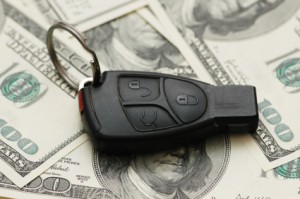 Here's where you'll find the best used auto loan rates in Fort Worth.
Read More »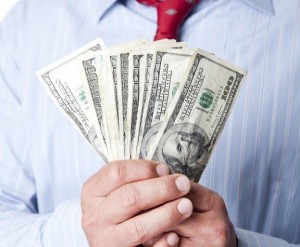 If you're paying fees on your checking account, there might be a better way to deposit your money.
Read More »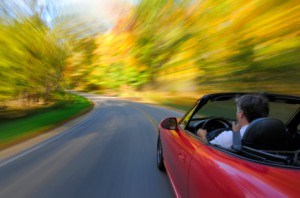 As the Dallas-Fort Worth area emerges from its coldest winter in years, car dealerships are gearing up for a busy spring buying season. Befo...
Read More »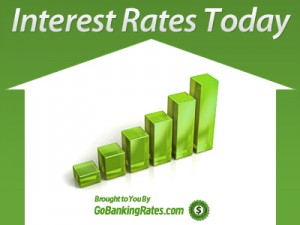 Car prices are rising, yet auto loan rates remain low, at least for now; to get behind the wheel, borrowers are taking out larger loans than...
Read More »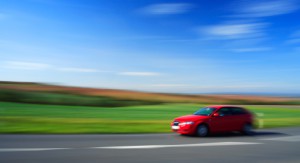 Could you be getting a better auto loan rate right now?
Read More »