Address: 1735 S W White, San Antonio, TX 78220 Map It!

About Generations Federal Credit Union
Founded in 1940, Generations Federal Credit Union has a rich history of serving the City of San Antonio, San Antonio Fire Department, and San Antonio Police Department employees and their families. Generations Federal Credit Union is now the fifth largest credit union in San Antonio, Texas with more than 47,300 members and $437 million in assets. Anyone who lives, works, worships, volunteers or attends school in Bexar County, as well as family of current members, are eligible for membership. Additionally, companies of all sizes can join Generations for their business banking needs; and can offer Generations membership as a benefit to their staff.
Rates
Best Rates(APY)
Account Type
Rate Change
Free, all-inclusive, and truly local: GOBankingRates.com is the only source for interest rates from over 5000 banks and credit unions.
Rates can change. Rates may be based on a minimum deposit. See individual banks for the latest details and requirements.

Generations Federal Credit Union Reviews, News & Information
Generations Federal Credit Union expands into two more Texas-based H-E-B grocery stores.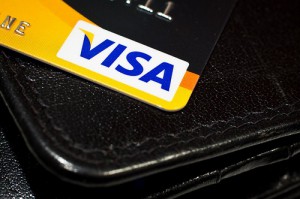 How many fees is your credit card costing you?
By John Schmoll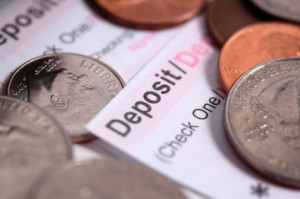 Find out which institutions provide the best interest rates in San Antonio.
By Daniel Cross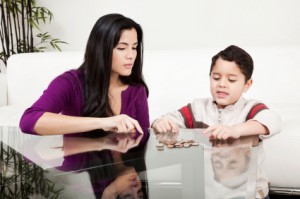 Local banks and credit unions in San Antonio take funding financial literacy programs to the next level.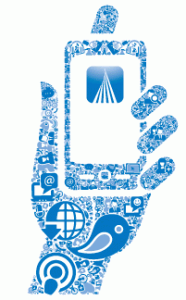 Here's where you can find the best mobile banking features in San Antonio.