Address: 2525 Green Bay Road, Chicago, IL 60064 Map It!

About Great Lakes Credit Union
Great Lakes Credit Union (GLCU) was organized in 1938 with a vision to create a financial institution that would allow civil servants to borrow money at reasonable rates and have a safe place to save for the future. GLCU started by setting up a desk at the end of the government Disbursing Officer's pay line to collect deposits and loan payments from members. GLCU has since grown, joining a network of credit union service centers that allow members to access accounts at locations in the Great Lakes states and Canada as well as any of the 5,000 shared branching locations spread throughout the country.
Great Lakes Credit Union Rates
Local Credit Union
Best Rates(APY)
Account Type
Rate Change
Free, all-inclusive, and truly local: GOBankingRates.com is the only source for interest rates from over 5000 banks and credit unions.
Rates can change. Rates may be based on a minimum deposit. See individual banks for the latest details and requirements.
Rates are current up to 30 days and show the best rate available, verify rate through institution site. The accuracy cannot be guaranteed.
GLCU continually develops and integrates new products and services that focus on the financial needs of members. Whether you are purchasing or remodeling your home, mortgage specialists will help find the right loan for you. If you own a business, you can take advantage of GLCU's merchant processing that accepts all major credit and debit cards to help accommodate your customers' paying preferences. Members have many personal banking options and can open basic savings, checking or club accounts, invest in money market accounts and set up an IRA for a secure retirement.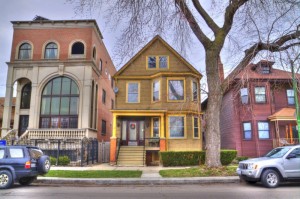 Take advantage of GLCU Mortgage Services' online learning center when househunting in Chicago.
Read More »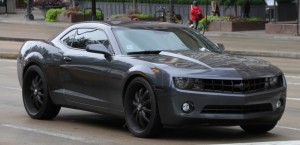 Find out how to get a 1.00% APR discount from Great Lakes Credit Union in Chicago.
Read More »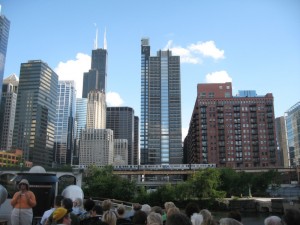 Explore the benefits of renewing your mortgage in Chicago with GLCU Mortgage Services.
Read More »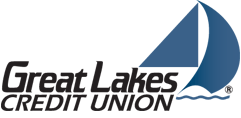 Great Lakes Credit Union provides competitive auto loan terms and rates to Chicago car buyers.
Read More »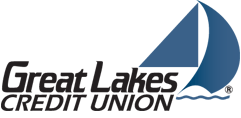 GLCU Mortgage Services' eight home calculators can help you select the right mortgage.
Read More »
Great Lakes Credit Union Reviews
---
---
Great Lakes Credit Union Interest Rates Will Save and Earn You Money
Apr 15, 2014
by
Mark Jensen
It's been over a year now and I am extremely happy with the switch over to Great Lakes Credit Union. They have great interest rates and lower fees then big banks. You can't go wrong with this credit union!

---