Address: 985 Civic Center Dr Suite 106, Vista, CA 92083 Map It!

About Mission Federal Credit Union
Since its opening day in 1961, Mission FCU's mission is to help customers make sound financial decisions. All your current and future financial needs are met in one place at Mission Federal Credit Union. Mission FCU serves member-owners with countrywide branches, online and mobile banking and fee-free CO-OP ATM access in the U.S. and Canada. The credit union's philanthropic outreach programs, however, focus on the San Diego County communities where members live and work. Find your "Mission Fed Moment"--that's what Mission FCU calls reaching your financial goals--by taking advantage of the credit union's enhanced products and services.
Rates
Best Rates(APY)
Account Type
Rate Change
Free, all-inclusive, and truly local: GOBankingRates.com is the only source for interest rates from over 5000 banks and credit unions.
Rates can change. Rates may be based on a minimum deposit. See individual banks for the latest details and requirements.
Rates are current up to 30 days and show the best rate available, verify rate through institution site. Data compiled from the GOBankingRates.com interest rate database and Informa Research Services, Inc. The accuracy cannot be guaranteed.

Mission Federal Credit Union Reviews, News & Information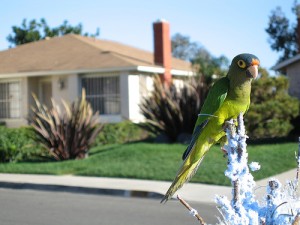 With lower rates than credit cards, these loan options are worth considering.
Read More »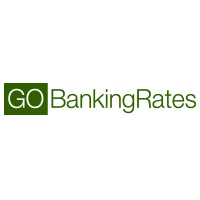 Mission Fed is rewarding its members for doing something they already do -- recommending this financial cooperative to friends and family.
Read More »
GOBankingRates client Mission Federal Credit Union opens third new branch this year.
Read More »
Learn more about the benefits of the new branch and Mission Fed's upcoming grand opening celebration.
Read More »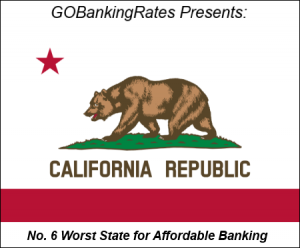 Here's why California fared so poorly.
Read More »