Address: 100 Madison Street, Syracuse, NY 13202 Map It!

About Money Federal Credit Union
MONEY Federal Credit Union was founded in 1976 by Mutual of New York Life Insurance Company (MONY) employees who wanted an alternative to the high costs at commercial institutions. Members include people who live, work, or attend school in Onondaga, Oswego, Cayuga or Madison County as well as businesses or other legal entities located in the area. Because of MONEY FCU's "once a member, always a member" mentality, even if you leave the Syracuse area you can keep your account for life! As a result, the credit union now serves more than 4,000 members from all over the world.
Money Federal Credit Union Rates
Local Credit Union
Best Rates(APY)
Account Type
Rate Change
Free, all-inclusive, and truly local: GOBankingRates.com is the only source for interest rates from over 5000 banks and credit unions.
Rates can change. Rates may be based on a minimum deposit. See individual banks for the latest details and requirements.
Rates are current up to 30 days and show the best rate available, verify rate through institution site. The accuracy cannot be guaranteed.
MONEY FCU Members enjoy great pricing, personal service, low rates on loans, high yields on savings, and low or no fees on accounts. If you're saving for something special, open a club account with as little as $1. Having a full-featured checking account saves you money and makes it easy and convenient to manage your finances. Use over 55,000 free ATM locations nationwide and don't worry about a minimum balance, transaction, or monthly account fee. Loan services are designed to help you with your current financial needs. MONEY FCU even has a credit builder loan for those who need to establish or re-build credit.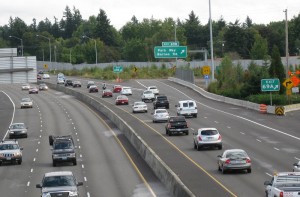 Find out how you can save money on your auto loan with Money Federal Credit Union.
Read More »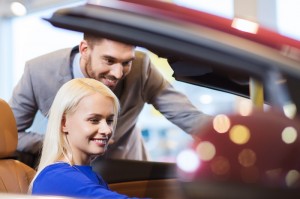 Find out how you can save money on a new or used vehicle by getting a car loan from MONEY Federal Credit Union.
Read More »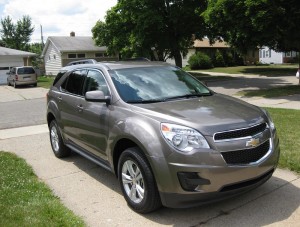 Find out how to get a discounted auto loan rate in Syracuse, N.Y.
Read More »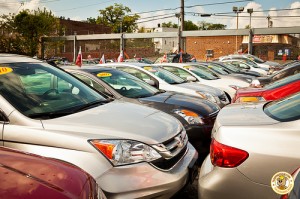 MONEY FCU will offer you a low rate that fits your budget.
Read More »

Here's why MONEY Federal Credit Union could be a good fit for you.
Read More »
Money Federal Credit Union Reviews