Address: 100 Madison Street, Syracuse, NY 13202 Map It!

About Money Federal Credit Union
MONEY Federal Credit Union was founded in 1976 by Mutual of New York Life Insurance Company (MONY) employees who wanted an alternative to the high costs at commercial institutions. Members include people who live, work, or attend school in Onondaga, Oswego, Cayuga or Madison County as well as businesses or other legal entities located in the area. Because of MONEY FCU's "once a member, always a member" mentality, even if you leave the Syracuse area you can keep your account for life! As a result, the credit union now serves more than 4,000 members from all over the world.
Rates
Best Rates(APY)
Account Type
Rate Change
Free, all-inclusive, and truly local: GOBankingRates.com is the only source for interest rates from over 5000 banks and credit unions.
Rates can change. Rates may be based on a minimum deposit. See individual banks for the latest details and requirements.
Rates are current up to 30 days and show the best rate available, verify rate through institution site. Data compiled from the GOBankingRates.com interest rate database and Informa Research Services, Inc. The accuracy cannot be guaranteed.

Money Federal Credit Union Reviews, News & Information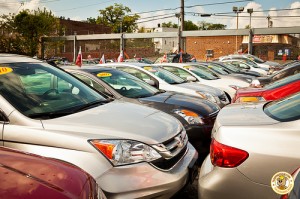 MONEY FCU will offer you a low rate that fits your budget.
Read More »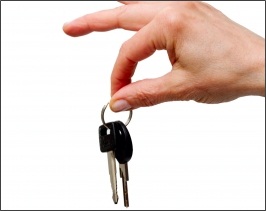 GOBankingRates found the best used auto loan rates in Syracuse, NY.
Read More »

Here's why MONEY Federal Credit Union could be a good fit for you.
Read More »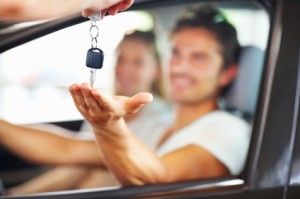 If you're looking for a car loan this spring and you live in upstate New York, you'll need to look carefully, because a lot of banks are raising their rates and charging more interest than you need to pay. MONEY Federal Credit Union, on the other hand, is keeping its auto loan rates low and offering a number...
Read More »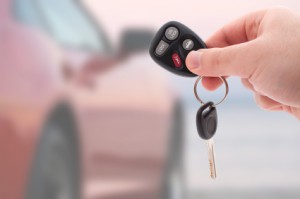 An auto loan from MONEY FCU will get you behind the wheel in no time.
Read More »