Address: P.O. Box 555235, Camp Pendleton, CA 92055-5235 Map It!

About Pacific Marine Credit Union
Since 1952, Pacific Marine Credit Union (back then known as Camp Pendleton Federal Credit Union) has been serving the financial needs of Marines, Sailors, and Civilian Employees living in Southern California. Today, membership is open to anyone who lives, works or worships in San Diego, Riverside or San Bernardino Counties. The not-for-profit cooperative now boasts more than 73,000 members worldwide, with twelve branch locations and international ATM access. PMCU members enjoy additional access to shared branches at over 6,800 credit union offices in the United States, Guam, Italy, Japan, Puerto Rico, and South Korea.
Pacific Marine Credit Union Rates
Local Credit Union
Best Rates(APY)
Account Type
Rate Change
Free, all-inclusive, and truly local: GOBankingRates.com is the only source for interest rates from over 5000 banks and credit unions.
Rates can change. Rates may be based on a minimum deposit. See individual banks for the latest details and requirements.
Rates are current up to 30 days and show the best rate available, verify rate through institution site. The accuracy cannot be guaranteed.
Pacific Marine Credit Union offers an array of personal and business financial products and services designed to fit your lifestyle and the unique demands of your business. PMCU offers low-balance checking accounts and savings options including share certificates, money market funds and more. Businesses can also choose from select business deposit accounts. Manage your finances with ease using free internet banking services like Online Bill Pay. Whatever your lending needs are, PMCU has a loan or credit solution for you. Members enjoy additional services like investment & insurance planning and the online resource center.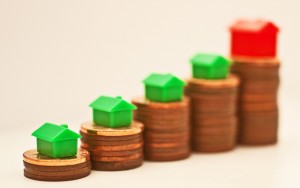 If you're resolving to buy a home in the New Year, here are some helpful tips from Pacific Marine Credit Union.
Read More »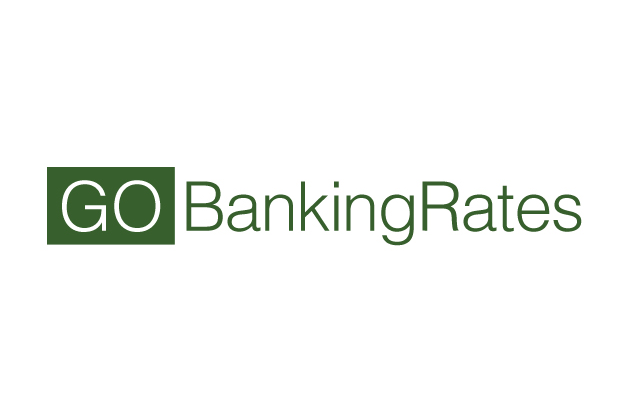 GOBankingRates highlights PMCU's support of AJ's Kids Crane toy drive for Rady Children's Hospital in San Diego.
Read More »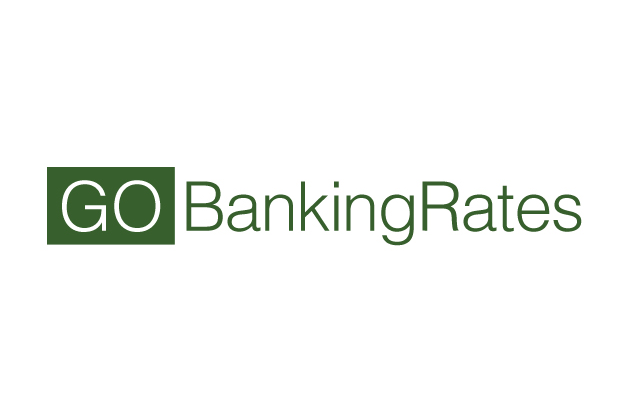 Participants will run, walk and support San Diego causes this Thanksgiving Day.
Read More »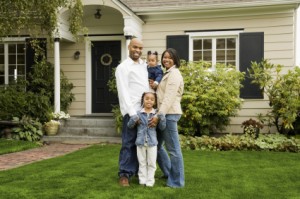 San Diego home buyers beat rising home prices with affordable loans at PMCU.
Read More »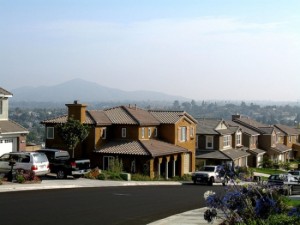 Pacific Marine Credit Union in San Diego offers a home equity line of credit with an APR as low as 3.25%.
Read More »
Pacific Marine Credit Union Reviews