Address: 1368 Madera Rd, #P2-10, Simi Valley, CA 93063 Map It!

About Premier America Credit Union
Established in 1957 as Litton Employees Federal Credit Union, Premier America Credit Union today holds over $1.5 billion in assets and has approximately 74,000 members nationwide. Premier America's field of membership includes those who live, work, worship or attend school in Ventura County, the San Fernando Valley, the Santa Clarita Valley or most other areas of Los Angeles County, Calif., as well as those who meet other qualifications. Members enjoy the convenience of access to 12 full-service branches in Southern California as well as thousands of shared branches and network ATMs across the nation.
Premier America Credit Union Rates
Local Credit Union
Best Rates(APY)
Account Type
Rate Change
Free, all-inclusive, and truly local: GOBankingRates.com is the only source for interest rates from over 5000 banks and credit unions.
Rates can change. Rates may be based on a minimum deposit. See individual banks for the latest details and requirements.
Rates are current up to 30 days and show the best rate available, verify rate through institution site. The accuracy cannot be guaranteed.
Premier America members have access to a full range of financial products and services that address personal and business banking needs. There are checking and savings options for any age, including IRAs, certificates and money market accounts. Using Premier America's loan marketplace, members can find a solution to their borrowing needs. The credit union also offers insurance and investment services, merchant services for businesses and numerous member perks and discounts.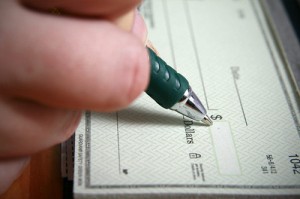 Here's everything you need to know before opening a checking account.
Read More »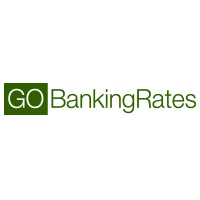 See how Premier America Credit Union's Credit Builder credit card program helps members succeed.
Read More »

Leading personal finance website GOBankingRates highlights Premier America Credit Union's Woodland Hills branch, which is doubling in size...
Read More »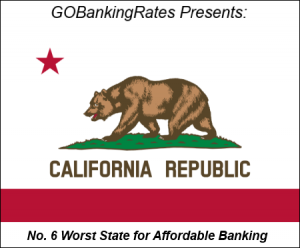 Here's why the Golden State fared so poorly.
Read More »

Have you looked into what a high-yield checking account can do for you?
Read More »
Premier America Credit Union Reviews