Address: 645 Grapevine Highway Ste 130, Hurst, TX 76054 Map It!

About Tarrant Countys Credit Union
Tarrant County's Credit Union (TCCU) was established in 1955 by a group of Tarrant County employees. TCCU's field of membership is open to individuals who live in, work in, worship in, are business entities of or attend school in Tarrant County, Texas. Multiple Select Employee Groups (SEGs) and family members of TCCU member-owners are also eligible to apply (see website for details). Today, the not-for-profit financial cooperative serves over 10,000 members with 4 Tarrant County facilities and local ATMS. Members enjoy additional access to thousands of fee-free, network ATMs located nationwide.
Tarrant Countys Credit Union Rates
Local Credit Union
Best Rates(APY)
Account Type
Rate Change
Free, all-inclusive, and truly local: GOBankingRates.com is the only source for interest rates from over 5000 banks and credit unions.
Rates can change. Rates may be based on a minimum deposit. See individual banks for the latest details and requirements.
Rates are current up to 30 days and show the best rate available, verify rate through institution site. The accuracy cannot be guaranteed.
Tarrant County's Credit Union offers a full array of personal financial products and services designed to fit your lifestyle and daily banking needs. The credit union provides many checking account options for every age and every personal preference. Also choose from a wealth of savings and investment options including club accounts, certificates, money market funds and more. Manage your finances with ease using free eBanking and ePay services. Whatever your auto, home or personal lending needs are, TCCU has a loan or credit solution for you. In addition, TCCU members enjoy convenience services like direct deposit, insurance and notary services.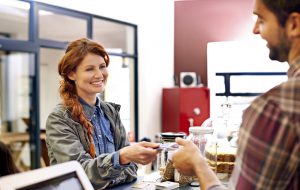 See why you should use debit instead of credit for your holiday shopping.
Read More »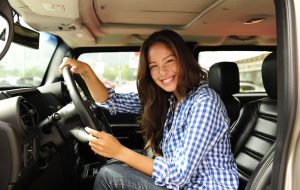 Looking for an auto loan in Fort Worth? Here are five ways to snag the best deal.
Read More »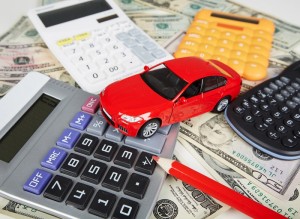 Find out how you can budget for a smooth financial ride.
Read More »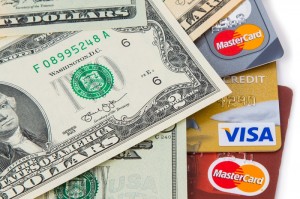 See how Tarrant County's Credit Union makes saving money and giving to charity easy.
Read More »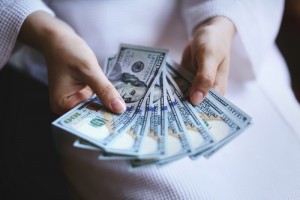 Save money easily with one of Tarrant County's Credit Union dividend checking accounts.
Read More »
Tarrant Countys Credit Union Reviews