Address: 89 Hermitage Ave, Nashville, TN 37210 Map It!

About US Community Credit Union
US Community Credit Union (USCCU) was founded as Nashville VA Credit Union in 1949 by eleven VA Hospital employees. Membership eligibility is now extended to anyone who lives, works, worships or attends any school in Davidson, Rutherford, Sumner, Williamson, or Wilson Counties of Tennessee. Built on the idea that "Our Members are Our Family," USCCU helps member-owners by providing higher dividends and lower loan rates. Members enjoy the convenience of 7 local branches and additional credit union service centers, USCCU ATMs and additional access to a nationwide network of thousands of surcharge-free ATMs.
Rates
Best Rates(APY)
Account Type
Rate Change
Free, all-inclusive, and truly local: GOBankingRates.com is the only source for interest rates from over 5000 banks and credit unions.
Rates can change. Rates may be based on a minimum deposit. See individual banks for the latest details and requirements.
Rates are current up to 30 days and show the best rate available, verify rate through institution site. Data compiled from the GOBankingRates.com interest rate database and Informa Research Services, Inc. The accuracy cannot be guaranteed.

US Community Credit Union Reviews, News & Information
There are many reasons to go with US Community CU for your next auto loan.
Read More »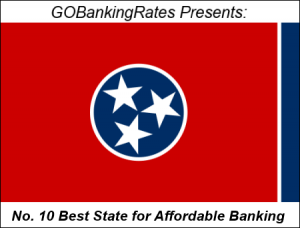 Here's why Tennessee is one of the most affordable states for banking.
Read More »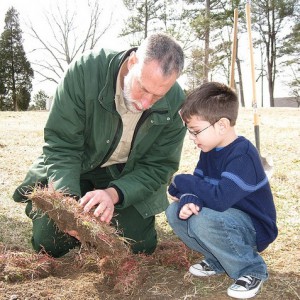 It's easy going green.
Read More »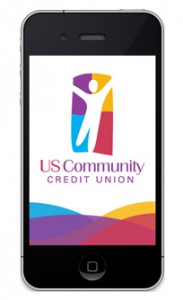 Here are the mobile banking features that the biggest Nashville credit unions offer.
Read More »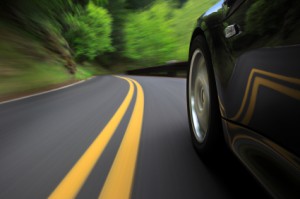 Want to finance a new car and protect your investment?
Read More »