Address: 500 Erie Blvd W, Syracuse, NY 13204 Map It!

About VISIONS Federal Credit Union
VISIONS Federal Credit Union is a community chartered credit union that was founded in 1966. Headquartered in Endicott, NY, VISIONS FCU's field of membership includes any individual who lives, works, attends school, worships, or regularly conducts business in an eligible city or county in New York, Pennsylvania and New Jersey as well as employees of select employer groups in Susquehanna County, PA (see website for details). More than 158,000 members enjoy the convenience of over 30 branches and 100s of ATMs located throughout Central NY, portions of Rochester and Syracuse, NY; Northern Pennsylvania; and portions of Northern New Jersey.
VISIONS Federal Credit Union Rates
Local Credit Union
Best Rates(APY)
Account Type
Rate Change
Free, all-inclusive, and truly local: GOBankingRates.com is the only source for interest rates from over 5000 banks and credit unions.
Rates can change. Rates may be based on a minimum deposit. See individual banks for the latest details and requirements.
Rates are current up to 30 days and show the best rate available, verify rate through institution site. The accuracy cannot be guaranteed.
VISIONS FCU offers a full array of personal and business financial products and services designed to fit your lifestyle and business banking needs. The credit union offers checking accounts and a wealth of savings options including IRAs, share certificates and money market funds. Take advantage of VISIONS FCU insurance, financial planning & investment, financial education and e-services. Whatever your lending needs are, VISIONS FCU has a loan or credit solution for you. In addition to business deposit accounts and loans, VISIONS FCU offers business services like merchant card processing, commercial insurance and special services.

Learn Visions Federal Credit Union's six steps to buying a home in Rochester, NY.
Read More »

Your mortgage loan should come from a lender that puts your finances first.
Read More »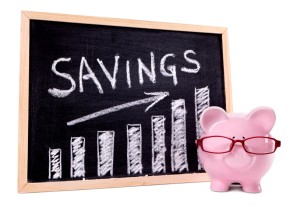 See what programs Syracuse credit unions are offering.
Read More »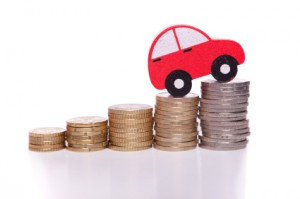 Find out how Visions Federal Credit Union can cut your monthly loan payments.
Read More »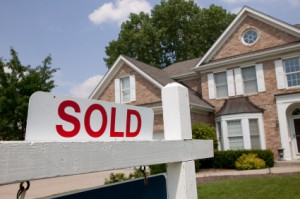 Could you be saving on your mortgage loan?
Read More »
VISIONS Federal Credit Union Reviews