Most Read Interest Rates Articles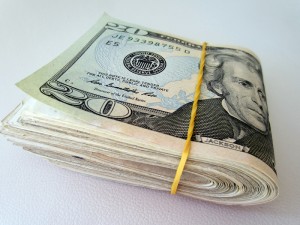 Interest rates on many popular products are supposed to rise in 2015. Here's exactly what consumers can expect to happen next year. Smart mo...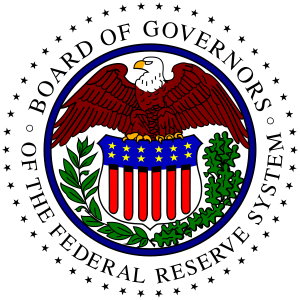 You don't think Fed interest rates affect you? Think again.
Read More »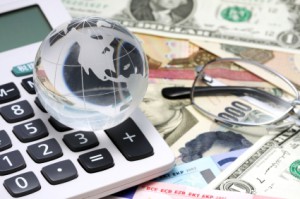 Nations like Ukraine and Pakistan offer saving rates 10 times higher than the US.
Read More »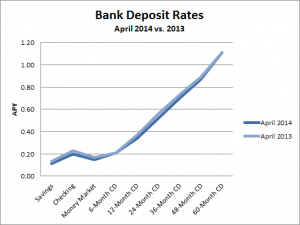 If you had to guess, which type of institution would you say has the best interest rates: banks or credit unions? You might be surprised to ...
Read More »

LOS ANGELES, April 8, 2014 – In a survey of more than 26,700 savings, checking, money market and CD accounts, personal finance website GOB...
Read More »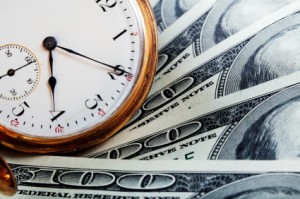 Where will bank interest rates take your money in 2014?
Read More »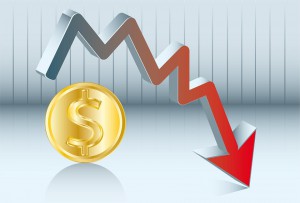 Take advantage of interest rates today with these specific money moves.
Read More »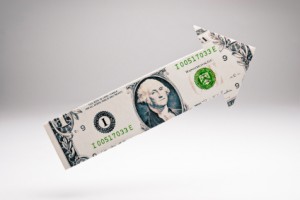 Find out which institution you can team up with in 2014 for greater wealth.
Read More »

Comments