Most Read Interest Rates Articles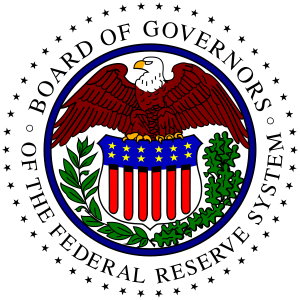 You don't think Fed interest rates affect you? Think again.
Read More »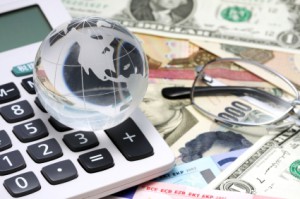 Nations like Ukraine and Pakistan offer saving rates 10 times higher than the US.
Read More »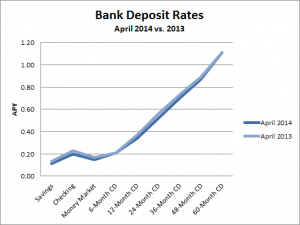 If you had to guess, which type of institution would you say has the best interest rates: banks or credit unions? You might be surprised to learn the answer is "both." GOBankingRates recently surveyed interest rates for savings accounts, checking accounts, money market accounts and a variety of certificate of deposit terms to find out...
Read More »

LOS ANGELES, April 8, 2014 – In a survey of more than 26,700 savings, checking, money market and CD accounts, personal finance website GOBankingRates.com found that, though credit unions offer higher average rates across all deposit accounts, community banks actually lead the pack with the best rates overall. The highest rate at local institutions, 4.00%...
Read More »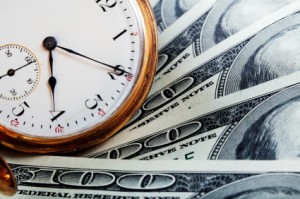 Where will bank interest rates take your money in 2014?
Read More »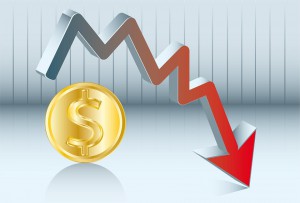 Take advantage of interest rates today with these specific money moves.
Read More »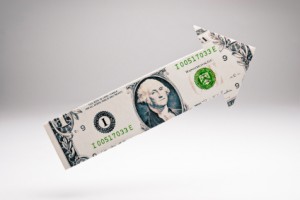 Find out which institution you can team up with in 2014 for greater wealth.
Read More »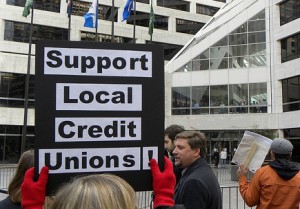 Does institution type even matter on the local level?
Read More »