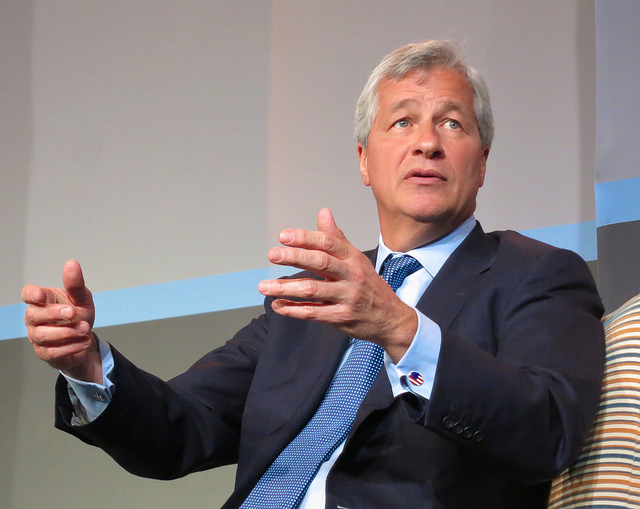 JPMorgan Chase bank was charged on Thursday morning by the Securities and Exchange Commission for the actions of one of its London-based traders, Bruno Iksil. Iksil, now referred to as the "London Whale," incurred more than $6 billion in trading losses and attempted to conceal the severity of the losses by overvaluing his investments.
JPMorgan Shoulders Responsibility for London Whale
JPMorgan Chase was cited for "misstating financial results and lacking effective internal controls to detect and prevent its traders from fraudulently overvaluing investments to conceal hundreds of millions of dollars in trading losses," the SEC said in a statement.
"We have accepted responsibility and acknowledged our mistakes from the start, and we have learned from them and worked to fix them. We will continue to strive towards being considered the best bank — across all measures — not only by our shareholders and customers, but also by our regulators. Since these losses occurred, we have made numerous changes that have made us a stronger, smarter, better company," said Jamie Dimon, Chairman and Chief Executive Officer of JPMorgan Chase.
Photo credit: Steve Jurvetson