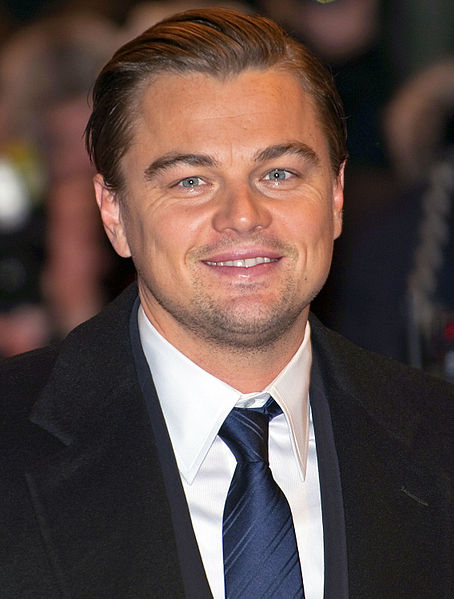 Leonardo DiCaprio, philanthropist extraordinaire, continues to grab media headlines with his charity work. In most recent news, an auction bidder won the chance to be escorted into space by the actor at the amFAR Cinema Against AIDS Charity event.
How much did the prize ticket cost the winner's bank account? A paltry $1.5 million — and that's for just one seat on the vessel.
Leonardo DiCaprio Sold on the Auction Block
The New York Daily News reports that the gala, which was held at the 2013 Cannes Film Festival, revealed Leonardo DiCaprio as the mystery guest to accompany whomever won the auctioned seat on Sir Richard Branson's Virgin Galactic.
Bids for the unique opportunity to rub elbows with Hollywood elite, Leonardo DiCaprio, and visit space started at $1.29 million. At the end of the bidding, passage onto the Virgin Galactic for a seat next to Leo went to a 37-year-old Russian bidder named Vasily Klyukin.
According to reports in addition to escorting Klyukin into outer space, "The Great Gatsby" star will also assist in training him for space travel in the days leading up to the launch. Presently, the flight date is estimated to take place sometime near Christmas.
How Much Will Space Travel Really Cost You?
Yes, Leonardo DiCaprio is simply worth that much more.
(Photo: Siebbi)