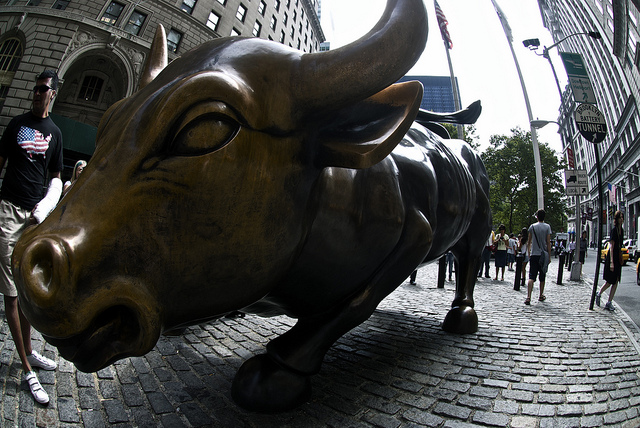 In response to ongoing threats of cyber attacks, Wall Street firms will undergo drills to test their resistance against potential stock market crashes. The simulations will hit financial markets on July 18 without advanced notice in an effort to assess the security measures of various firms.
Quantum Dawn 2 to Test Financial Markets
The initiative was put into motion after U.S. financial markets were plagued with recent cyber attacks.
In a Los Angeles Times report, Karl Schimmeck, vice president of financial services operations at SIFMA says, "We've been under attack as a sector for the last nine months. We know this is real. We know things are possible."
Cyber Attacks Evaluates Market's Ability to Preserve Trust
In the first Quantum Dawn test of 2011 participants included the New York Stock Exchange, Federal Reserve and NASDAQ. This time around, 50 firms on Wall Street are expected to participate in the exercise, and work with New York state cyber-security officials as well as the U.S. government during the series of simulated attacks. According to Doug Johnson, the American Bankers Association's vice president of risk management policy, the primary goal is to maintain the trust of traders and prevent them from cashing in their stocks.
Currently, coordinators of the test are looking to expand Quantum Dawn 2 beyond the state of New York. If the simulation is a success, it may expand to other major cities.
(Photo: raphaelstrada)