Most Read Car Loans Articles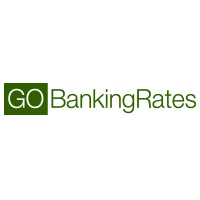 These are the deals car seekers should be looking out for.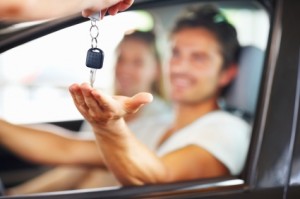 Fort Knox FCU makes auto loan preapproval speedy.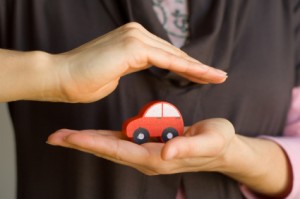 Fort Knox Federal Credit Union saves car buyers from auto loan paperwork and offers low rates.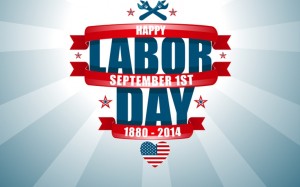 Labor Day weekend is the best time to buy a car all year -- are you ready to reap the savings?

Indianapolis is the home of auto racing, but it's also a place to get a great auto loan. At All Seasons Federal Credit Union, a 2.49% APR — for terms up to 60 months — not only helps save money and build credit, but gives financially savvy motorists the chance to work with a trusted...
By Paul Sisolak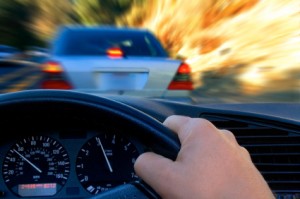 Three car-buying services from Camino FCU ensure affordability to Montebello drivers.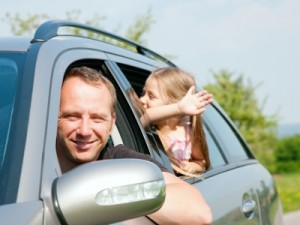 Air Force FCU helps members car shop with confidence.
By Thomas Hill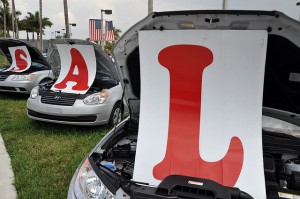 Buying a new car is an important decision, and if you're a savvy auto buyer, you know that getting a good deal involves more than snagging a great price. To calculate affordability and monthly payments, you need to factor in your interest rate. Banks charge interest on just about every type of auto loan; to...