Most Read Car Loans Articles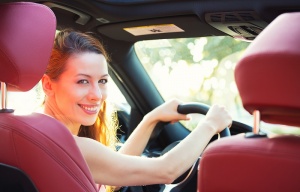 Find out how to get the best auto loan rates in Dallas with these five tips.
Read More »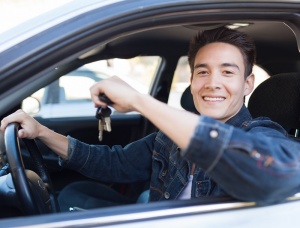 Find out how you can save money on a Sacramento auto loan.
Read More »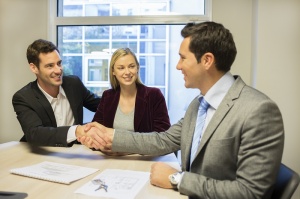 Follow these tips to get competitive auto loans in Montebello and reasonable prices on cars.
Read More »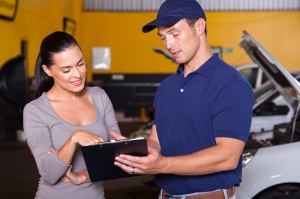 See how features of San Diego auto loans can help you prepare for mechanical breakdowns and other emergencies.
Read More »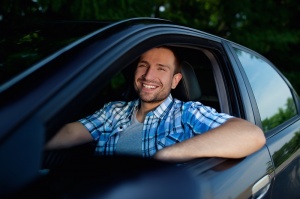 See how customers can save on Riverside car sales with proper budgeting, research and financing.
Read More »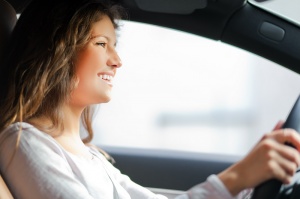 Doing research on what features teens need most in a car can save you headaches and money later on.
Read More »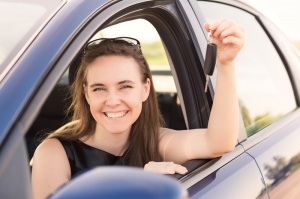 See why you should buy a car in Manchester instead of Boston.
Read More »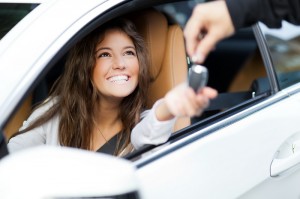 Find out how a short-term Salt Lake City auto loan can save you hundreds.
Read More »

Types of Car Loans
Before you begin shopping for a car, it is important to know what auto financing qualifications you meet. Typically, auto loan rates are calculated based on the type of car you want to buy and your credit history. Additionally, you can get financing directly from a bank or have the dealer finance your auto loan.
Bad Credit Auto Loan
Used Car Loan
New Car Loan
Preapproved Auto Loan
Dealer Financing
Auto Refinance Loans
These responses are not provided or commissioned by the bank advertiser. Responses have not been reviewed, approved or otherwise endorsed by the bank advertiser. It is not the bank advertiser's responsibility to ensure all posts and/or questions are answered.
Comments