Most Read Car Loans Articles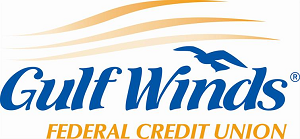 Get preapproved and finance any new car up to 60 months.
Read More »

Get preapproved and earn money for any loan up to 84 months.
Read More »

Up to 100 percent financing with a wide range of options.
Read More »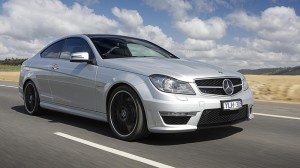 This low-cost loan will save you money and free you from financial stress.
Read More »

Flexible terms give borrowers freedom, and a fixed APR keeps monthly payments low.
Read More »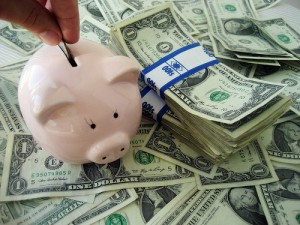 Determining whether to refinance has never been easier.
Read More »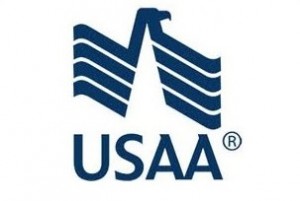 Get behind the wheel with low monthly payments and flexible terms.
Read More »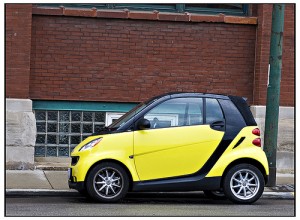 Getting new wheels in Chicago can be affordable with Alliant Credit Union.
Read More »

Types of Car Loans
Before you begin shopping for a car, it is important to know what auto financing qualifications you meet. Typically, auto loan rates are calculated based on the type of car you want to buy and your credit history. Additionally, you can get financing directly from a bank or have the dealer finance your auto loan.
Bad Credit Auto Loan
Used Car Loan
New Car Loan
Preapproved Auto Loan
Dealer Financing
Auto Refinance Loans
Comments