Most Read Car Loans Articles

Take the quick route to financing with low interest and flexible terms.
Read More »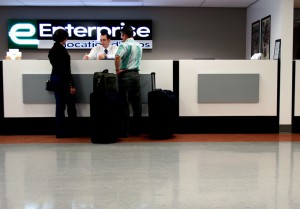 First-class isn't looking too bad after all.
Read More »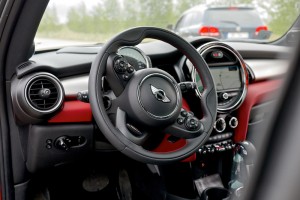 GOBankingRates lists four ways to save on car loans in Riverside. Learn how to get a lower APR on a loan for a new or used car.
Read More »

Make low interest rates on a new car a reality in the new year.
Read More »

Summer is in full swing, a time of year when every kind of auto promo under the sun is here to choose from; but car buyers might forget th...
Read More »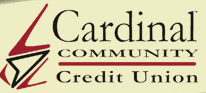 Financing terms up to 48 months help make that new purchase budget friendly.
Read More »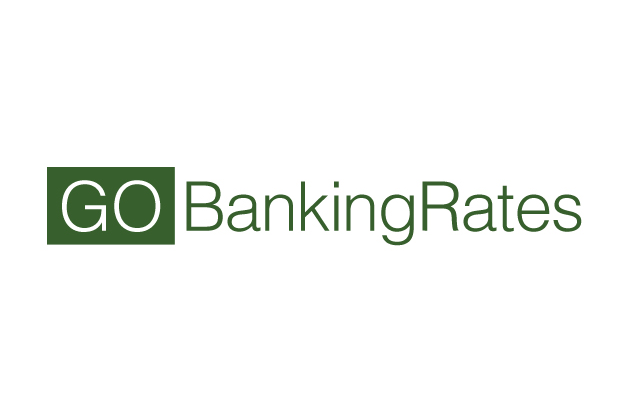 Budgets get tight during the holidays, why not work with a credit union that understands that?
Read More »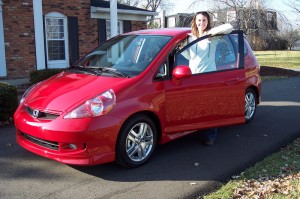 GOBankingRates highlights Mission Fed's auto loan rate, which is currently as low as 1.89% APR.
Read More »

Types of Car Loans
Before you begin shopping for a car, it is important to know what auto financing qualifications you meet. Typically, auto loan rates are calculated based on the type of car you want to buy and your credit history. Additionally, you can get financing directly from a bank or have the dealer finance your auto loan.
Bad Credit Auto Loan
Used Car Loan
New Car Loan
Preapproved Auto Loan
Dealer Financing
Auto Refinance Loans
Comments