Most Read Car Loans Articles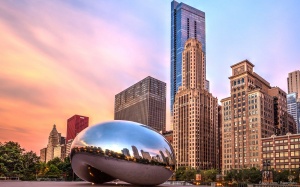 Here are five easy ways to get a rate discount on your next Chicago car loan.
Read More »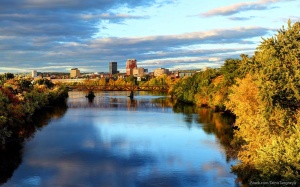 Here are the important steps you need to take before getting a Manchester auto loan.
Read More »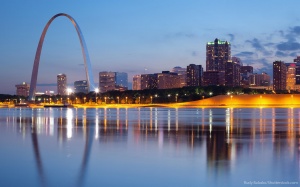 When it comes to choosing the best auto loan, term length is an essential factor. Find out the ideal term for a St. Louis car loan.
Read More »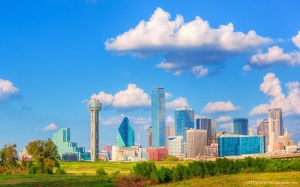 Here's how to save money on a car and an auto loan in Dallas.
Read More »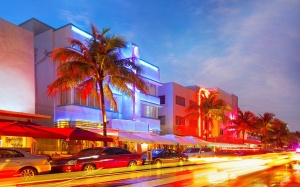 Find out how to research and buy the best cars for sale in Miami.
Read More »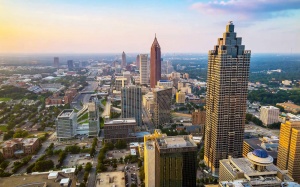 Not all Atlanta auto loans are created equal. Find out which of these four options is best for you.
Read More »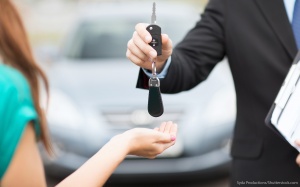 Shopping for a Montebello auto loan at a credit union before visiting Montebello car dealers could save you money.
Read More »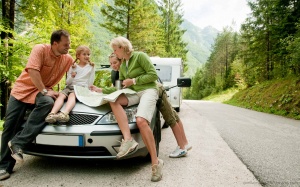 Road trips are great for spending time with family, but they aren't always cheap. Find out how a Salt Lake City car loan can help you save.
Read More »

Types of Car Loans
Before you begin shopping for a car, it is important to know what auto financing qualifications you meet. Typically, auto loan rates are calculated based on the type of car you want to buy and your credit history. Additionally, you can get financing directly from a bank or have the dealer finance your auto loan.
Bad Credit Auto Loan
Used Car Loan
New Car Loan
Preapproved Auto Loan
Dealer Financing
Auto Refinance Loans
These responses are not provided or commissioned by the bank advertiser. Responses have not been reviewed, approved or otherwise endorsed by the bank advertiser. It is not the bank advertiser's responsibility to ensure all posts and/or questions are answered.
Comments