Most Read Car Loans Articles

Buying new or used, it's an interest rate that can't be beat.
Read More »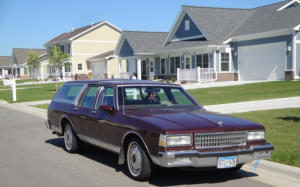 Even the most savvy experts had to start somewhere -- and it wasn't always pretty.
Read More »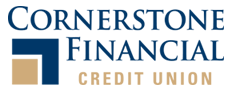 New models are appearing on showroom floors everywhere, and with them the chance to be one of the first buyers to scoop up a new vehicle with a low interest rate. With a focus on its members, and not on profits, Cornerstone Financial Credit Union is the place to look for Nashville auto loan rates...
Read More »

This low auto loan rate could make your dream car purchase a reality.
Read More »

This APR stays fixed, saving you money.
Read More »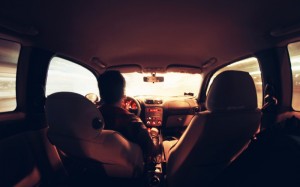 A low-rate auto loan is within reach.
Read More »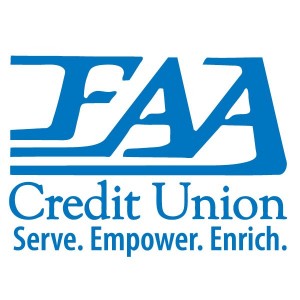 Between gas, insurance rates, maintenance and the unexpected, owning a car means anticipating several month-to-month expenses. Choosing from one of FAA Credit Union's car loans can help offset these revolving costs, build credit and keep one's personal budget balanced. Which loan should you select? For credit union members who want a low interest rate with...
Read More »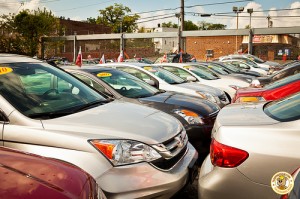 MONEY FCU will offer you a low rate that fits your budget.
Read More »