Most Read Car Loans Articles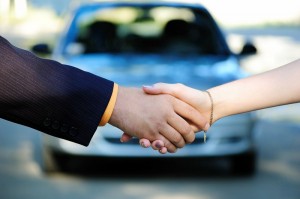 Looking to save money on your next car purchase in Jacksonville? Learn how to avoid these five costly mistakes.
Read More »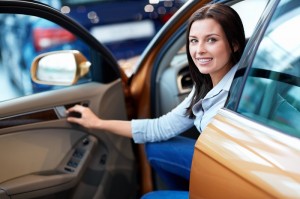 Shopping for a car? Find out where to get the best car loans Portland, Oregon has to offer.
Read More »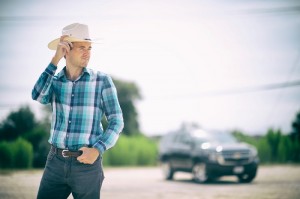 Learn how a Fort Worth auto loan can impact your budget and lifestyle.
Read More »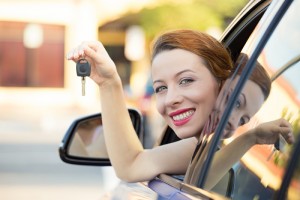 Arsenal Credit Union offers competitive auto loan rates. Find out how you can get a low rate on your next vehicle.
Read More »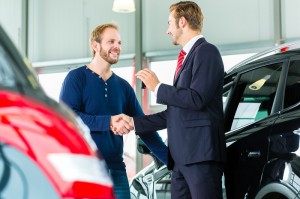 Learn five ways how a used car beats out new car promotions and cash back deals.
Read More »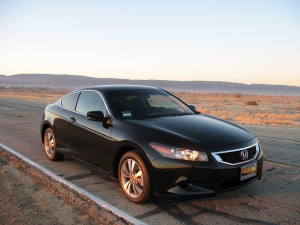 Find out how Air Force FCU's auto loan rates starting at 1.49% APR can help you save on transportation costs this year.
Read More »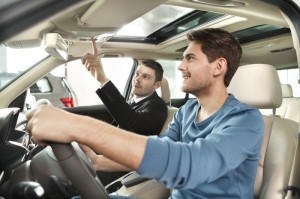 Learn about the best and worst features you can find in cars for sale in Dallas.
Read More »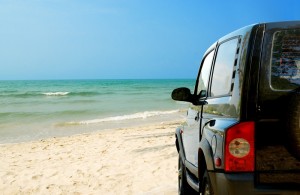 See how much you can save on your car with help from We Florida Financial.
Read More »

Types of Car Loans
Before you begin shopping for a car, it is important to know what auto financing qualifications you meet. Typically, auto loan rates are calculated based on the type of car you want to buy and your credit history. Additionally, you can get financing directly from a bank or have the dealer finance your auto loan.
Bad Credit Auto Loan
Used Car Loan
New Car Loan
Preapproved Auto Loan
Dealer Financing
Auto Refinance Loans
These responses are not provided or commissioned by the bank advertiser. Responses have not been reviewed, approved or otherwise endorsed by the bank advertiser. It is not the bank advertiser's responsibility to ensure all posts and/or questions are answered.
Comments