Most Read Car Loans Articles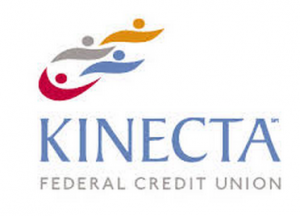 Connect your new mode of transportation with the best mode of financing.
Read More »
We Florida Financial is helping Fort Lauderdale residents afford new cars this year. See how else a new vehicle could improve your life.
Read More »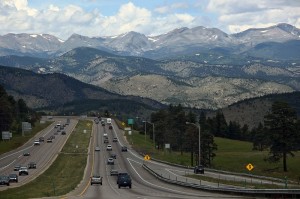 Denver drivers can finance a new car through Alliant Credit Union for as low as 1.99% APR.
Read More »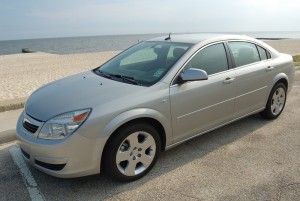 Find out how you can take advantage of Mission Fed's auto loan rates as low as 1.49% APR.
Read More »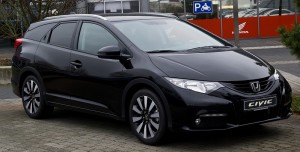 Paying too much on your current auto loan? Learn how you can save money by refinancing.
Read More »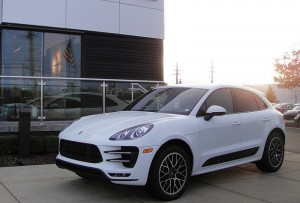 Avoid buyer's remorse by asking these four questions before your next car purchase.
Read More »

Ride the express lane to low interest and high savings.
Read More »

Financing that includes a host of other money-saving options.
Read More »

Types of Car Loans
Before you begin shopping for a car, it is important to know what auto financing qualifications you meet. Typically, auto loan rates are calculated based on the type of car you want to buy and your credit history. Additionally, you can get financing directly from a bank or have the dealer finance your auto loan.
Bad Credit Auto Loan
Used Car Loan
New Car Loan
Preapproved Auto Loan
Dealer Financing
Auto Refinance Loans
Comments