Most Read Car Loans Articles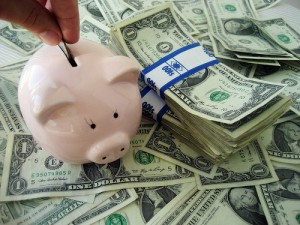 Determining whether to refinance has never been easier.
Read More »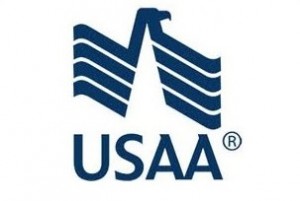 Get behind the wheel with low monthly payments and flexible terms.
Read More »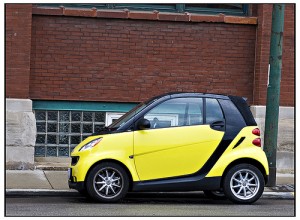 Getting new wheels in Chicago can be affordable with Alliant Credit Union.
Read More »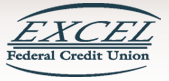 Exceed your auto buying expectations.
Read More »
Get a low-rate auto loan right off the bat.
Read More »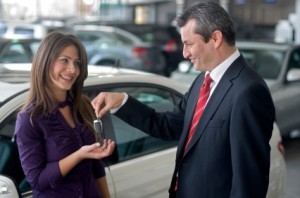 Find out how to avoid the top 10 car loan mistakes that cost you money.
Read More »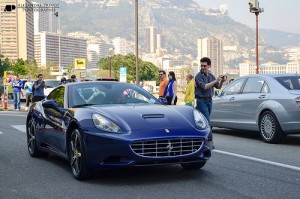 Here's how you can reduce your rate by 1.00%.
Read More »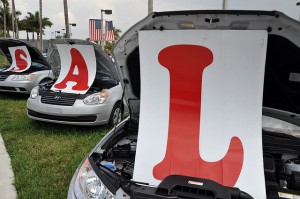 Buying a new car is an important decision, and if you're a savvy auto buyer, you know that getting a good deal involves more than snagging a great price. To calculate affordability and monthly payments, you need to factor in your interest rate. Banks charge interest on just about every type of auto loan; to...
Read More »

Types of Car Loans
Before you begin shopping for a car, it is important to know what auto financing qualifications you meet. Typically, auto loan rates are calculated based on the type of car you want to buy and your credit history. Additionally, you can get financing directly from a bank or have the dealer finance your auto loan.
Bad Credit Auto Loan
Used Car Loan
New Car Loan
Preapproved Auto Loan
Dealer Financing
Auto Refinance Loans
Comments