Most Read Car Loans Articles

This APR stays fixed, saving you money.
By Paul Sisolak
Read More »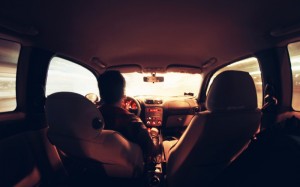 A low-rate auto loan is within reach.
Read More »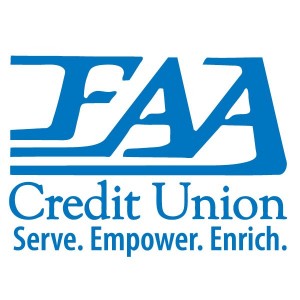 Between gas, insurance rates, maintenance and the unexpected, owning a car means anticipating several month-to-month expenses. Choosing from one of FAA Credit Union's car loans can help offset these revolving costs, build credit and keep one's personal budget balanced. Which loan should you select? For credit union members who want a low interest rate with...
By Paul Sisolak
Read More »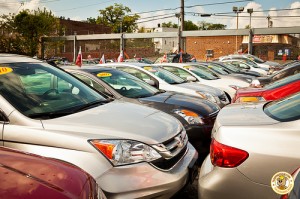 MONEY FCU will offer you a low rate that fits your budget.
Read More »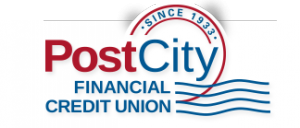 This deal is now available to all Californians.
By Paul Sisolak
Read More »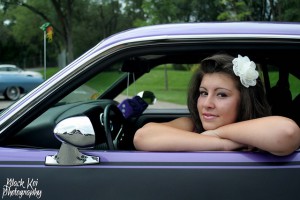 Don't let stereotypes cost you.
By Casey Bond
Read More »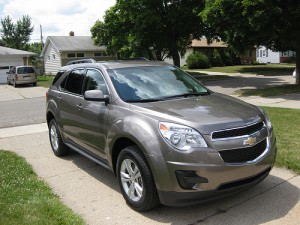 Get affordable financing in Montebello for new and used vehicles.
Read More »

One of the most important aspects of buying a car is determining how to finance it — and how to fit it into a new vehicle owner's budget. Don't make the mistake of settling for a higher interest rate and falling behind on monthly payments. Car loans with longer terms often come with lower interest...
By Paul Sisolak
Read More »