Most Read Car Loans Articles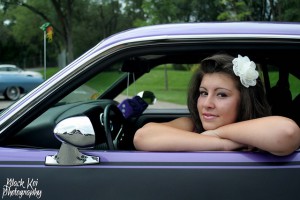 Don't let stereotypes cost you.
By Casey Bond
Read More »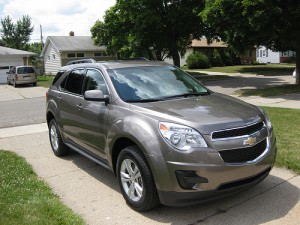 Get affordable financing in Montebello for new and used vehicles.
Read More »

One of the most important aspects of buying a car is determining how to finance it — and how to fit it into a new vehicle owner's budget. Don't make the mistake of settling for a higher interest rate and falling behind on monthly payments. Car loans with longer terms often come with lower interest...
By Paul Sisolak
Read More »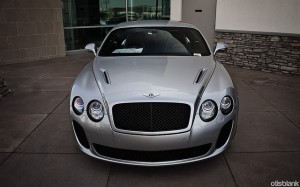 Find out what your credit score-to-APR ratio is.
By Paul Sisolak
Read More »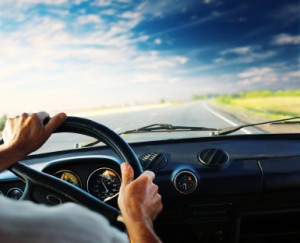 Don't let bad credit hold you back.
Read More »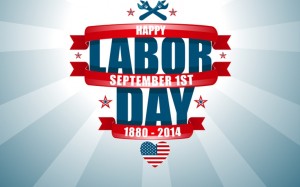 Labor Day weekend is the best time to buy a car all year -- are you ready to reap the savings?
Read More »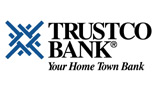 New cars depreciate a large portion of their value shortly after they're driven off the lot, meaning a used car, especially if it's pristine condition, might be a better bet for many car buyers. But the financing terms need to match the find, which is where interest rates come in. Too high, and they cancel...
By Paul Sisolak
Read More »

Alliant Credit Union shared what it knows about obtaining a low-rate auto loan.
Read More »