Most Read Best Car Loans Los Angeles, California Articles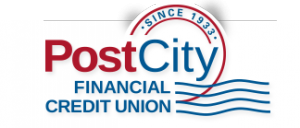 This deal is now available to all Californians.
Read More »
GOBankingRates spotlights its client Premier America for launching a summer loan and charity promotion.
Read More »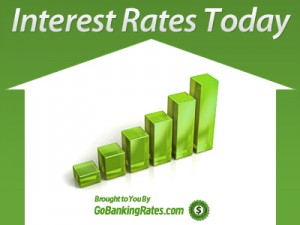 Car prices are rising, yet auto loan rates remain low, at least for now; to get behind the wheel, borrowers are taking out larger loans than ever before. To help buyers take advantage of the lowest auto loan rates today from local institutions, GOBankingRates released a list of the best rates in Los Angeles. "Although...
Read More »

Car shopping can quickly take on many twists and turns, sort of like the complex plot of a movie. Selecting the right make and model is one thing, but when it's time to negotiate for the right auto loan at the dealership, the story can take a quick turn into a world of high interest...
Read More »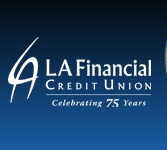 When you're in the market to buy your first car, there are a lot of pitfalls to avoid and opportunities that are easy to miss. Experienced car salesmen know they can squeeze a lot of extra dollars from first-time car buyers, so it's wise to enter the showroom armed with as much knowledge and preparation...
Read More »

Buying a new car takes time and energy that you might not have. Not only is there the exhausting task of visiting dealership after dealership and test-driving a multitude of possible contenders, there's also the job of securing financing. LA Financial Credit Union knows that your time is valuable and, understandably, you need the process...
Read More »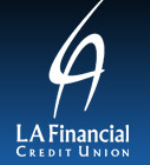 An Experian report released early this month stated that the average amount people financed their vehicles for reached a record high in the third quarter, while interest rates dipped to their lowest since 2008. The report released on Dec. 4 revealed that the average amount borrowed for new vehicle loans in the third quarter was...
Read More »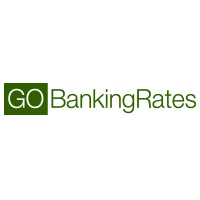 The latest study from GoBankingRates.com  guides Los Angeles car shoppers looking to finance a new car by the end of 2013. "The holiday season is an excellent time to buy a new vehicle, because carmakers are feeling the rush to clear out recent models. If you're thinking about making a car purchase in the next...
Read More »