All you need to Know About Car Loans Bad Credit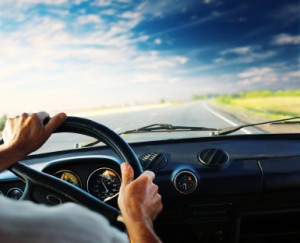 Don't let bad credit hold you back.
Read More »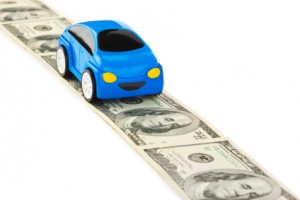 Having bad credit undoubtedly makes life difficult when trying to make major purchases that require a loan. So, of course, if you have bad credit and want to purchase a car, you're probably going to have a difficult time getting approved for a standard auto loan. While some prospective car buyers have turned to bad...
Read More »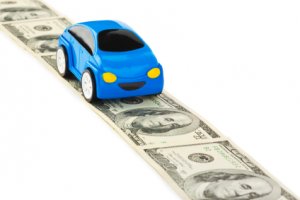 It can be tempting to pay a higher interest rate on your auto loan so you can finally have your dream car...until you do the math.
Read More »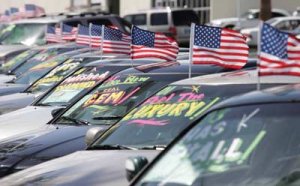 Dealers can't get away that easily, as judge requires full disclosure for high auto rates.
Read More »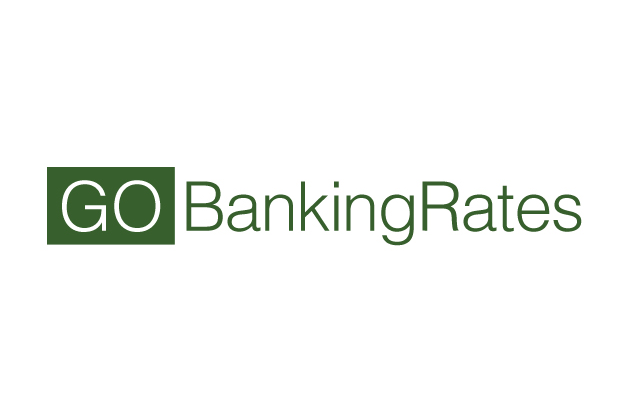 For the first time since the financial crisis, people with a credit score below 680 are able to get their hands on new car loans again. Some are even obtaining loans for larger amounts than in previous years. While it's great that individuals in need have access to reliable vehicles again, some concern has been...
Read More »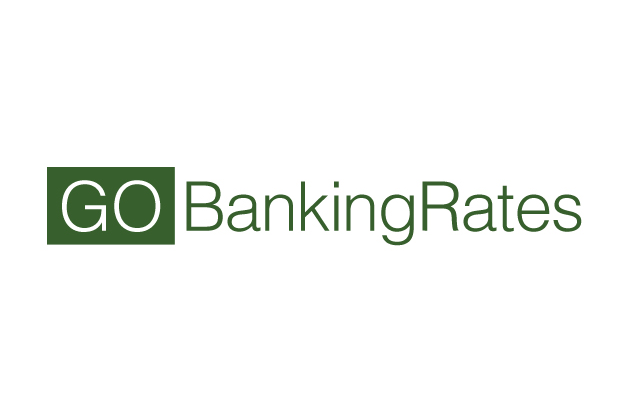 It's no secret that when you have bad credit, you're either going to have a hard time getting a used car loan, or it may come with sky-high interest rates. Fortunately, it doesn't have to be this way. There are car loans that you can take on if you have bad credit (some even guaranteed)....
Read More »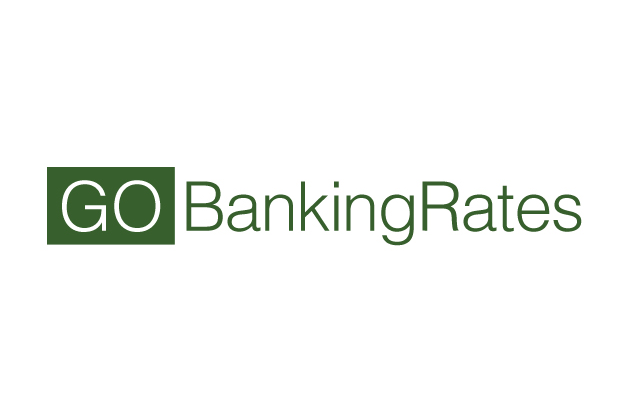 Having bad credit can be a Catch-22. In order to improve your credit score, you need to get more credit to show how responsible you can be, but no one wants to give you anymore credit because of your lackluster history. This can be especially trying for those who need to secure an auto loan...
Read More »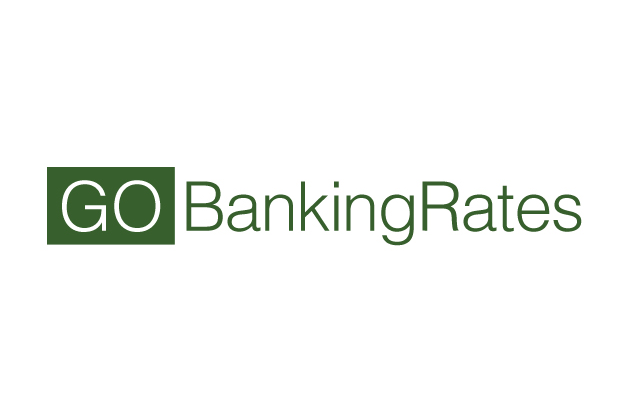 No matter how many times you wish upon a star, chances are you will never end up with your dream car for free. Your fantasy ride needs to be earned, and those with blemishes on their credit report may find it extremely challenging to secure the financial resources they need to purchase that car they...
Read More »