Most Read Best Car Loans New York City, New York Articles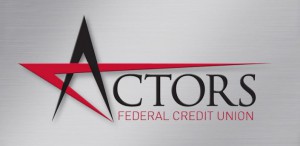 One of the best ways to save money when purchasing a new car is to look for financing outside of a dealership. This way, you can obtain a lower interest rate, which will in turn lower your monthly payments and help you save money on the life of your loan. Actors Federal Credit Union is offering...
Read More »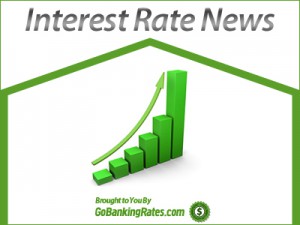 Car prices are rising, yet auto loan rates remain low, at least for the moment; in order to get behind the wheel, American borrowers are taking out larger loans today than ever before. To help car buyers take advantage of the lowest auto loan rates today from local banks and credit unions, GOBankingRates released a...
Read More »

There are so many financial contingencies that require consideration when owning a car — from fuel and maintenance costs today, to potential repairs down the road to keep a vehicle in tip-top shape for years to come. So, it's important to nab a low interest rate on an auto loan, or run the risk of monthly payments too...
Read More »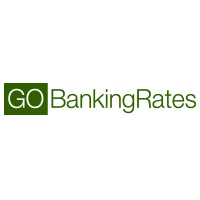 The latest study from GoBankingRates.com guides New York City car shoppers looking to finance a new car by the end of 2013. "The holiday season is the best time to buy a new vehicle, because carmakers are feeling the rush to clear out current models. If you are considering buying a car in the next...
Read More »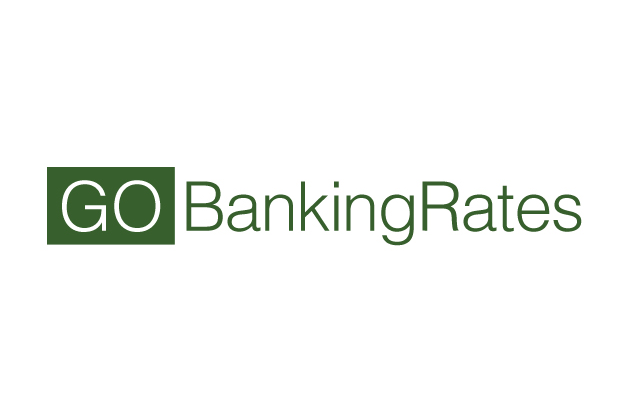 New York auto loan rates are expected to drop in the short term along with car financing rates across the country. Whether it's because lenders want people to buy more cars or the hardships facing the economy are dictating interest rates, they are definitely on the decline. But just because rates are low doesn't mean...
Read More »