Most Read Best Car Loans Philadelphia, Pennsylvania Articles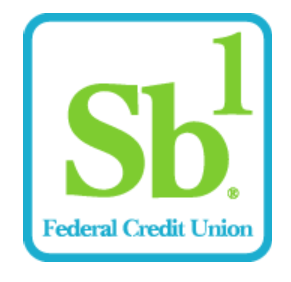 Buying a car requires a tricky financial balancing act. Select an auto loan with terms that are too short, and monthly payments could be too expensive. Opt for a longer loan, and interest could be too high. But going for a medium-length mode of financing, with the low interest rate to match, makes for an ideal purchase....
Read More »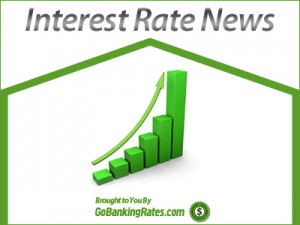 Car prices are rising, yet auto loan rates remain low, at least for the moment; in order to get behind the wheel, American borrowers are taking out larger loans today than ever before. To help car buyers take advantage of the lowest auto loan rates today from local banks and credit unions, GOBankingRates released a...
Read More »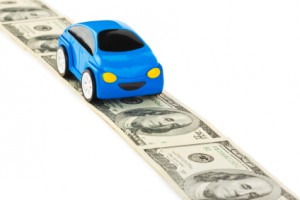 How does your Philadelphia auto loan rate measure up?
Read More »