Most Read Best Car Loans Houston, Texas Articles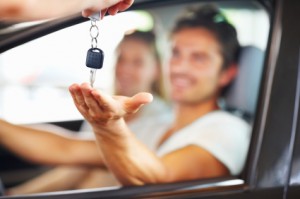 Financing a used car doesn't have to cost an arm and a leg.
Read More »

Read GOBankingRates' review of Space City Credit Union's auto loan offer.
Read More »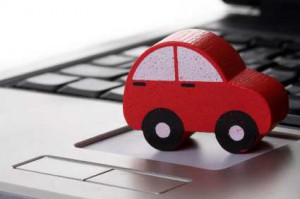 Learn more about financing with Cy-Fair Federal Credit Union.
Read More »

Find out how to save by refinancing your auto loan with Cy-Fair Federal Credit Union.
Read More »

Here's how a mortgage from Cy-Fair FCU can save you money each month.
Read More »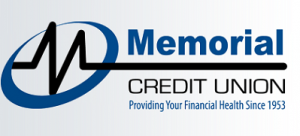 Anyone in the market for a new auto loan will be pleased with the low interest rates that can be had out there. Rates have stayed low for some time now, but many experts do not expect that to last. Many believe that right now is the best time to pull the trigger and buy that...
Read More »

When it comes to buying a new or used vehicle, one of the most important considerations is the loan. Believe it or not, a couple of points difference in interest on a $25,000 auto loan can add up to you paying thousands more. Despite this impact, the loan is something that most car buyers simply...
Read More »

Members Trust of the Southwest Federal Credit Union takes pride in helping its members achieve their financial goals. Individuals interested in saving and growing money or buying a car have access to a variety of products and services. For instance, the establishment is currently offering an auto loan in Houston that is too good to pass up. Individuals...
Read More »