All you need to Know About Car Loans Used Car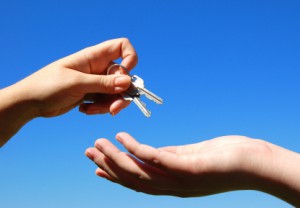 Here's what you need to do when buying a car with an existing auto loan.
Read More »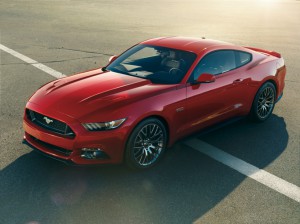 It'll take a chunk of change to buy this car.
Read More »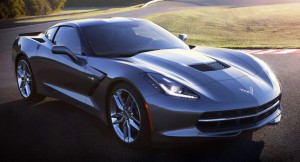 One thing's for sure: this beauty doesn't come cheap.
Read More »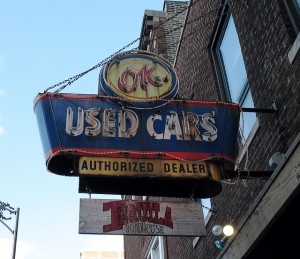 Don't get swindled in a used-car financing deal.
Read More »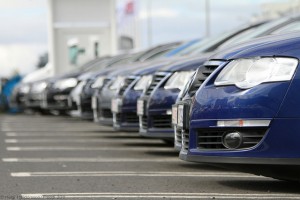 When it comes to finding a great used auto loan rate, there are plenty of deals available today. Having a good credit score can help guarantee that you will get a decent rate, but you will also have to shop around a bit to find the absolute best rates out there. Below is a short list of some...
Read More »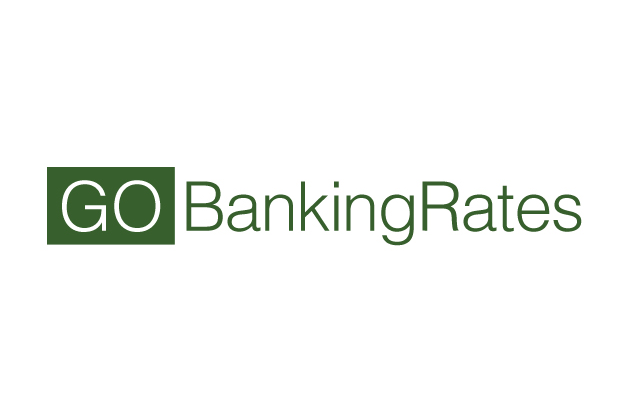 There are a lot of used auto loan financing options out there, which leads potential car buyers to wonder if banks are the best places to get used auto loans. Depending on your personal situation, a bank may be best; however, there may be other suitable ways to get your hands on the used car...
Read More »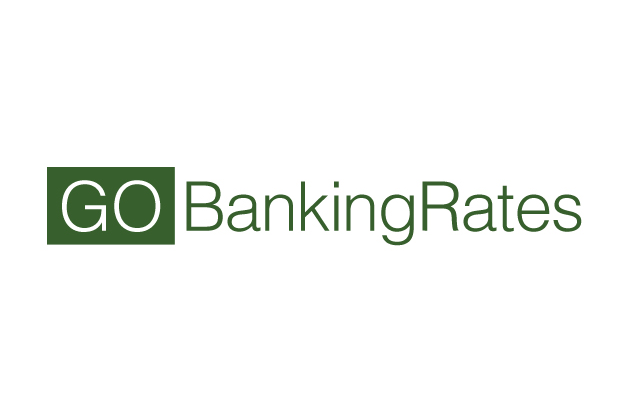 If you're looking for a used vehicle with an auto loan rate that won't cost you an arm and a leg to pay each month, you may have been recommended a long-term used car loan. There's no doubt that a 72-month (6 years) or 84-month (7 years) loan would help stretch out those payments, but...
Read More »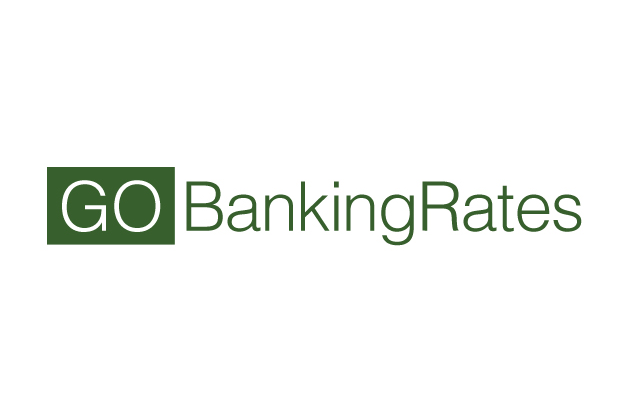 In a day and age where credit reigns supreme, it's not extremely difficult to get a good used car loan rate. However, you don't want to make the mistakes others have made in the past by simply walking up to the first dealership or bank you run across then ask for a car loan. In...
Read More »