Most Read Checking Accounts Articles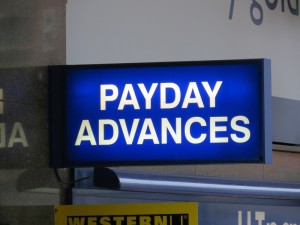 Consumers hand over $30 billion to banks every year in the form of overdraft fees. Are you one of them?
Read More »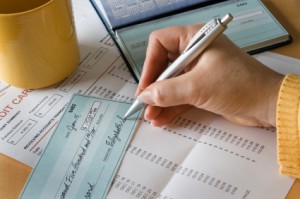 With a large enough APY, a checking product can become the most well-rounded bank account you'll ever need.
Read More »

Earn high yields with minimal effort.
Read More »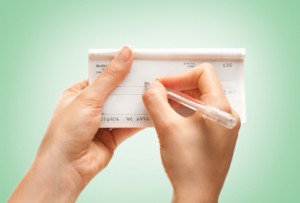 Carrying and writing checks is just asking to become a victim of fraud.
Read More »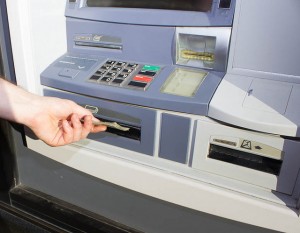 Altier Credit Union features the newest ATM technology.
Read More »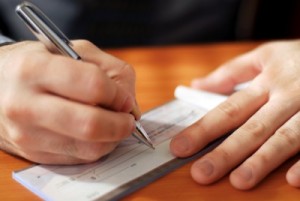 Fort Lauderdale residents benefit from choice at PriorityONE.
Read More »

A high-yield way to smarten your funds.
Read More »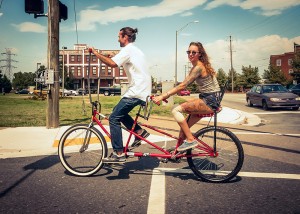 An endangered species for several years, free checking accounts are unwittingly being revived by Gen Y. Here's how everyone will benefit.
Read More »

How to Find the Best Checking Account
If you have regular, revolving expenses, think of how many purchases you put on your debit card — or how many monthly bills you write checks for.
It may sometimes be easy to overlook that like a traditional savings package, checking can also earn good interest rates, too — an account that builds finances simply for going about your day-to-day spending. Plus, when choosing an account that comes packed with other incentives, like rewards points, cash back, and remote access, you can take checking to the next level as the most important piece of your financial life.
It may seem daunting to figure which checking account is best for you, but the good news is that by "checking" our checking page, we've compiled a series of featured Deal of the Day articles and other features that can be useful in helping you narrow down the checking account that's a perfect match for suiting your financial needs best.
Comments