Best Checking Accounts Rates
Institution
Featured Rate
Type
More
Explore Best Checking Account Rates
Most Read Checking Accounts Articles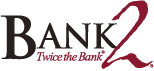 Earn high checking dividends through CD-level rates.
Read More »

Get rewarded with this high-yield checking account.
Read More »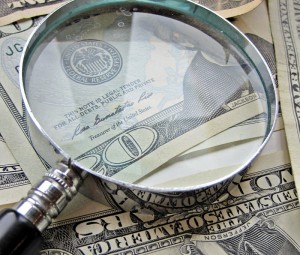 Is $12 mysteriously disappearing from you checking account each month? Are you being charged for multiple overdrafts a day? Get around six o...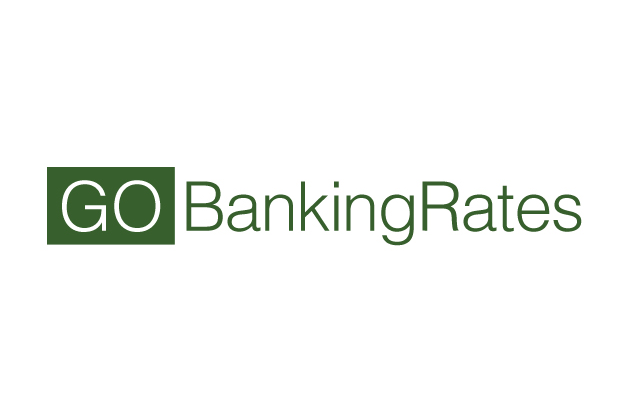 Paying too much in bank fees?
Read More »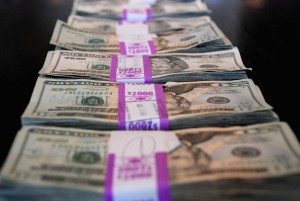 GOBankingRates tells you how you could win extra cash for the holidays by having a checking account with Mission Fed in San Diego.
Read More »

A high-interest checking account for bigger, stronger, better personal finances.
Read More »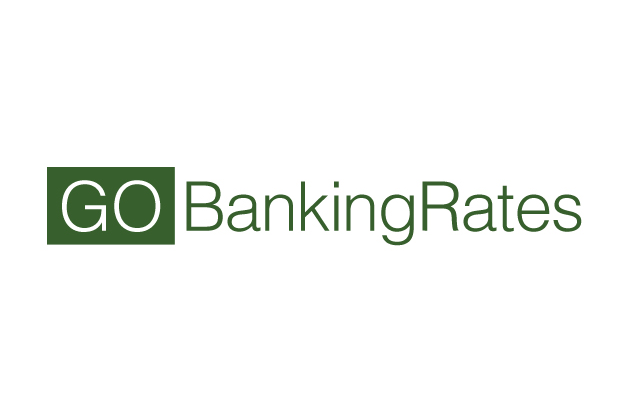 RBFCU is giving 20 cents cash back on all debit card purchases until December 31. Learn more about the holiday promotion on GOBankingRates.
Read More »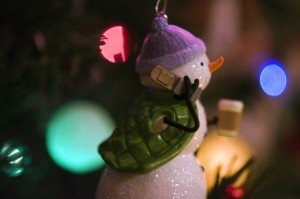 Here's how holiday shoppers in Fort Lauderdale can benefit from PriorityOne Credit Union's mobile banking features.
Read More »

How to Find the Best Checking Account
If you have regular, revolving expenses, think of how many purchases you put on your debit card — or how many monthly bills you write checks for.
It may sometimes be easy to overlook that like a traditional savings package, checking can also earn good interest rates, too — an account that builds finances simply for going about your day-to-day spending. Plus, when choosing an account that comes packed with other incentives, like rewards points, cash back, and remote access, you can take checking to the next level as the most important piece of your financial life.
It may seem daunting to figure which checking account is best for you, but the good news is that by "checking" our checking page, we've compiled a series of featured Deal of the Day articles and other features that can be useful in helping you narrow down the checking account that's a perfect match for suiting your financial needs best.
Comments