Most Read Checking Accounts Articles

A banking trifecta of high interest, flexibility and financial control.
Read More »

It's smart to upgrade to this APY.
Read More »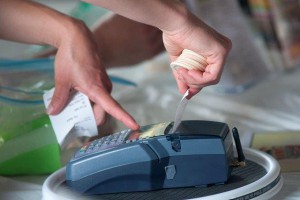 How prepaid debit cards make up for their high-fee reputation.
Read More »

A penny is all it takes.
Read More »

Ideally, depositors should get as much out of their bank accounts as they put in, and that's what members of First New England Federal Credit Union can expect when opening a Rewards Checking account, designed for frequent debit card users who want a high interest rate of 1.005%, and other features. Read on to find...
Read More »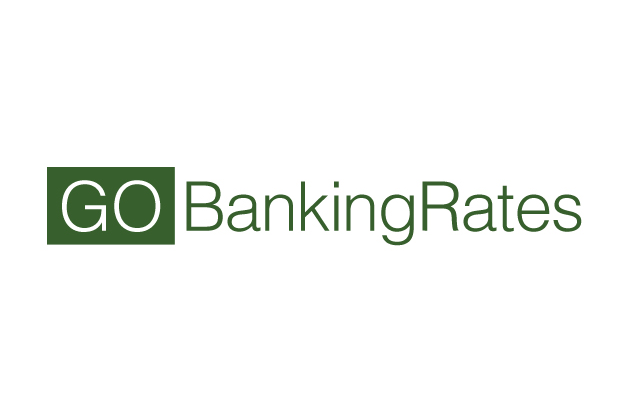 Get them learning about money early.
Read More »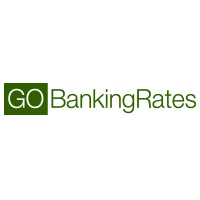 Mission Fed is rewarding its members for doing something they already do -- recommending this financial cooperative to friends and family.
Read More »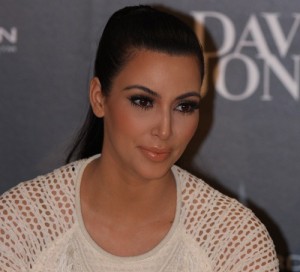 A generic prepaid card might be best.
Read More »