Most Read Checking Accounts Articles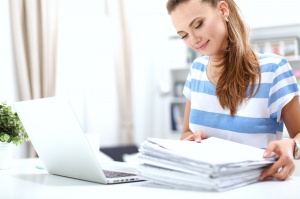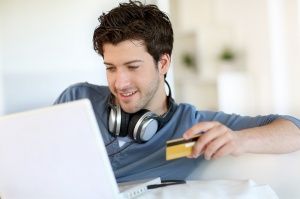 High school and college are great times to learn financial independence. Find the best student bank account for your needs.
Read More »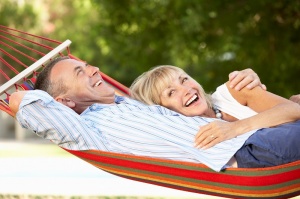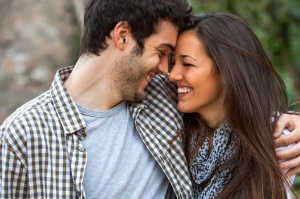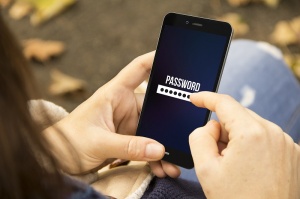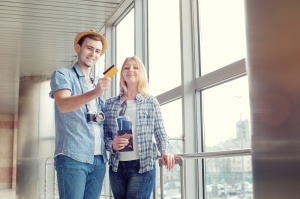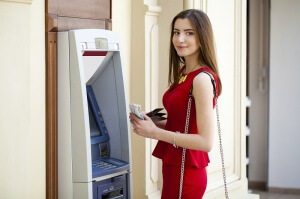 How to Find the Best Checking Account
If you have regular, revolving expenses, think of how many purchases you put on your debit card — or how many monthly bills you write checks for.
It may sometimes be easy to overlook that like a traditional savings package, checking can also earn good interest rates, too — an account that builds finances simply for going about your day-to-day spending. Plus, when choosing an account that comes packed with other incentives, like rewards points, cash back, and remote access, you can take checking to the next level as the most important piece of your financial life.
It may seem daunting to figure which checking account is best for you, but the good news is that by "checking" our checking page, we've compiled a series of featured Deal of the Day articles and other features that can be useful in helping you narrow down the checking account that's a perfect match for suiting your financial needs best. Check our review of the best checking accounts of 2015.
These responses are not provided or commissioned by the bank advertiser. Responses have not been reviewed, approved or otherwise endorsed by the bank advertiser. It is not the bank advertiser's responsibility to ensure all posts and/or questions are answered.
Comments