Best Checking Accounts Rates
Institution
Featured Rate
Type
More
Explore Best Checking Account Rates
Most Read Checking Accounts Articles

A high-yield savings solution with a host of financial benefits.
Read More »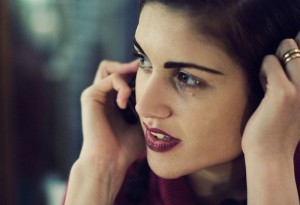 You can't talk your way out of all bank fees, but you can definitely strike a deal with some. Here's how.
Read More »

Go green and earn some green with this paperless deposit account.
Read More »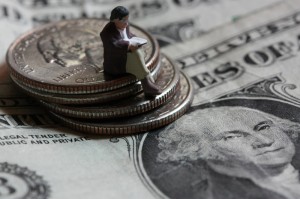 There's no reason you should pay to get your own money out of the bank.
Read More »

Climb to the Gold Tier and receive a high interest rate with other benefits.
Read More »

Go green and earn some green at the same time.
Read More »

Earn high interest on account balances up to $20,000.
Read More »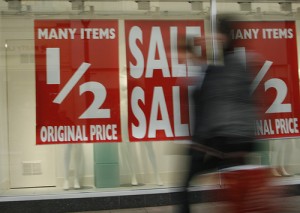 Free balance transfers and no annual fee make consolidating debt easy in San Antonio.
Read More »

How to Find the Best Checking Account
If you have regular, revolving expenses, think of how many purchases you put on your debit card — or how many monthly bills you write checks for.
It may sometimes be easy to overlook that like a traditional savings package, checking can also earn good interest rates, too — an account that builds finances simply for going about your day-to-day spending. Plus, when choosing an account that comes packed with other incentives, like rewards points, cash back, and remote access, you can take checking to the next level as the most important piece of your financial life.
It may seem daunting to figure which checking account is best for you, but the good news is that by "checking" our checking page, we've compiled a series of featured Deal of the Day articles and other features that can be useful in helping you narrow down the checking account that's a perfect match for suiting your financial needs best.
Comments