Most Read Checking Accounts Articles

A checking account to fuel your finances.
Read More »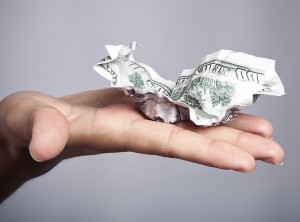 Even if it was entirely your fault, it's actually fairly easy to have overdraft fees reversed by your bank.
Read More »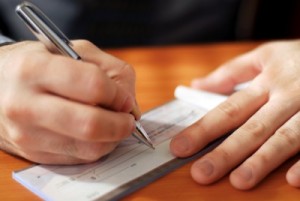 RBFCU offers free checking and cash back to residents in the Dallas area.
Read More »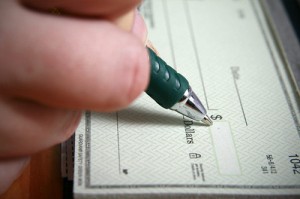 Here's everything you need to know before opening a checking account.
Read More »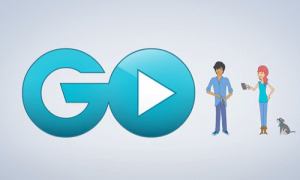 Walmart makes yet another move into financial offerings.
Read More »

A banking trifecta of high interest, flexibility and financial control.
Read More »

It's smart to upgrade to this APY.
Read More »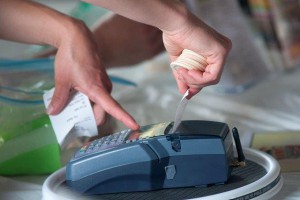 How prepaid debit cards make up for their high-fee reputation.
Read More »