Most Read Checking Accounts Articles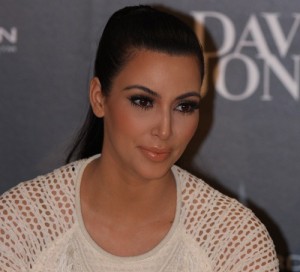 A generic prepaid card might be best.
Read More »

Most personal finance products come with a single-digit interest rate, but Bridge Credit Union's Diamond Dividends checking account is like the crown jewel of deposit products. Carrying an unheard-of 10% APY, it's for members serious about making their funds work for them, with all the investing power of a high-yield solution and the flexibility of...
By Paul Sisolak
Read More »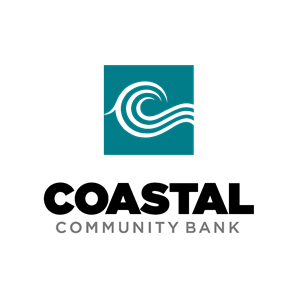 In personal finance, the best rewards come in the color green. With a high, 1.50% interest rate, Coastal Community Bank proves this through its Green Rewards Checking account — a paperless solution that builds dividends but also doubles as a go-to checking product that's flexible enough to manage everyday transactions. Green Rewards Checking Account Rates: Terms...
By Paul Sisolak
Read More »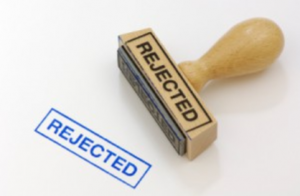 Why do banks care about your credit for a deposit account, anyway?
Read More »

With the right ingredients mixed together, some bank accounts can become a recipe for personal and financial success. Take a high interest rate, combine it with a minimal opening deposit, add a wealth of other perks and accentuate it with fast, paperless statements, and the outcome is a top-tier account called Montgomery eBlue Checking. A...
By Paul Sisolak
Read More »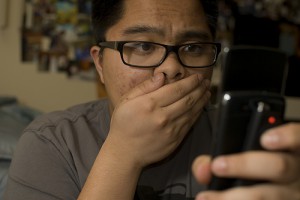 You'll never get charged another frivolous $35 again.
By Paul Sisolak
Read More »

Personal finance is all about checks and balances, but finding balance in a checking account can be difficult if it's equipped with a small interest rate (or none at all). With its Dividend Rewards Checking account, First Tech Federal Credit Union counters this problem through a high, competitive 1.58% APY. It's also totally, truly free,...
By Paul Sisolak
Read More »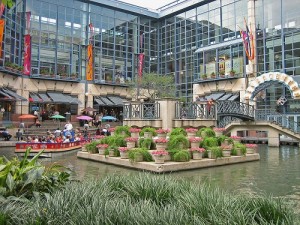 Stop checking account fees now with Randolph-Brooks Federal Credit Union.
Read More »