All you need to Know About Business Checking Account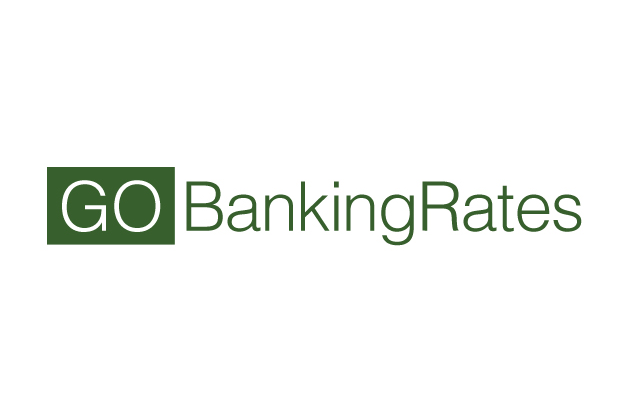 You've decided you need to open a business checking account and are on the hunt for a great deal. With so many institutions offering business checking accounts with an almost infinite combination of options and features, just knowing where to begin can be difficult. To make things easier, start where you usually do when you're...
Read More »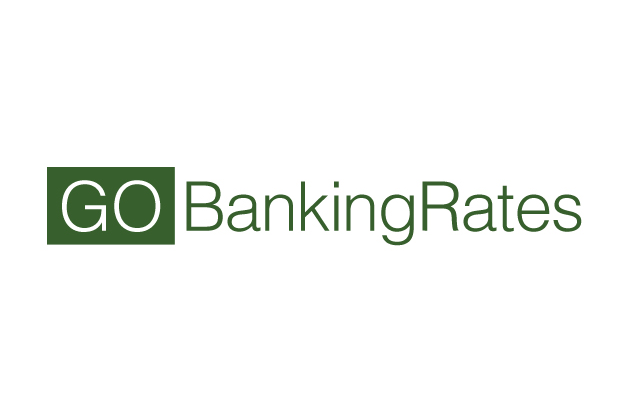 You may be a business owner or self-employed and are considering opening a business checking account. If you aren't completely sure whether one is right for you, weigh the benefits of having a business checking account against any potential drawbacks: Pros of Business Checking Accounts: Business finances are separated from personal accounts. This makes preparing...
Read More »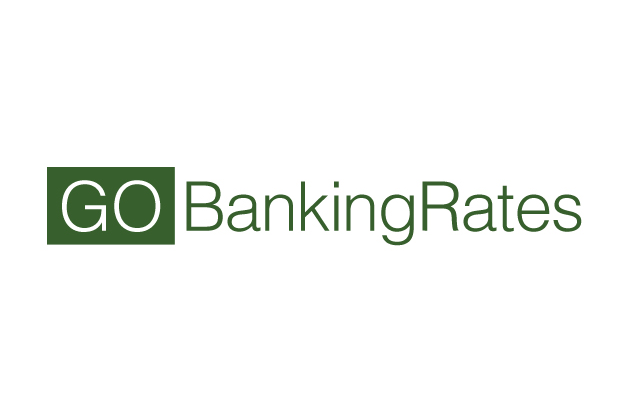 The best business checking account details not only include features that improve day-to-day operations, but attractive interest rates that can help your business earn a little more money from deposits. Whether you're interested in a small business checking account or one tailored to meet the needs of a huge corporation, a high interest rate is...
Read More »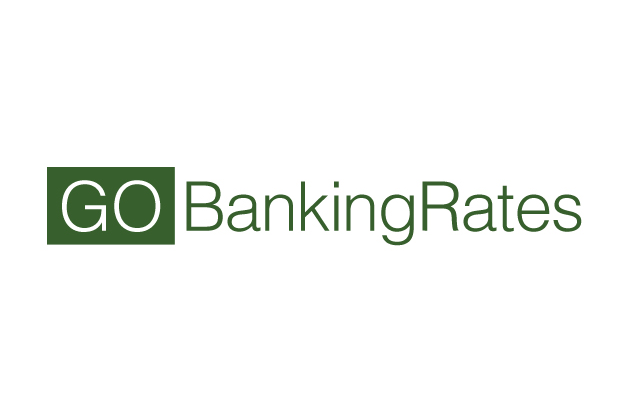 Business checking accounts are specifically designed to meet the daily financial needs of a business rather than an individual. Such types of businesses include: Corporations Limited Liability Companies General Partnerships Limited Partnerships Limited Liability Partnerships Non-profits Sole Proprietorships There are several reasons a business owner may elect to open a business checking account rather than...
Read More »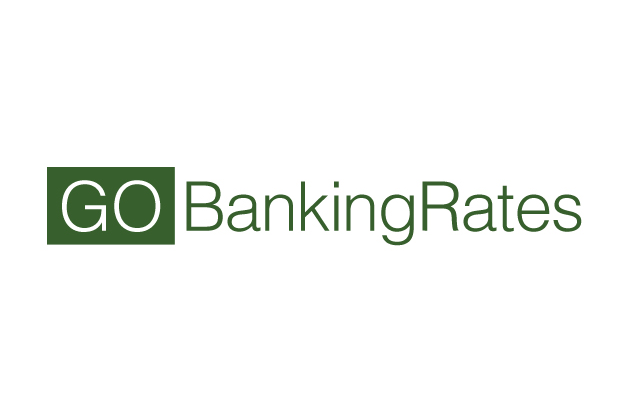 When you are ready to open a business checking account, there are many features and potential benefits to evaluate first. Choosing the right account for your business is not a decision to be made hastily. The business checking account you choose to open should accommodate the specific needs of your business and ultimately enhance overall...
Read More »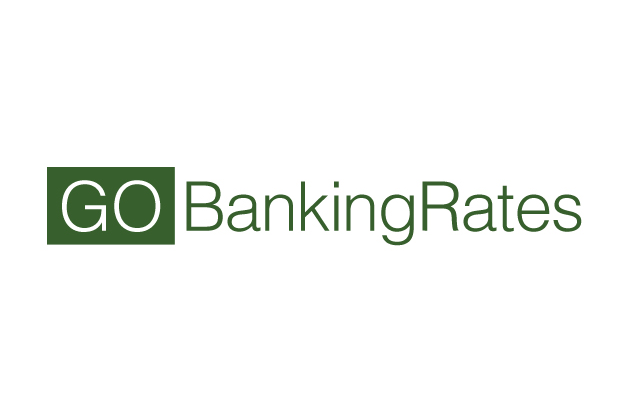 Yes, it is possible to obtain a free business checking account. Often, a bank or similar financial institution charges fees for business checking accounts. These fees can be an overall service fee, for not maintaining the minimum balance or more specific things like writing lots of checks and charges associated with holding an online business...
Read More »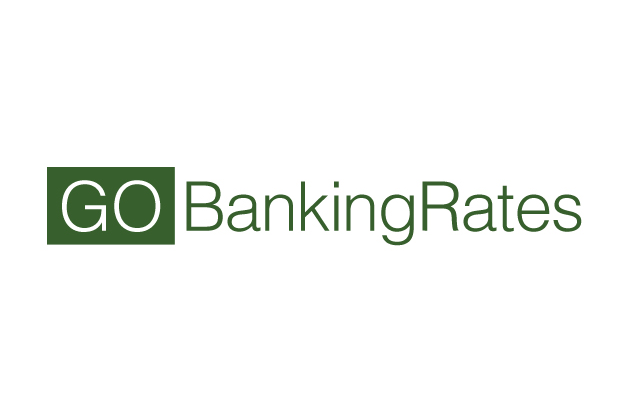 While a business checking account is designed to meet the financial needs of a business instead of an individual, small businesses are accommodated further with the availability of small business checking accounts. These accounts do not offer as many options and features as regular business checking accounts but are more affordable to small businesses that...
Read More »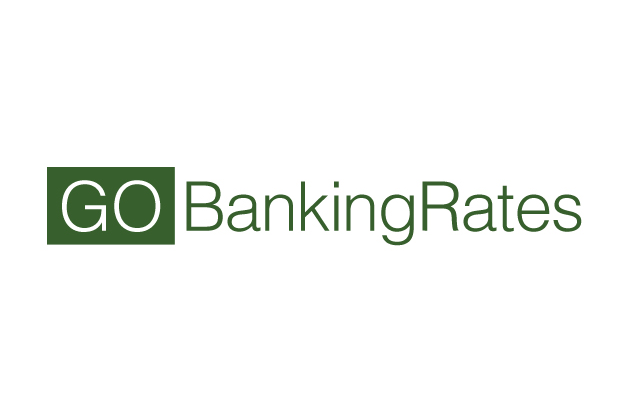 Business checking accounts are important financial tools for business owners. If you've already found the best business checking account for your business, the following are the next steps you can take to open your first business checking account: Obtain Federal Tax Identification Number. A tax I.D. number, also known as an Employer Identification Number (EIN),...
Read More »