All you need to Know About Free Checking Account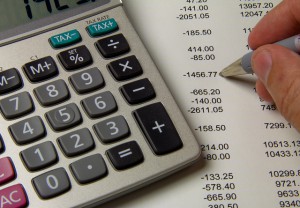 Why you're paying more in fees and receiving fewer perks from your checking account.
By Chad Fisher
Read More »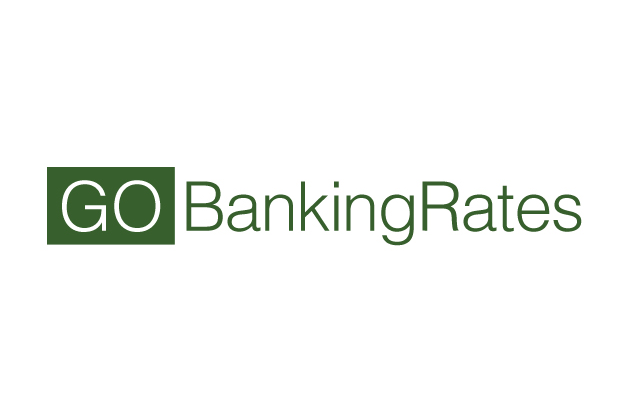 Your free checking account is at risk. Financial institutions that once offered these perks for customers are beginning to shutter the practice and charge fees for even the most basic of banking services. With the financial crisis of 2007 hammering banks and increased regulations in the industry hampering their revenue streams, banks are readjusting their...
By Henry Truc
Read More »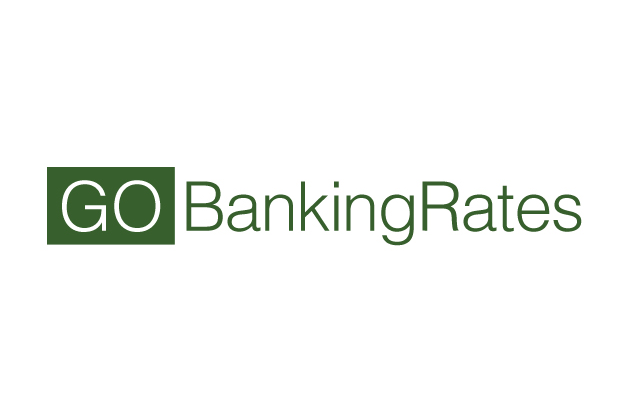 Many U.S. banks are preparing to add fees to basic banking services as a way to replace the revenue they lost with new banking regulatory rules. As a result, it is likely that most Americans will see an end to the free checking account pretty soon. Free checking accounts have been available for more than...
By Casey Bond
Read More »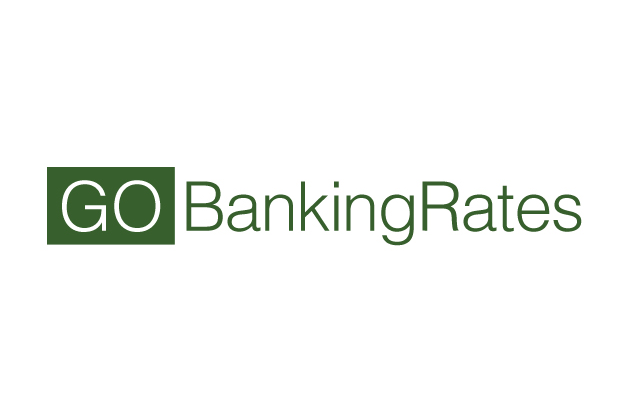 Southern Missouri Bank of Marshfield has a totally free checking account that is great for consumers looking for a transaction account that does not cost a thing. With checking accounts, consumers have the means required to pay off bills and debt in a timely fashion. If you are interested in taking advantage of Southern Missouri...
Read More »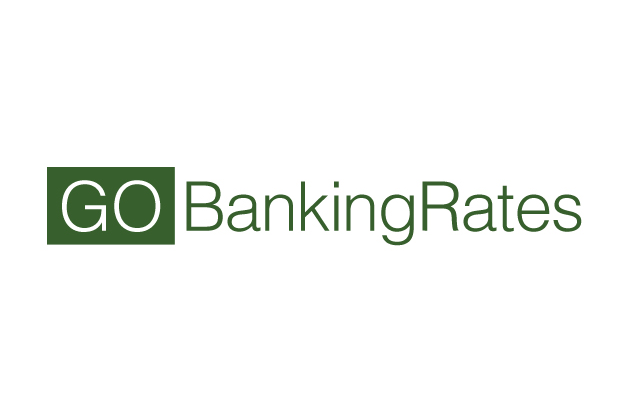 Banco Popular offers a free checking account without any requirements whatsoever: no minimum balance, no direct deposit, etc. You only have to pay for a checkbook. This account is called Totally Free Checking. Typically, free accounts limit your ability to visit the branch, but Banco Popular allows free teller access without any limitations. You also...
By kimb
Read More »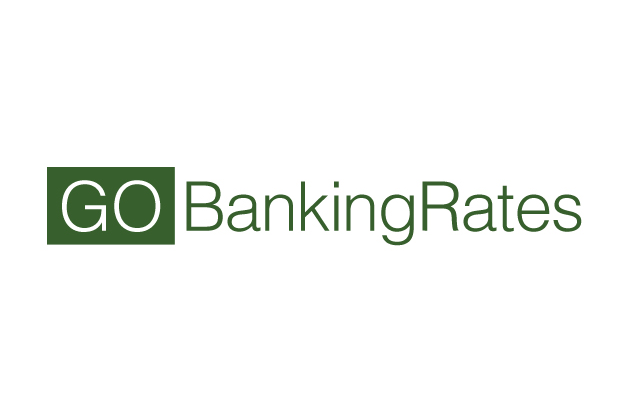 Free is good! If you are looking to find a free checking account that also has a reward feature that pays up to $150 annually, then Dollar Bank should be on your radar. The extra money accrued via Dollar Bank's checking account is not done so through a checking account rate, but as a bonus...
Read More »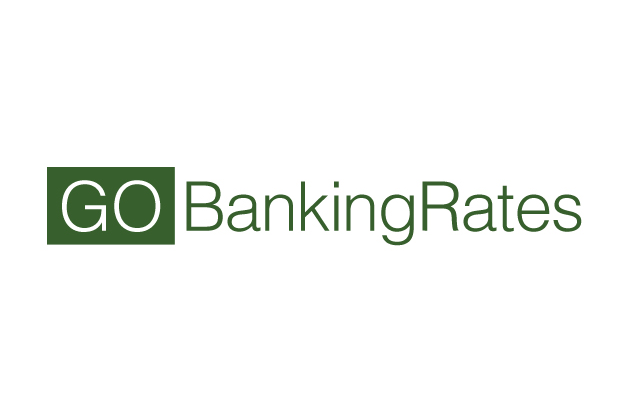 Simplicity is one of the basic principles of Buddhism and managing your finances with a free checking account is one way to contribute to your moment of Zen. The Bank of Oklahoma's Free Checking 2.0 offers consumers an easy and simple way to access their money. Because of the recession, many individuals have reevaluated their...
Read More »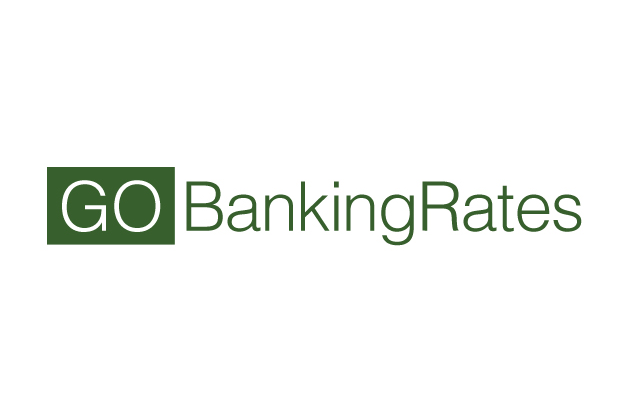 If you enjoy free cash then you'll love the $100 cash bonus that comes with opening a free checking account with BB&T. This offer is valid through October 31, 2009. The $100 cash bonus will be directly deposited into your checking account within four weeks of meeting your requirements. Here's how to receive your cash bonus:...
Read More »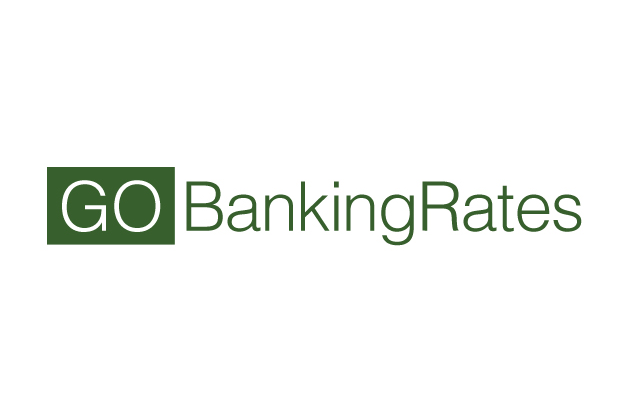 Campus Federal Bank is offering a 4.25% APY FREE Checking account called the Lagniappe Checking. This great checking account rate offer is for locals only living in Louisiana. The bank's branches are located in: Baton Rouge, New Orleans, and Shreveport. Local consumers can earn 4.25% APY for balances up to $25,000, as well as a...
By kimb
Read More »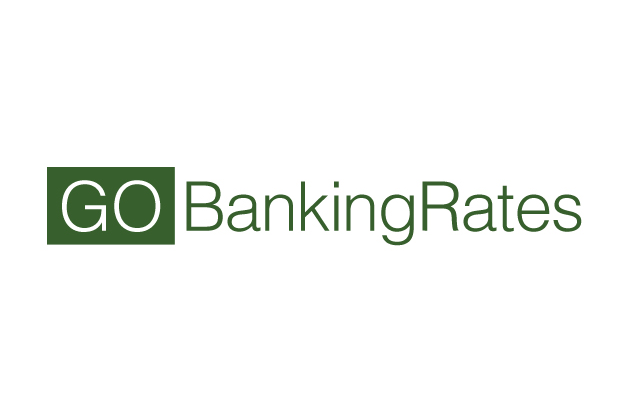 Free checking accounts are truly free; however, your free checking account only remains free if you're responsible with your finances.
By admin
Read More »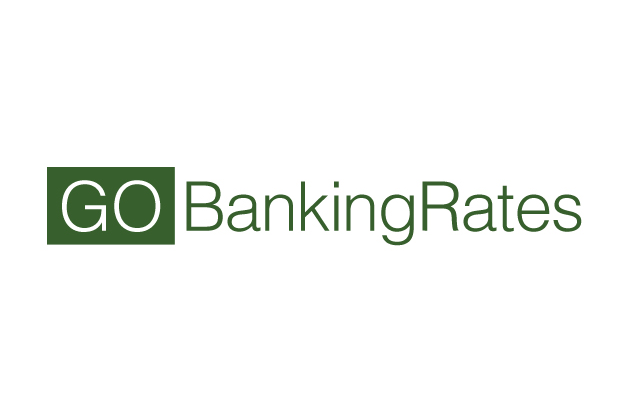 There are free checking accounts available, so make sure you take those opportunities.
By admin
Read More »