Most Read Credit Cards Articles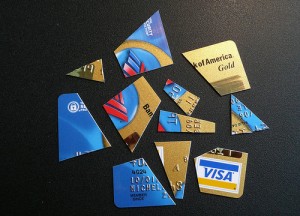 0% offers get ugly fast for customers who don't fully understand the terms.
Read More »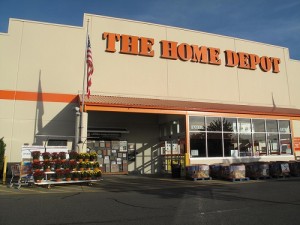 Banks found evidence to trace stolen credit card data to the home improvement retailer.
Read More »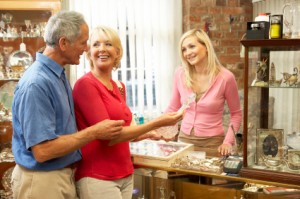 Spend smarter in San Antonio by avoiding fees with a Generations FCU credit card.
Read More »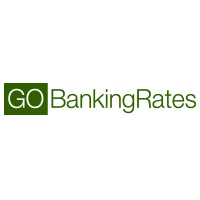 See how Premier America Credit Union's Credit Builder credit card program helps members succeed.
Read More »
Three ways PrimeWay Federal Credit Union helps people rebuild poor credit.
Read More »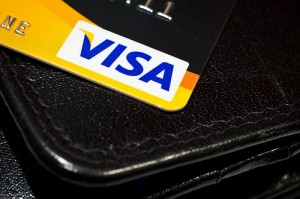 PriorityONE offers identity theft protection for credit cards in Fort Lauderdale.
Read More »

Alliant Credit Union helps Chicago residents obtain credit cards.
Read More »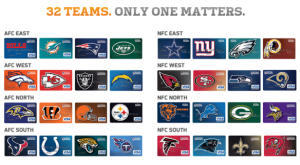 Get rewarded -- just for cheering on your favorite team.
Read More »