Most Read Credit Cards Articles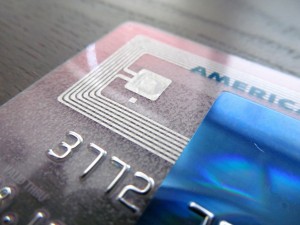 Don't get too excited when you get that letter in the mail informing you that your credit limit has been bumped up. There are a surprising n...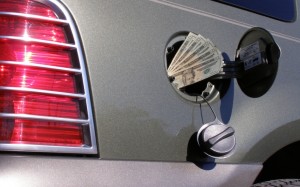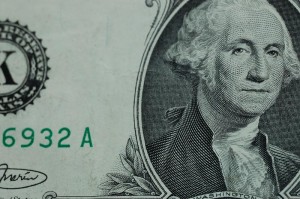 Earn rewards to put toward expenses and your card balance just for making regular purchases.
Read More »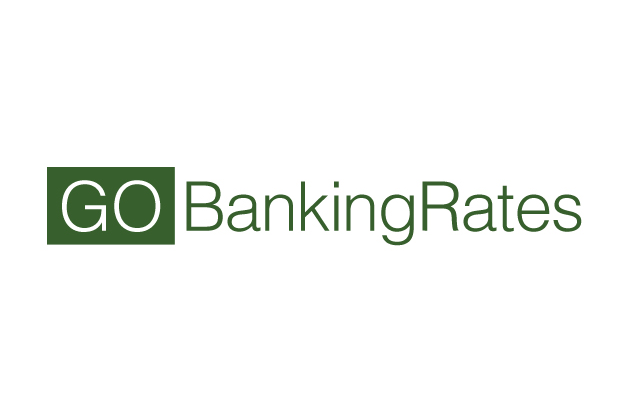 GOBankingRates explains how to earn triple credit card rewards points from Los Angeles Federal Credit Union. Learn how to get more back by s...
Read More »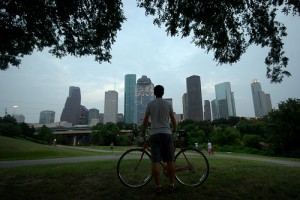 Texans carry $5,942 less in credit card debt than the national average. Capitalize on that with a rewards card.
Read More »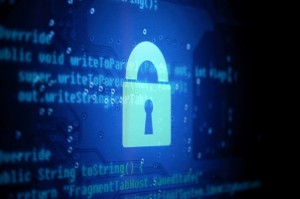 GOBankingRates details PrimeWay Federal Credit Union's credit card security features. Learn how to protect your information when shopping.
Read More »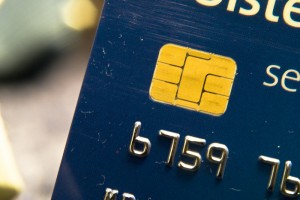 Check out these credit card features and perks from PrimeWay Federal Credit Union in Houston.
Read More »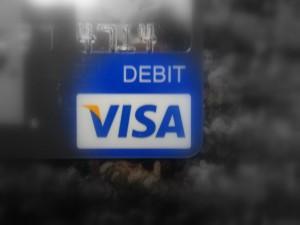 GOBankingRates explains the benefits of consolidating credit card debt. Learn about San Antonio-based Generations FCU's credit card with no ...
Read More »

How to Find Low Credit Card Rates
After you've cleaned up your credit and are considered to be a prime credit customer, locating low credit card rates is all about comparison. Just because you qualify for the first card you apply for doesn't mean it's the best one for you. Before filling out a credit card application, perform a credit card rates comparison that examines several cards from several companies.
Comments