Most Read Credit Cards Articles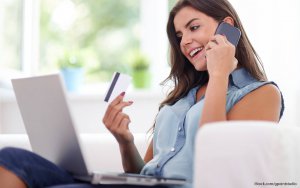 Learn what rewards American Express, Chase, Discover and other credit cards can offer you.
Read More »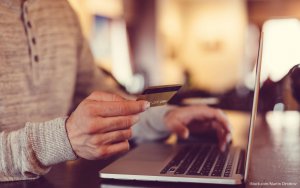 From Amex to Chase and everything in between, find the top low-interest credit cards.
Read More »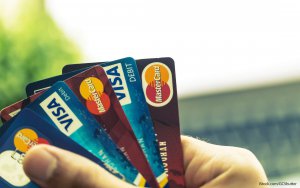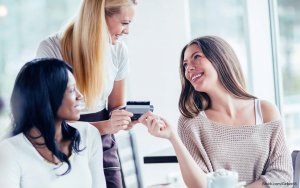 Learn how the Chase Sapphire Preferred card helps you earn rewards fast.
Read More »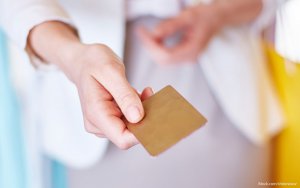 Find out which cash back credit card can put the most money back into your pockets.
Read More »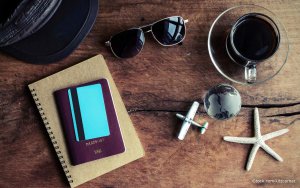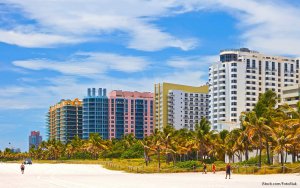 From some retail therapy to traveling the country, here are the best ways to spend your Miami rewards.
Read More »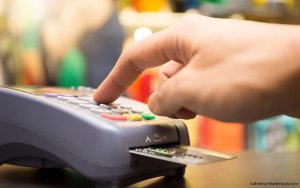 Find out why more retailers accept MasterCard and Visa than Amex and Discover credit cards.
Read More »

How to Find Low Credit Card Rates
After you've cleaned up your credit and are considered to be a prime credit customer, locating low credit card rates is all about comparison. Just because you qualify for the first card you apply for doesn't mean it's the best one for you. Before filling out a credit card application, perform a credit card rates comparison that examines several cards from several companies.
These responses are not provided or commissioned by the bank advertiser. Responses have not been reviewed, approved or otherwise endorsed by the bank advertiser. It is not the bank advertiser's responsibility to ensure all posts and/or questions are answered.
Comments