Most Read Credit Cards Articles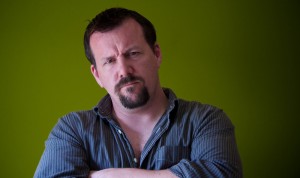 Whether you get that money back is all about timing.
Read More »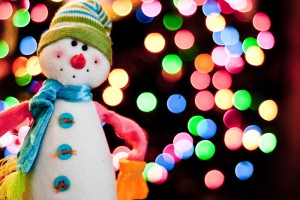 GOBankingRates highlights low credit card interest rates from Los Angeles Federal Credit Union.
Read More »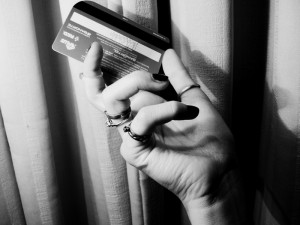 Committing credit card fraud is easier than you think -- in fact, you could be doing it without even meaning to. Here's how to avoid accidentally committing fraud.
Read More »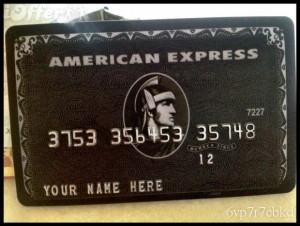 These exclusive cards offer amazing perks to those who can afford to own them.
Read More »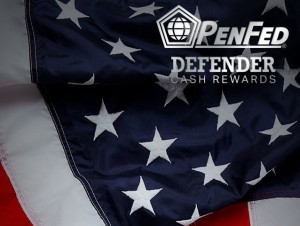 Veterans living in the District can celebrate with PenFed this Veterans Day.
Read More »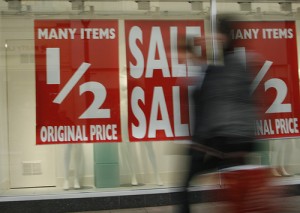 Free balance transfers and no annual fee make consolidating debt easy in San Antonio.
Read More »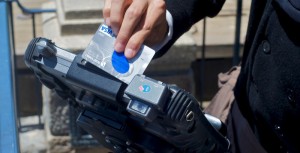 From taxes to tuition, here are seven times you'll be paying even more if you put it on a card.
Read More »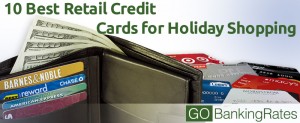 There are a few instances when it makes sense to get a store card. Here are the only ones you should pick.
Read More »

How to Find Low Credit Card Rates
After you've cleaned up your credit and are considered to be a prime credit customer, locating low credit card rates is all about comparison. Just because you qualify for the first card you apply for doesn't mean it's the best one for you. Before filling out a credit card application, perform a credit card rates comparison that examines several cards from several companies.
Comments