Most Read Credit Cards Articles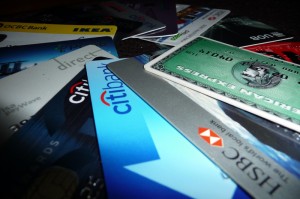 There's no line-item on the bill showing how customers pay for each benefit, but these services cost issuers money, and that money comes from its customers.
Read More »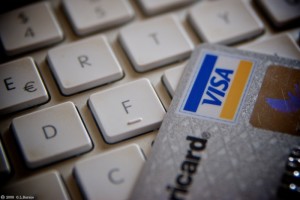 Get more out of your credit card rewards with these "card tricks."
Read More »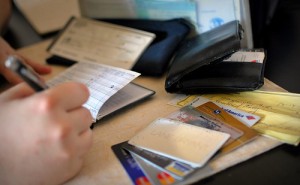 Here's how you can consolidate your debt once and for all.
Read More »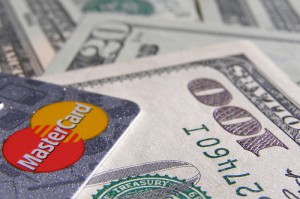 Become a guitar god. Take home a piece of baseball history. Break the speed of sound.
Read More »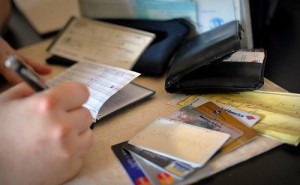 Have bad credit? This card could fix that.
Read More »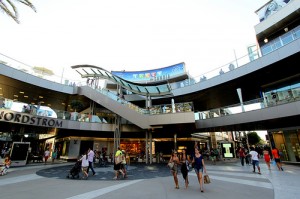 LA Federal Credit Union can help reduce your back-to-school costs.
Read More »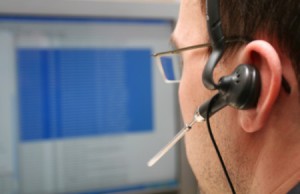 Who are you going to call?
Read More »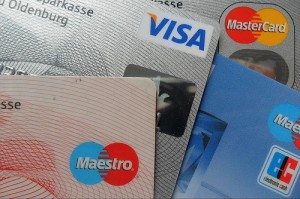 These cards will make covering expenses easy in New York.
Read More »

How to Find Low Credit Card Rates
After you've cleaned up your credit and are considered to be a prime credit customer, locating low credit card rates is all about comparison. Just because you qualify for the first card you apply for doesn't mean it's the best one for you. Before filling out a credit card application, perform a credit card rates comparison that examines several cards from several companies.
Comments