Most Read Credit Cards Articles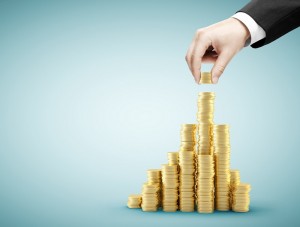 Find out how a PrimeWay Secured Card can be a key tool in improving your credit.
Read More »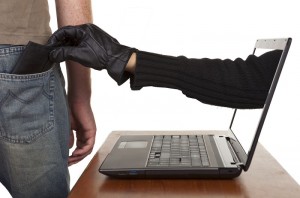 Learn how PrimeWay uses education and accessibility to protect its members from credit card dangers.
Read More »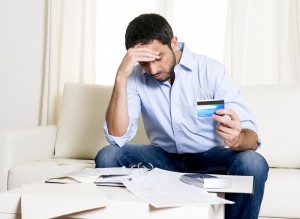 If you're having difficulty paying off your credit card debt, you might make headway by tricking yourself. Here's how.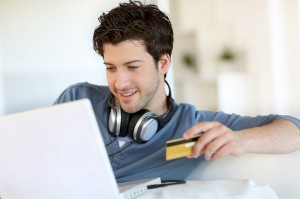 Learn about the top five student credit cards for SJSU students.
Read More »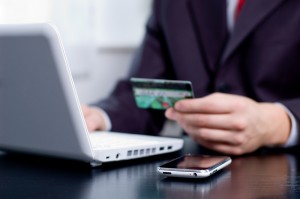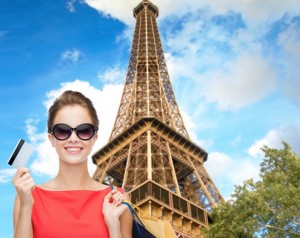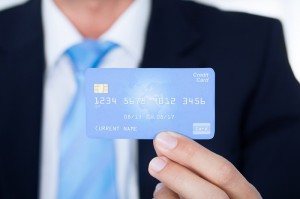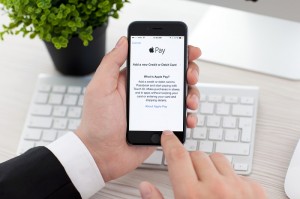 How to Find Low Credit Card Rates
After you've cleaned up your credit and are considered to be a prime credit customer, locating low credit card rates is all about comparison. Just because you qualify for the first card you apply for doesn't mean it's the best one for you. Before filling out a credit card application, perform a credit card rates comparison that examines several cards from several companies.
These responses are not provided or commissioned by the bank advertiser. Responses have not been reviewed, approved or otherwise endorsed by the bank advertiser. It is not the bank advertiser's responsibility to ensure all posts and/or questions are answered.
Comments