Most Read Credit Cards Articles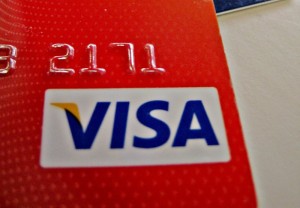 Make your holiday purchases even more worth it.
Read More »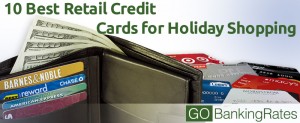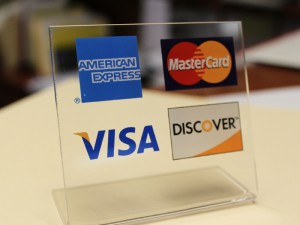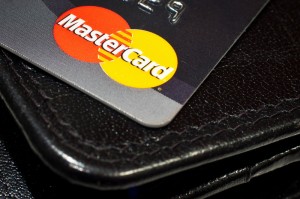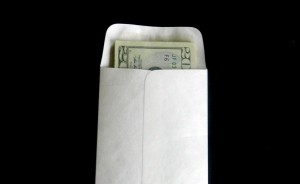 GOBankingRates tells you how to earn up to $265 by joining Los Angeles Federal Credit Union.
Read More »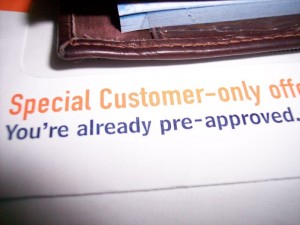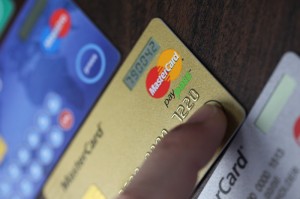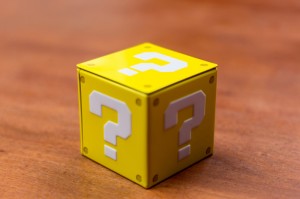 It all depends on what you do with the credit card once you have it.
Read More »

How to Find Low Credit Card Rates
After you've cleaned up your credit and are considered to be a prime credit customer, locating low credit card rates is all about comparison. Just because you qualify for the first card you apply for doesn't mean it's the best one for you. Before filling out a credit card application, perform a credit card rates comparison that examines several cards from several companies.
Comments