Most Read Credit Cards Articles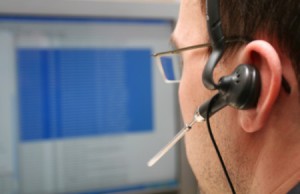 Who are you going to call?
Read More »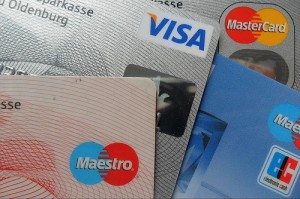 These cards will make covering expenses easy in New York.
Read More »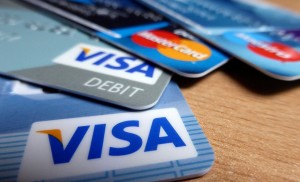 For those of us that can pay our bills on time, rewards credit cards are a great way to get something for nothing. It feels pretty good to earn airline miles or cash back just for making your daily purchases. However, it takes more effort than you might realize to make sure you're getting the most...
Read More »

WASHINGTON, D.C., Sept. 24, 2014 — GOBankingRates spotlights its client, DVA Federal Credit Union, whose "Compare Your Card" webpage helps Washington D.C. consumers see how the credit union's Rewards Visa credit card rivals other leading financial institutions for interest rates and multiple fees. As a leading personal finance website, GOBankingRates recognizes helpful tools that make...
Read More »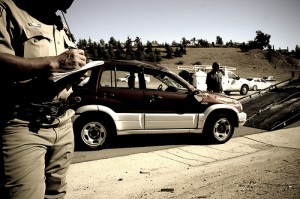 Take ownership of these rental rewards.
Read More »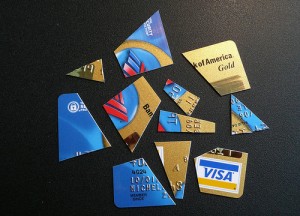 0% offers get ugly fast for customers who don't fully understand the terms.
Read More »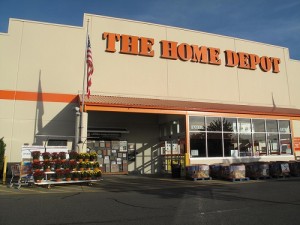 Banks found evidence to trace stolen credit card data to the home improvement retailer.
Read More »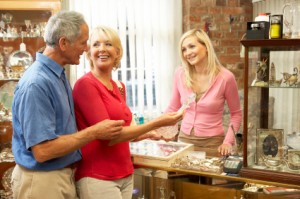 Spend smarter in San Antonio by avoiding fees with a Generations FCU credit card.
Read More »