Most Read Credit Cards Articles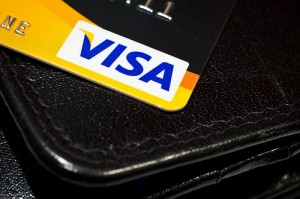 PriorityONE offers identity theft protection for credit cards in Fort Lauderdale.

Alliant Credit Union helps Chicago residents obtain credit cards.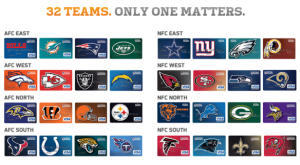 Get rewarded -- just for cheering on your favorite team.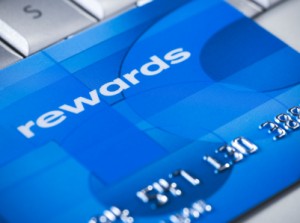 Get rewarded for purchases you already make.
By Thomas Hill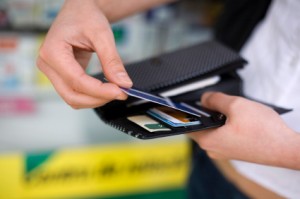 Pay off high-interest credit cards with RBFCU's free balance transfers and low interest rates.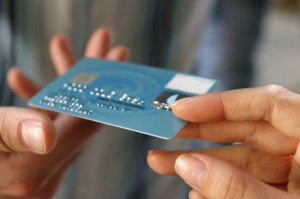 Paying down debt is easy now.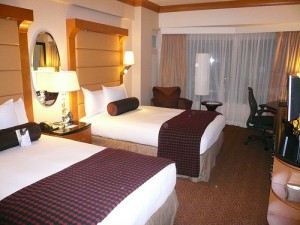 Not all rewards credit cards are created the same.
By Laura Woods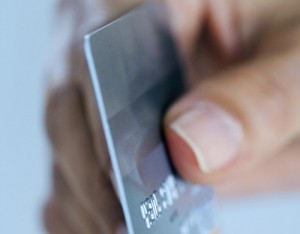 This credit union will put your security fears to rest.