All You Need to Know About Credit Card Rates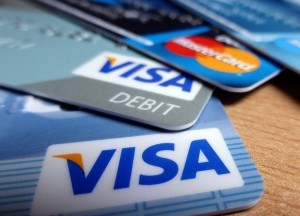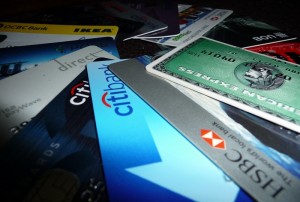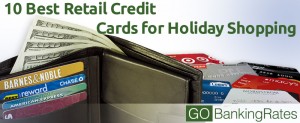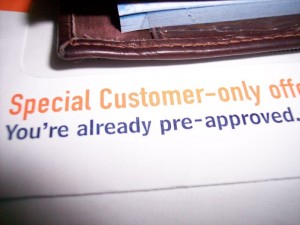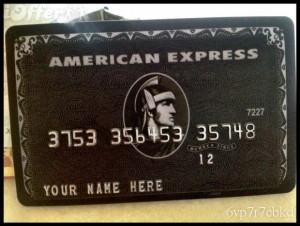 These exclusive cards offer amazing perks to those who can afford to own them.
Read More »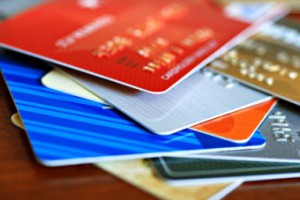 Find out how no-interest credit cards can help you achieve your 2014 financial resolutions.
Read More »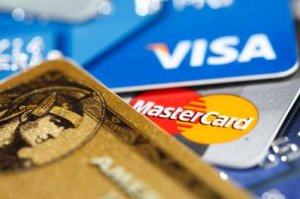 Make credit cards you ally, not enemy.
Read More »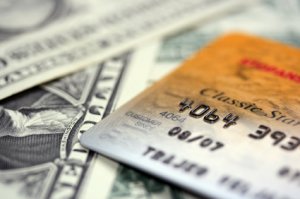 No-interest credit cards sound like a great deal, but are they?
Read More »