All You Need to Know About Credit Card Rates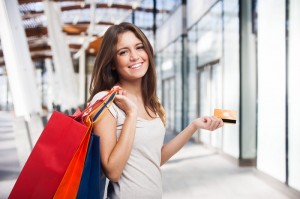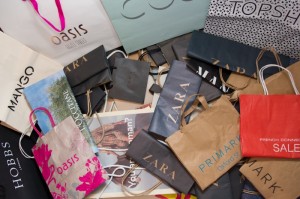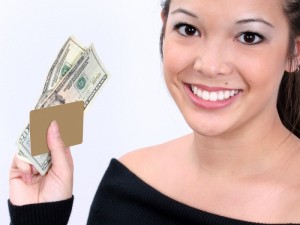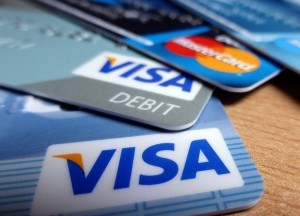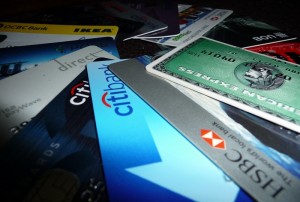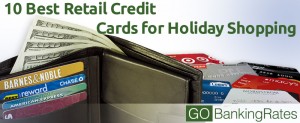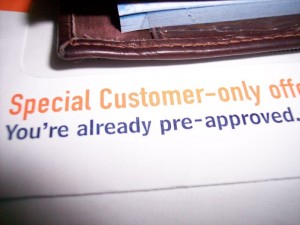 These exclusive cards offer amazing perks to those who can afford to own them.
Read More »

These responses are not provided or commissioned by the bank advertiser. Responses have not been reviewed, approved or otherwise endorsed by the bank advertiser. It is not the bank advertiser's responsibility to ensure all posts and/or questions are answered.
Comments