Most Read Credit Card Rates Articles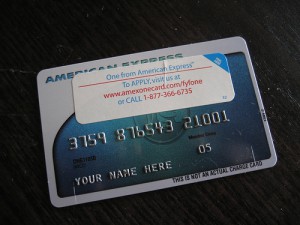 If only it were the real deal - and not a clever marketing gimmick.
Read More »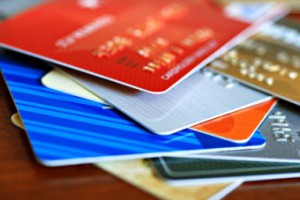 Find out how no-interest credit cards can help you achieve your 2014 financial resolutions.
Read More »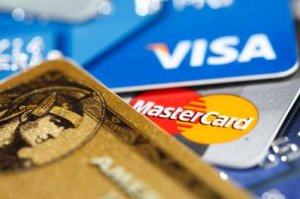 Make credit cards you ally, not enemy.
Read More »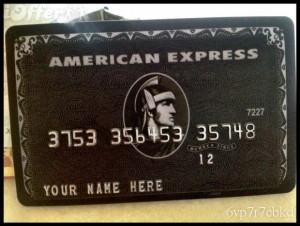 These exclusive cards offer amazing perks to those who can afford to own them.
Read More »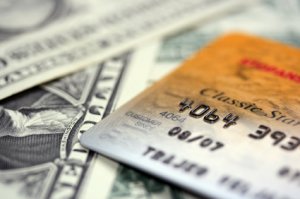 No-interest credit cards sound like a great deal, but are they?
Read More »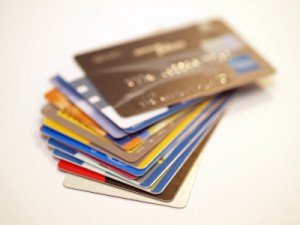 Balance transfers are good strategies in reducing your debt.
Read More »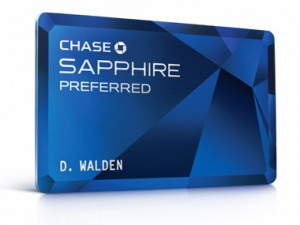 This rewards card from Chase has plenty to offer cardholders, especially those who travel often.
Read More »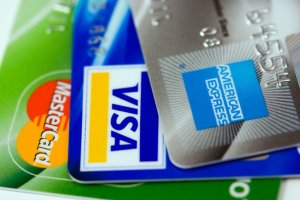 If you're struggling with high-interest credit card debt, find out how to eliminate your balance fast.
Read More »