Most Read Best Credit Card Rates Balance Transfer Card Articles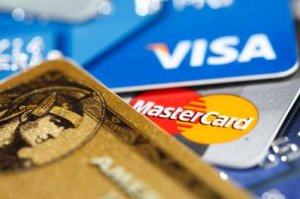 Make credit cards you ally, not enemy.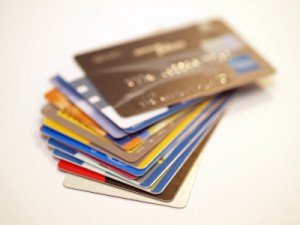 Balance transfers are good strategies in reducing your debt.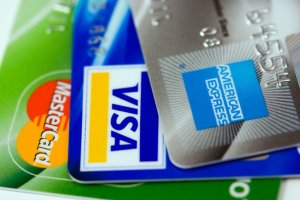 If you're struggling with high-interest credit card debt, find out how to eliminate your balance fast.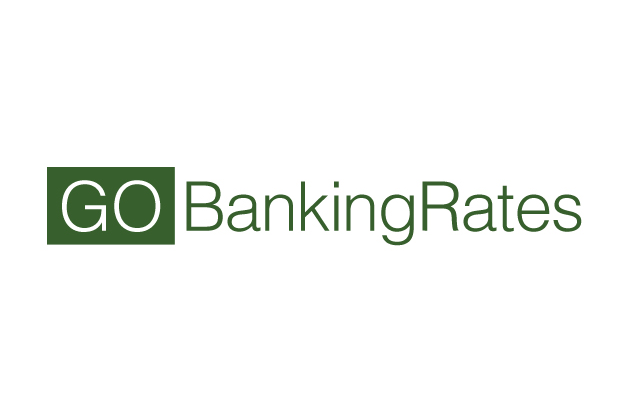 By securing a low rate balance transfer card, consumers can get the upper hand on their finances at it is basically like getting a good line of credit for free.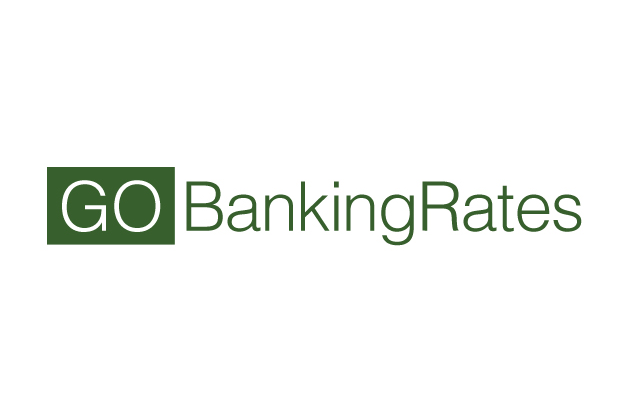 You know the benefits to having multiple credit cards, however, at this time you have too much debt on multiple cards and the interest rate is too high on many of them. If the technique is used properly, consolidating credit card bills onto one low rate credit card can make managing your debt infinitely easier...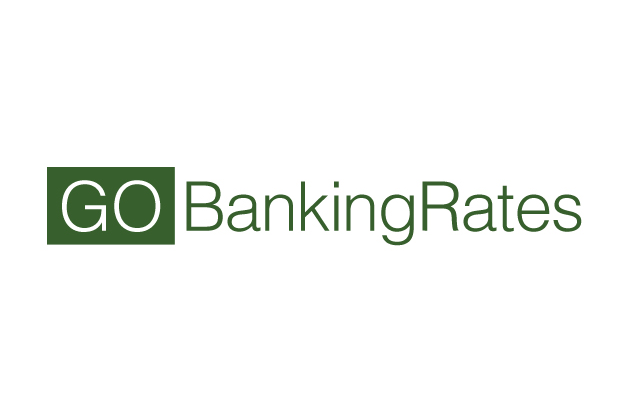 If you are like the average American, you are carrying some amount of credit card debt on your cards and getting charged high interest rates on the balance you have. If paying off the entire amount of bad debt is not a legitimate option for removing the extra interest payment amount from your budget, then...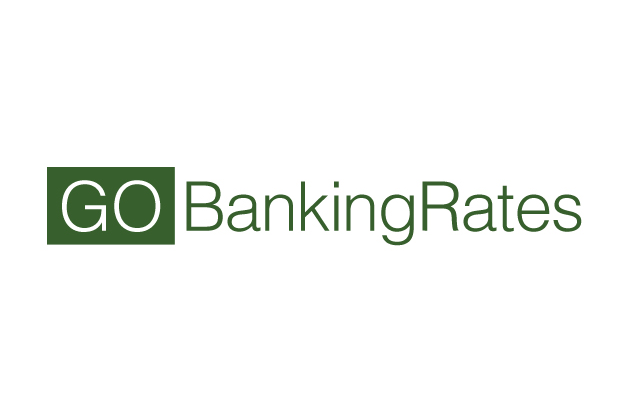 Many people like to transfer their credit card balances from one card to another. They usually do this because the new card offers a tempting introductory grace period where interest rates on the debt are either zero or very low. These grace periods, which can last for as long as a year (but almost never...
By cbgchisholm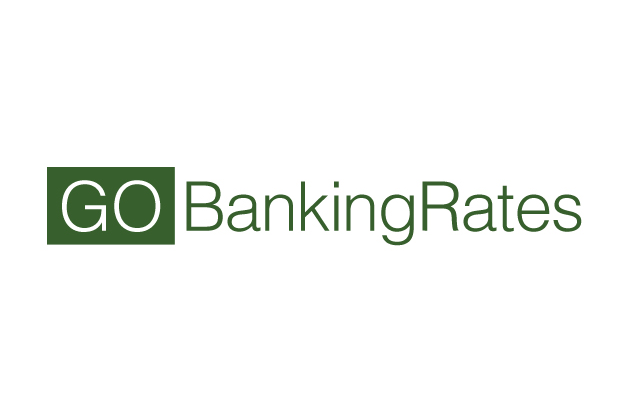 If you've got an enormous credit card bill and you're paying an ugly interest rate on it, then you may want to transfer your balance to a new credit card in order to take advantage of a low interest rate introductory offer. Many credit cards will offer zero or low interest rates on your balance...
By cbgchisholm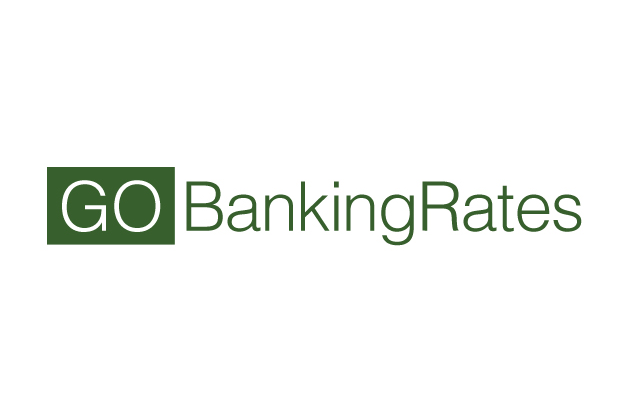 Transferring your credit card balance from one card to another is an easy task – if you can find a credit card company that's willing to do it in these tumultuous economic times. Not too long ago, credit card companies were tempting new customers with all kinds of great deals, usually involving introductory grace periods...
By cbgchisholm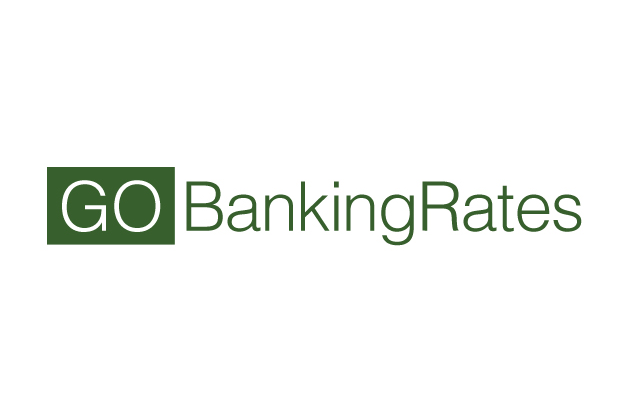 Transferring a credit card balance from one card to another is easy – if you can find the right offer. In the past, transferring a credit card balance was practically guaranteed as an option because all the credit card companies were fighting for people's business, and so offers were everywhere. Now that the economy has...
By cbgchisholm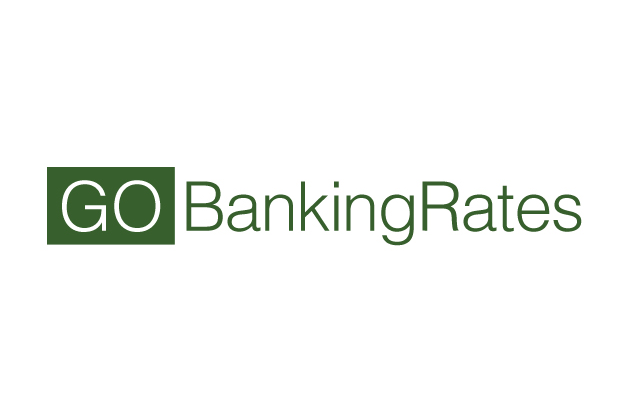 Managing a multitude of credit card payments on several different cards can become confusing since they all have different due dates and different APRs. If your credit is good enough, you can locate a zero percent transfer balance credit card. If used wisely, a zero percent transfer balance credit card is a great tool for...
By admin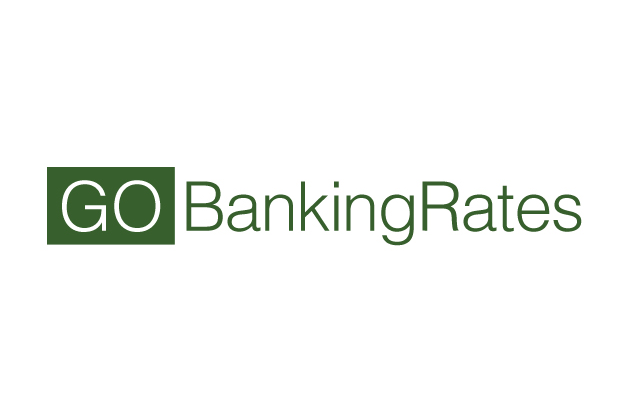 Credit card balance transfers are good for lowering interest payments. Always be aware of balance transfer fees.
By josev