Most Read Best Credit Card Rates Balance Transfer Card Articles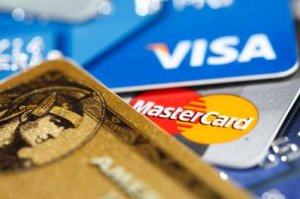 Make credit cards you ally, not enemy.
Read More »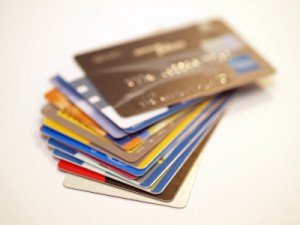 Balance transfers are good strategies in reducing your debt.
Read More »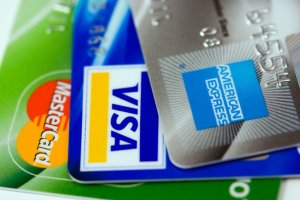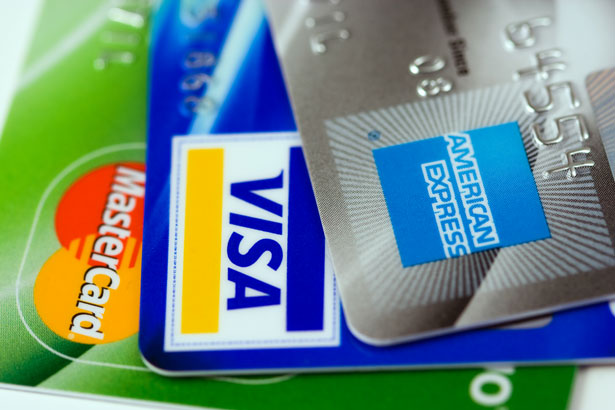 If you're struggling with high-interest credit card debt, find out how to eliminate your balance fast.
Read More »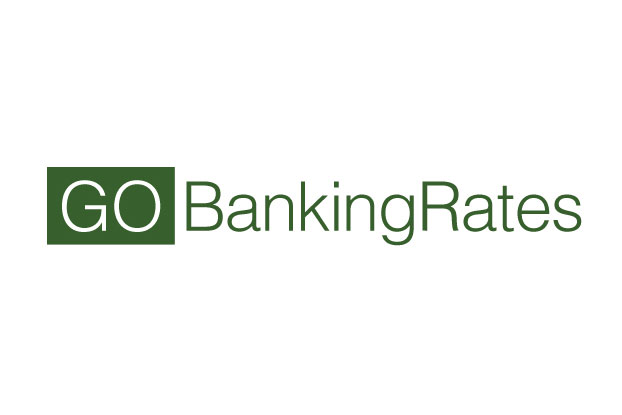 By securing a low rate balance transfer card, consumers can get the upper hand on their finances at it is basically like getting a good line...
Read More »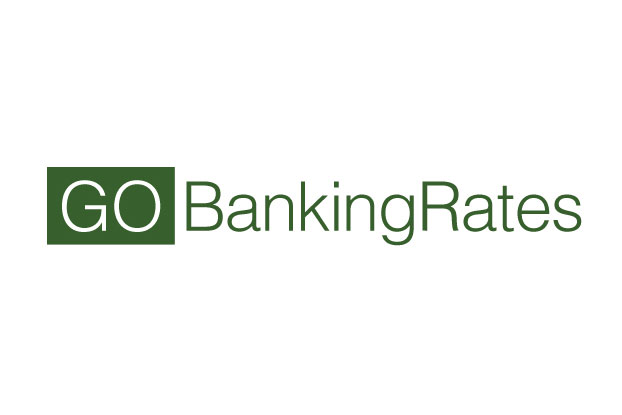 You know the benefits to having multiple credit cards, however, at this time you have too much debt on multiple cards and the interest rate ...
Read More »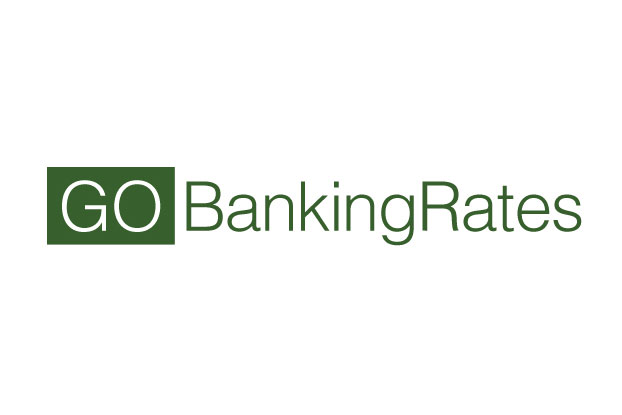 If you are like the average American, you are carrying some amount of credit card debt on your cards and getting charged high interest rates...
Read More »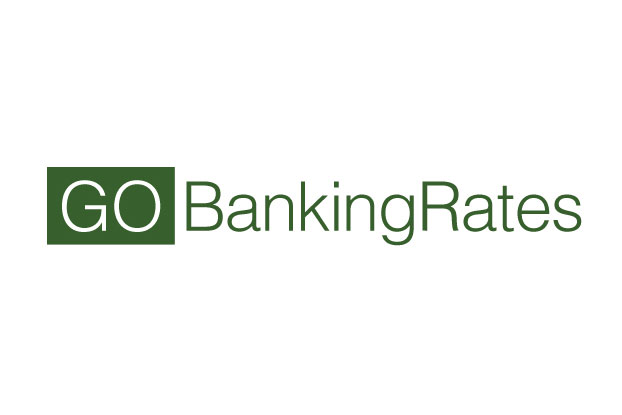 Many people like to transfer their credit card balances from one card to another. They usually do this because the new card offers a temptin...
Read More »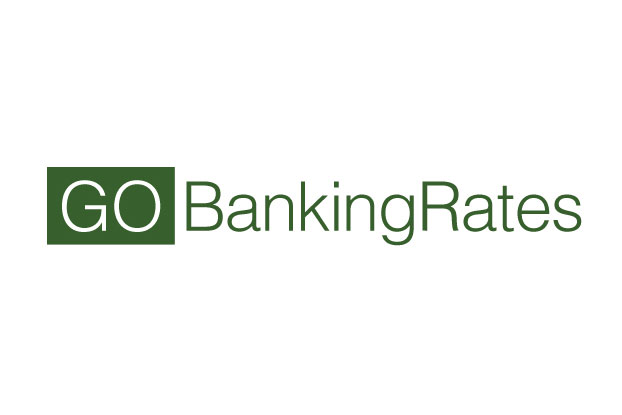 If you've got an enormous credit card bill and you're paying an ugly interest rate on it, then you may want to transfer your bal...
Read More »

These responses are not provided or commissioned by the bank advertiser. Responses have not been reviewed, approved or otherwise endorsed by the bank advertiser. It is not the bank advertiser's responsibility to ensure all posts and/or questions are answered.
Comments