All you need to Know About Best Credit Card Rates Visa Credit Card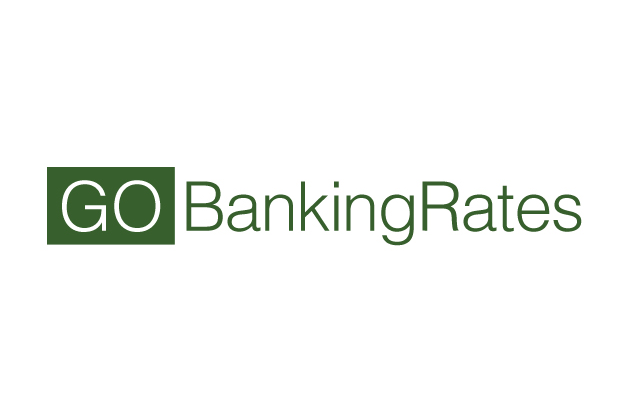 If you're regularly excited by new credit card offers then you may want to relocate to Europe for Visa's latest credit card. The Euopean Visa card, CodeSure, was introduced with new feature: a keypad and digital number display. The Visa Codesure is the same size as the traditional credit cards you're used to, but also has...
Read More »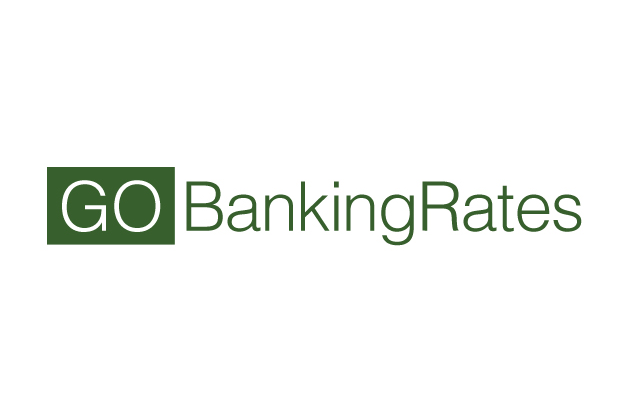 Visa was once call the BankAmericard, but due to its global presence the name changed to Visa instead and now is a universally accepted brand.
Read More »