All you need to Know About Credit Card Rewards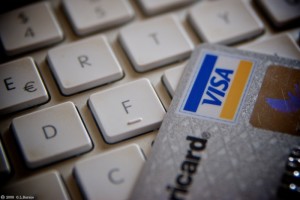 Get more out of your credit card rewards with these "card tricks."
Read More »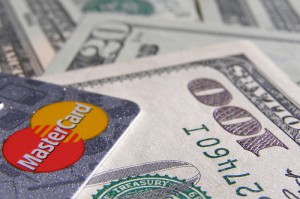 Become a guitar god. Take home a piece of baseball history. Break the speed of sound.
Read More »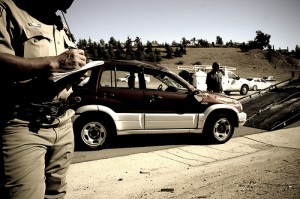 Take ownership of these rental rewards.
Read More »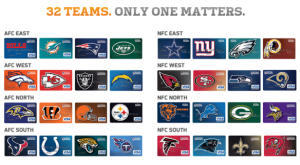 Get rewarded -- just for cheering on your favorite team.
Read More »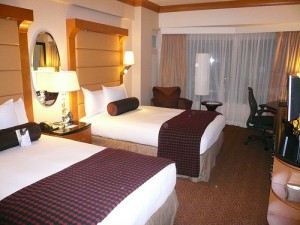 Not all rewards credit cards are created the same.
Read More »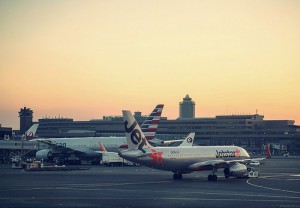 It is a common question among those who write for travelers: Are frequent flyer miles worth the hassle? Like most broad questions, the answe...
Read More »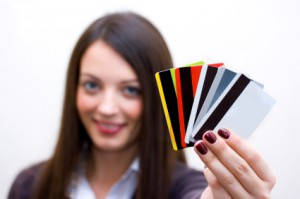 Pull yourself out of bad credit and treat yourself to some cash back.
Read More »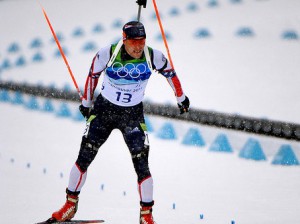 If you're looking to attend the next Winter Olympics, be sure to take advantage of the best credit cards for travel.
Read More »