All you need to Know About Credit Card Rewards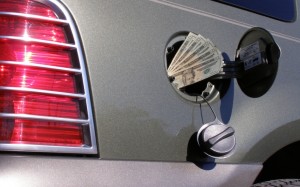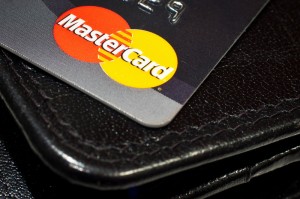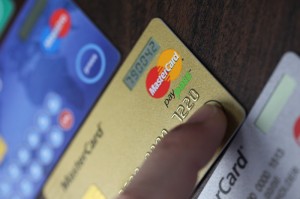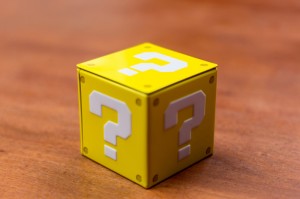 It all depends on what you do with the credit card once you have it.
Read More »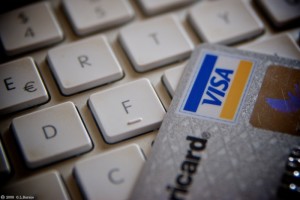 Get more out of your credit card rewards with these "card tricks."
Read More »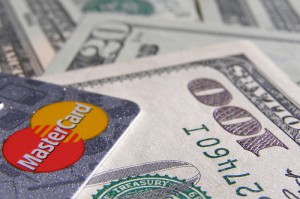 Become a guitar god. Take home a piece of baseball history. Break the speed of sound.
Read More »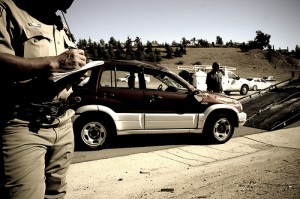 Take ownership of these rental rewards.
Read More »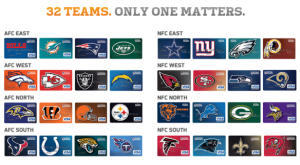 Get rewarded -- just for cheering on your favorite team.
Read More »