All you need to Know About Credit Card Rewards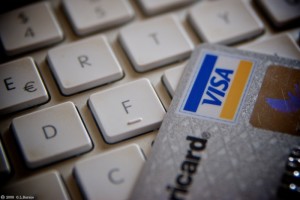 Get more out of your credit card rewards with these "card tricks."
Read More »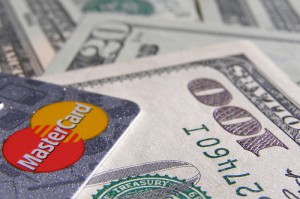 Become a guitar god. Take home a piece of baseball history. Break the speed of sound.
Read More »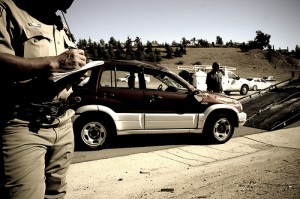 Take ownership of these rental rewards.
Read More »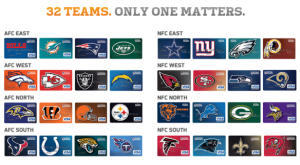 Get rewarded -- just for cheering on your favorite team.
Read More »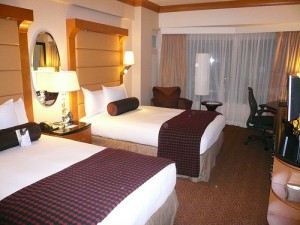 Not all rewards credit cards are created the same.
Read More »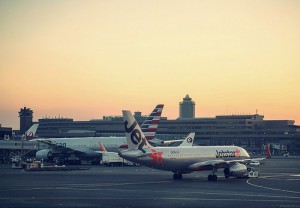 It is a common question among those who write for travelers: Are frequent flyer miles worth the hassle? Like most broad questions, the answer depends on who is asking. Certainly if you have unlimited money, the answer is no, they are not worth the hassle — don't bother to give out your frequent flyer number,...
Read More »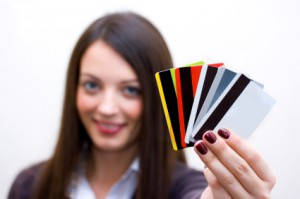 Pull yourself out of bad credit and treat yourself to some cash back.
Read More »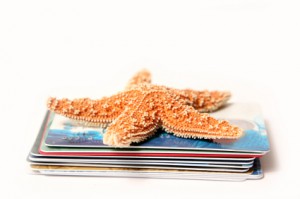 It all depends on what you do with the credit card once you have it.
Read More »