Most Read Credit Card Rewards Travel Articles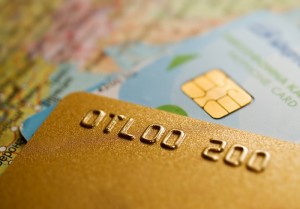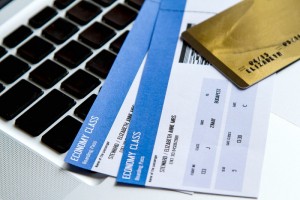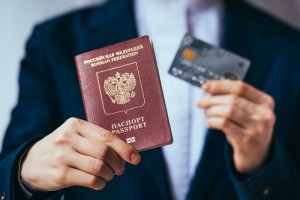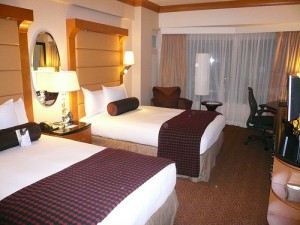 Not all rewards credit cards are created the same.
Read More »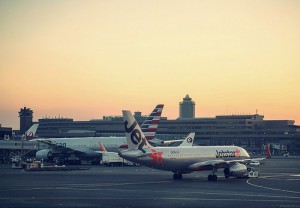 It is a common question among those who write for travelers: Are frequent flyer miles worth the hassle? Like most broad questions, the answe...
Read More »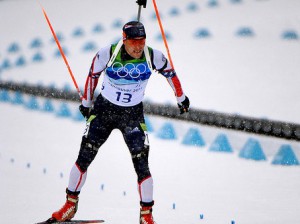 If you're looking to attend the next Winter Olympics, be sure to take advantage of the best credit cards for travel.
Read More »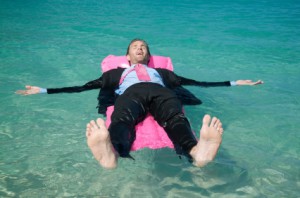 Searching for the best travel deals can be a nightmare! There are so many travel sites to comb through that I just end up feeling overwhelme...
Read More »

These responses are not provided or commissioned by the bank advertiser. Responses have not been reviewed, approved or otherwise endorsed by the bank advertiser. It is not the bank advertiser's responsibility to ensure all posts and/or questions are answered.
Comments