All you need to Know About Credit Card Rewards Travel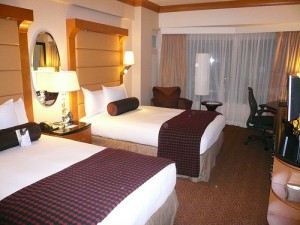 Not all rewards credit cards are created the same.
By Laura Woods
Read More »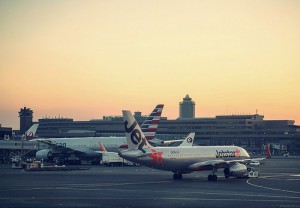 It is a common question among those who write for travelers: Are frequent flyer miles worth the hassle? Like most broad questions, the answer depends on who is asking. Certainly if you have unlimited money, the answer is no, they are not worth the hassle — don't bother to give out your frequent flyer number,...
Read More »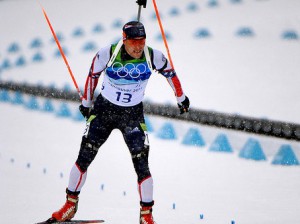 If you're looking to attend the next Winter Olympics, be sure to take advantage of the best credit cards for travel.
Read More »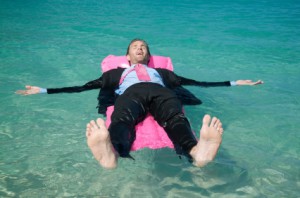 Searching for the best travel deals can be a nightmare! There are so many travel sites to comb through that I just end up feeling overwhelmed. Not to mention, in some cases, agents might offer better travel deals. I can't help wondering how much time I waste comparing fees across multiple sites and calling up...
Read More »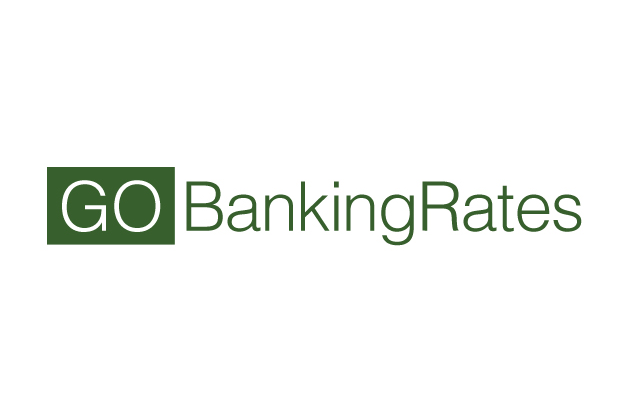 Life was good when I was a road warrior. Like the George Clooney character in the movie "Up In The Air," I didn't do anything without accumulating miles. These days, I have changed gears and it has been some time since I have traveled on business. Nevertheless, I still have found ways accumulate a hefty...
Read More »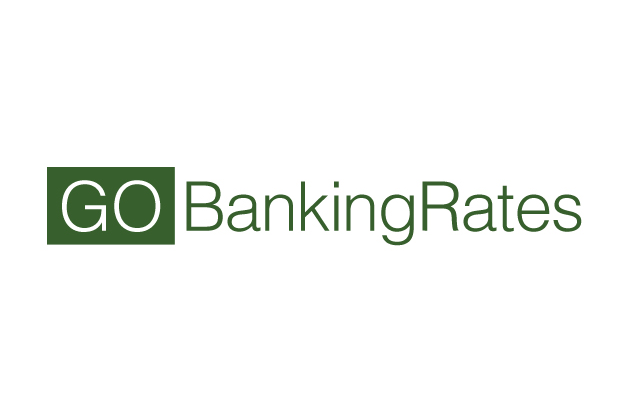 The credit card is an essential tool to any traveler. Its most important function is to purchase services that cannot easily be secured by cash or even debit cards. Hotels and rental car companies require a large deposit for reservations made without a credit card. Using a credit card to purchase airline tickets ensures that...
Read More »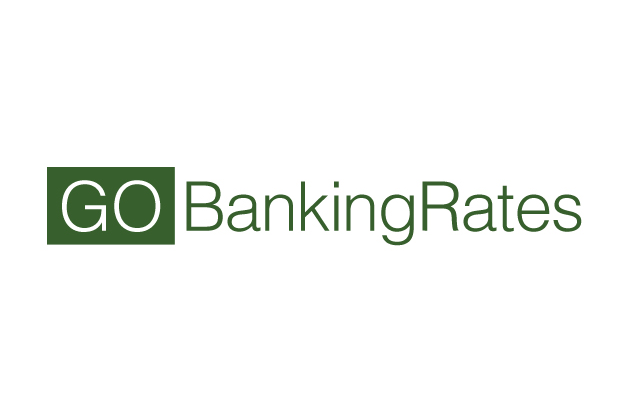 It looks like consumers are able to take advantage of some new credit card offers, especially if they plan on traveling by air soon. According to a new report from The Detroit News, airline credit cards are offering great new perks to lure in customers. Some of the perks include waiving the fee fliers now have...
By Casey Bond
Read More »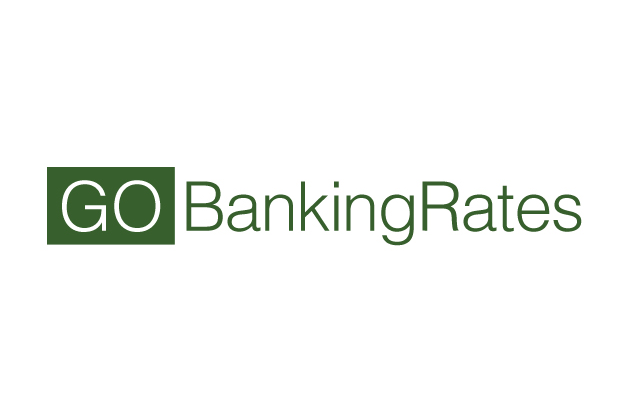 Sometimes it's difficult to determine just what there is to benefit from with travel rewards credit cards because there are so many features available. If you're having a challenging time determining which card to choose because of the multitude of features, let's narrow your list down some by highlighting the seven must-have features of a...
Read More »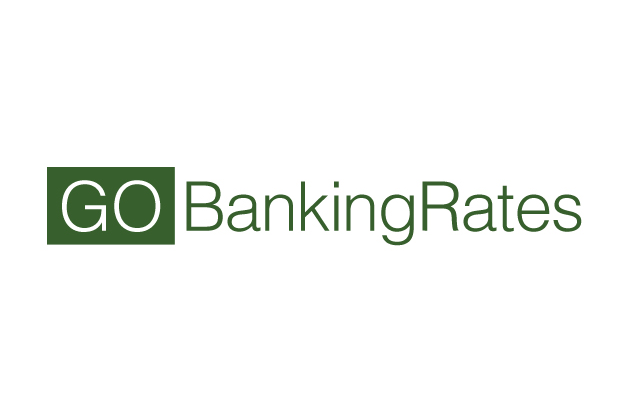 Hotel rewards cards have more hidden perks than you might have originally thought. The world is a great big place and for those who dream of traveling and seeing it all, and a hotel reward credit card may make the task infinitely easier. Credit card issuers have plenty of credit card rewards options for people to choose...
Read More »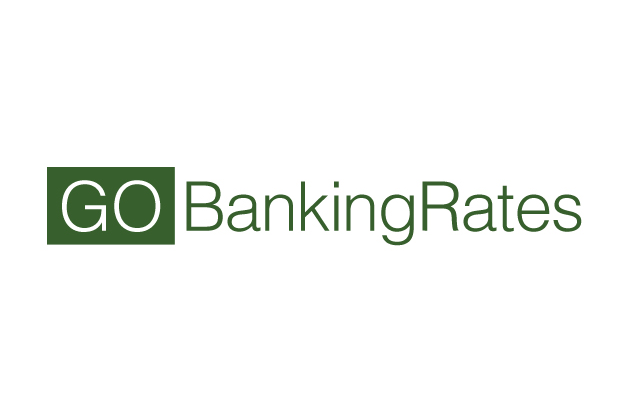 Hotel rewards credit cards work just like every other type of reward card currently available. Cardholders who use their hotel chain-issued credit card will earn points. Once a minimum amount of points are saved, they can be converted to rewards and free hotel rooms are just some of them. Since airline tickets and hotel accommodations...
Read More »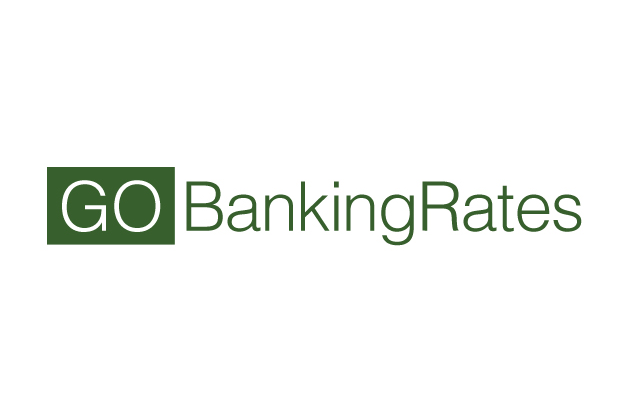 With so many credit card options available, sometimes it's hard to choose which is best. But if you're a frequent traveler, you may have been looking at two specific options before taking your next trip: the airline credit card and the rewards credit card. While these two cards are similar in some ways, they are...
Read More »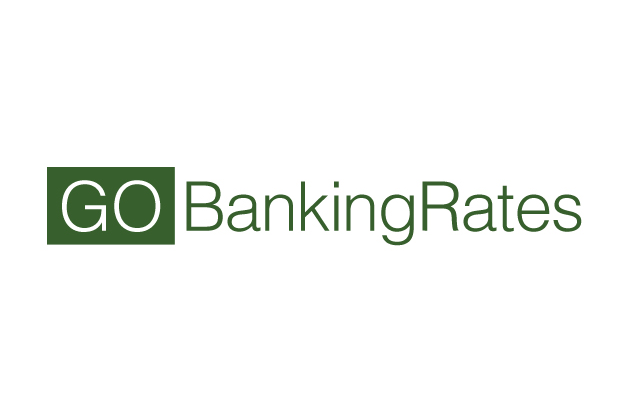 Airline credit cards are similar to regular credit cards in that they process transactions and payments. However, there are some distinct differences between the two that appeal to some and not to others. In general, these cards were designed for those who frequently make trips via an airplane due to work and want to build...
Read More »